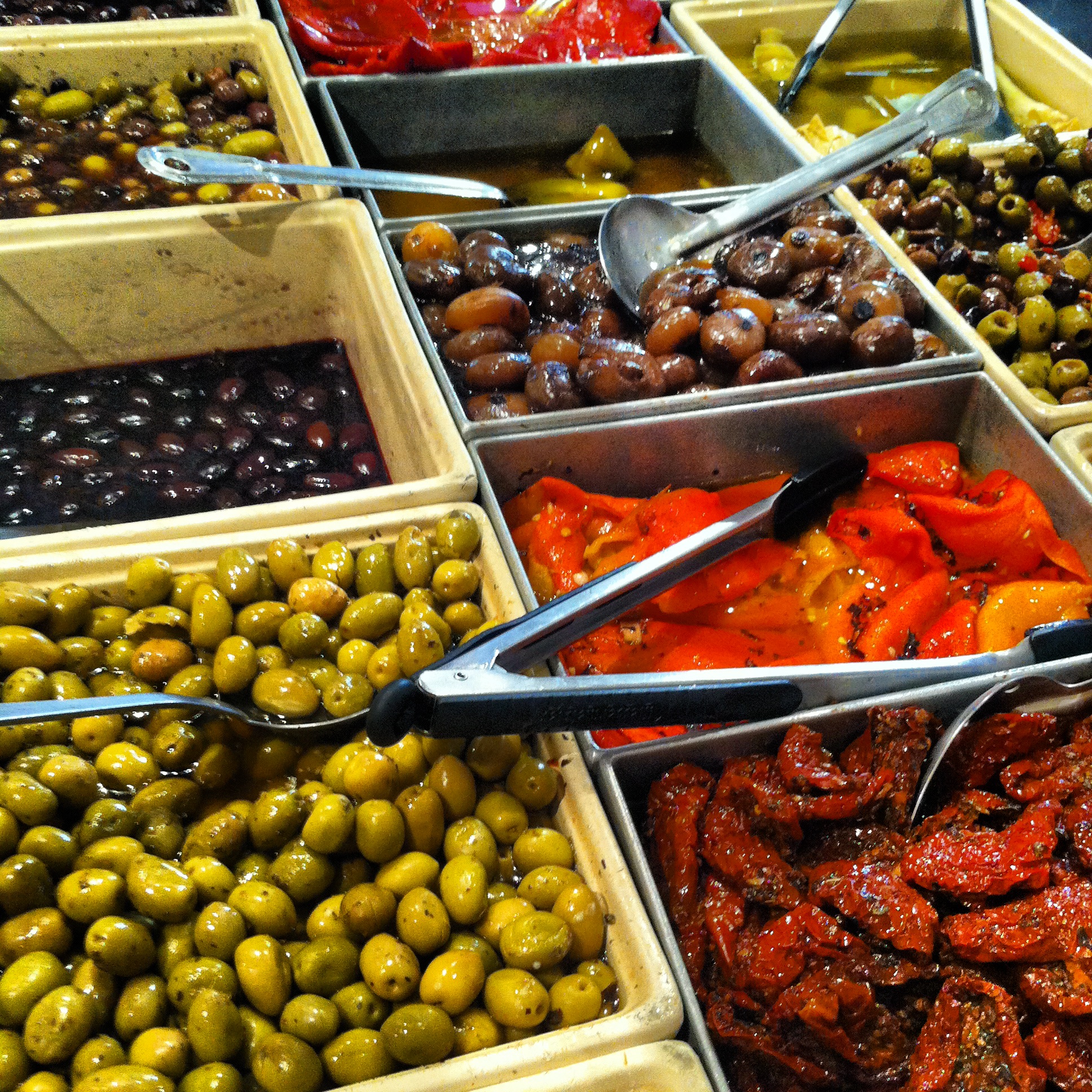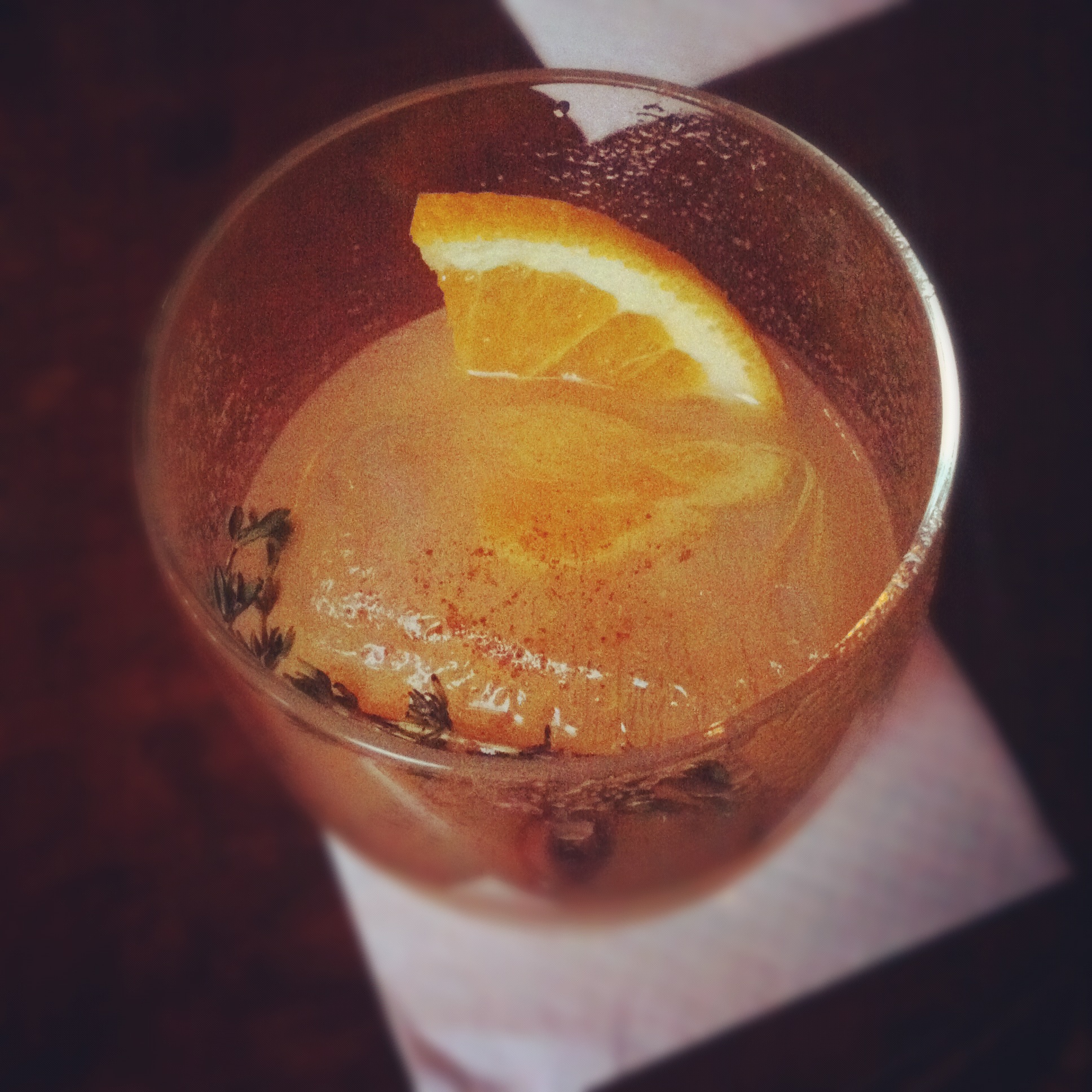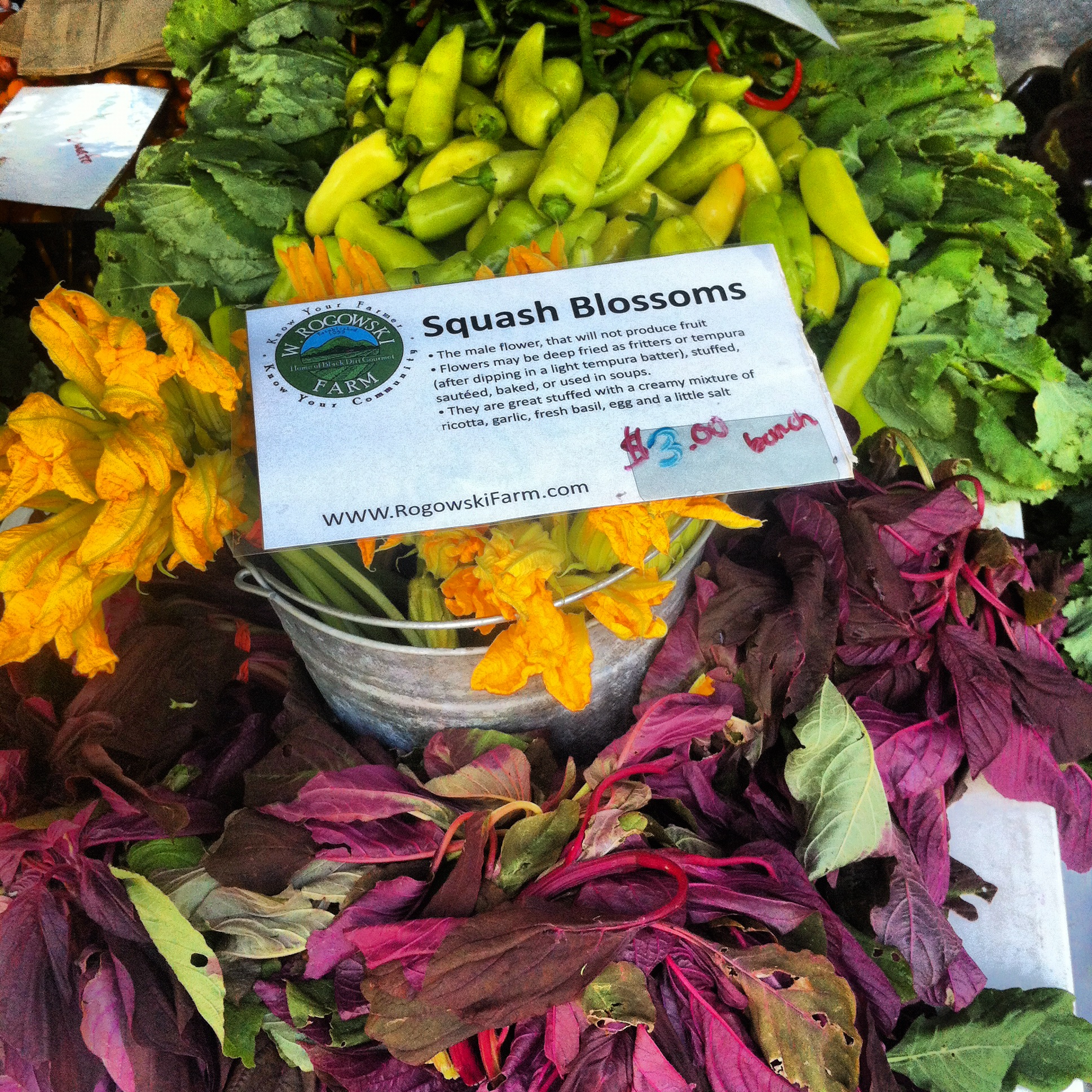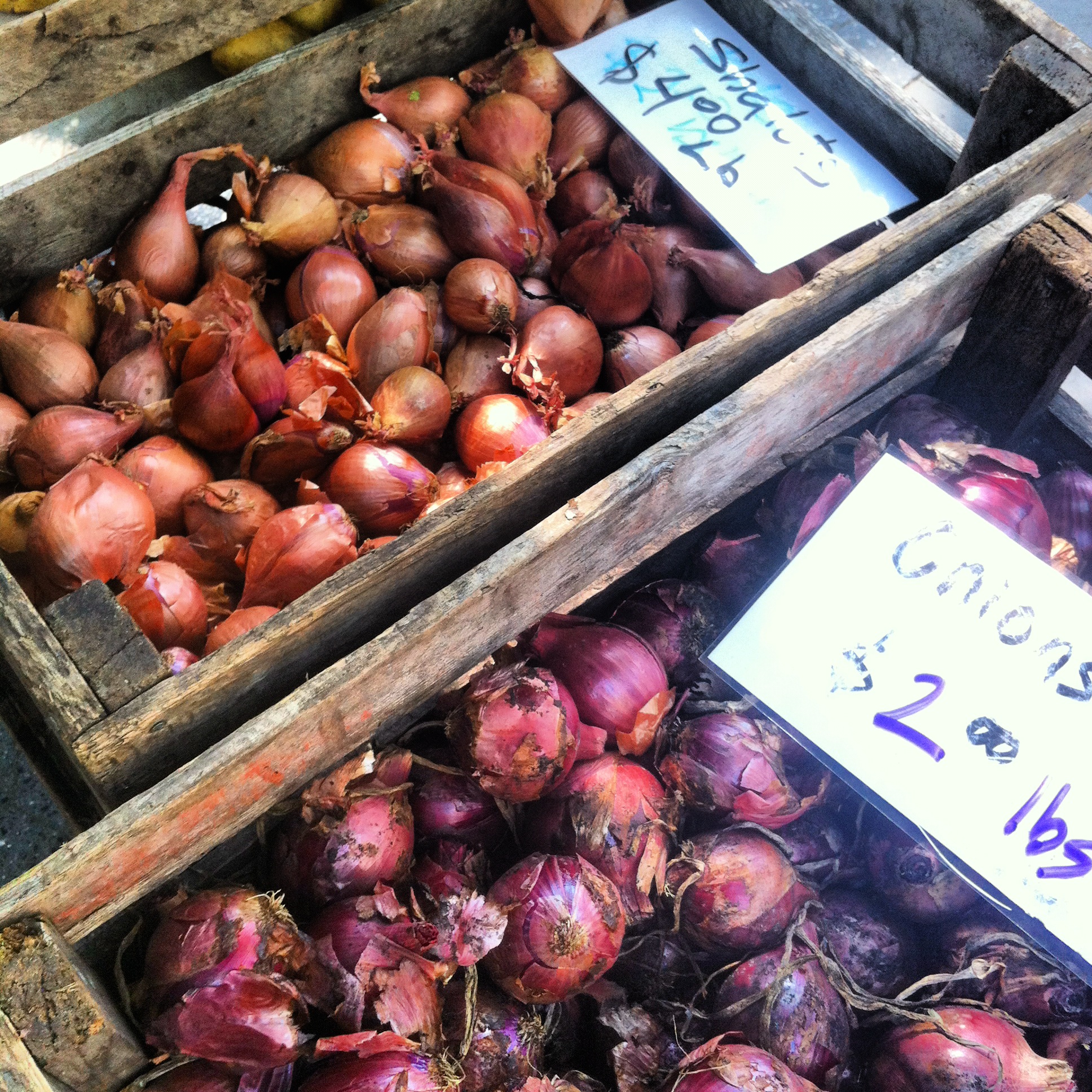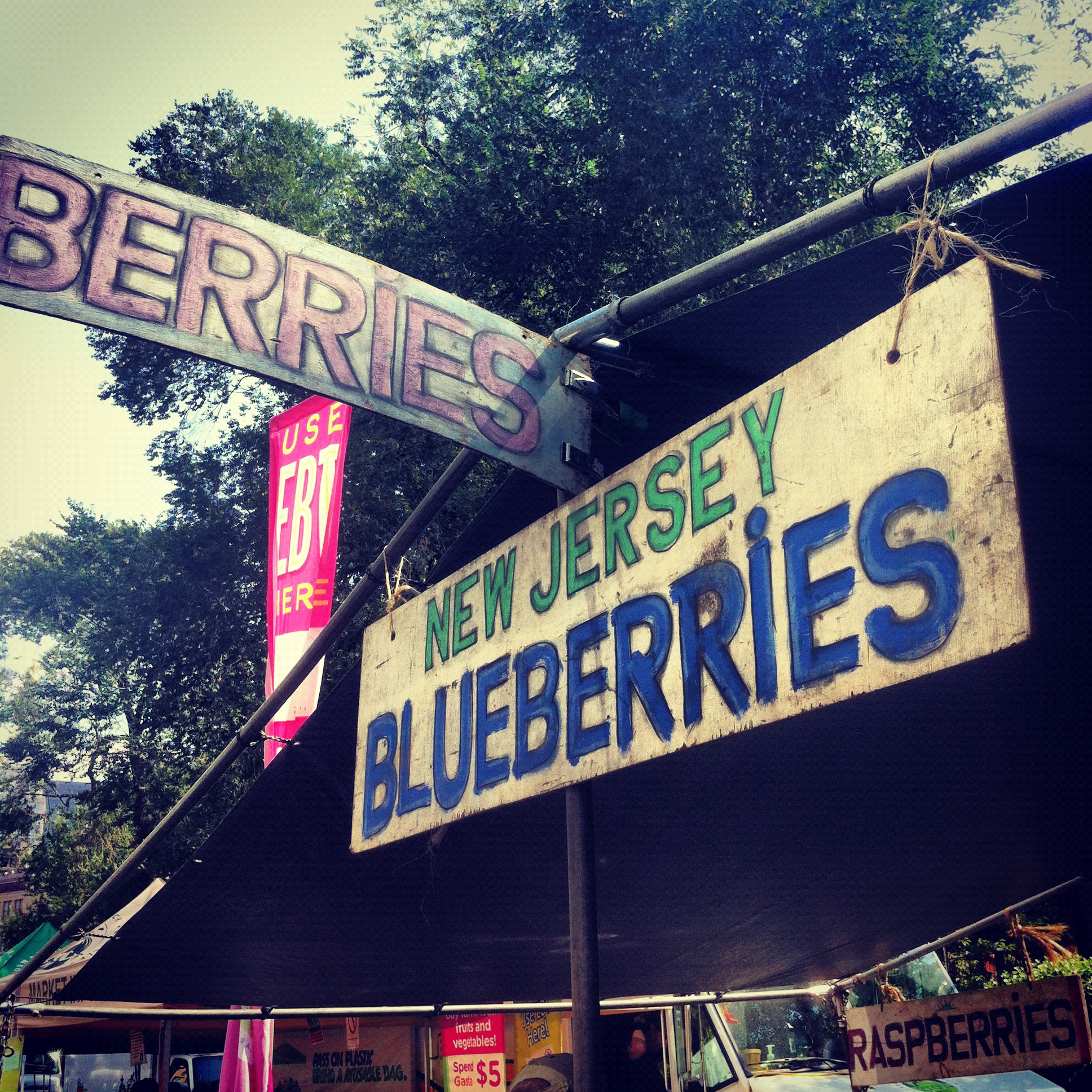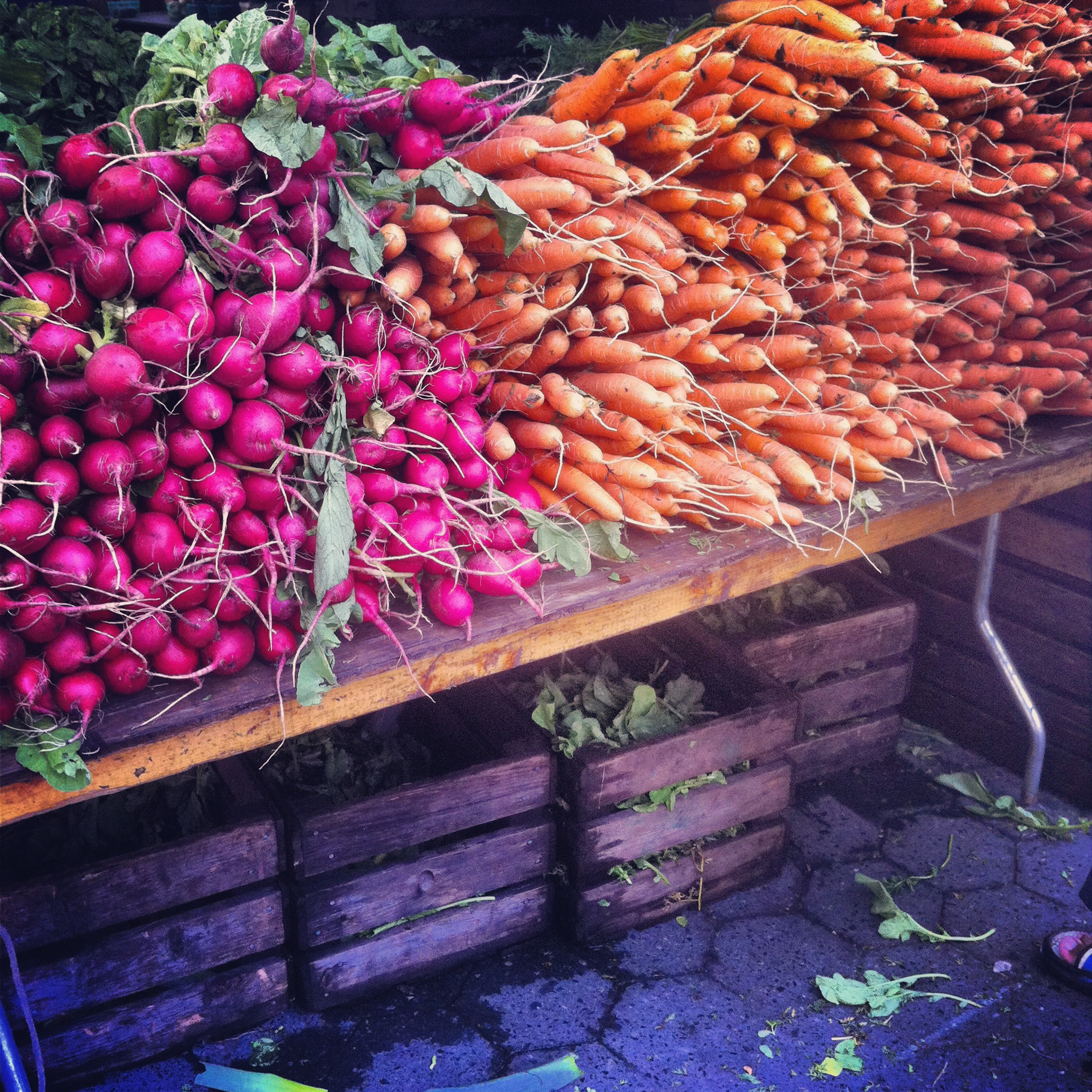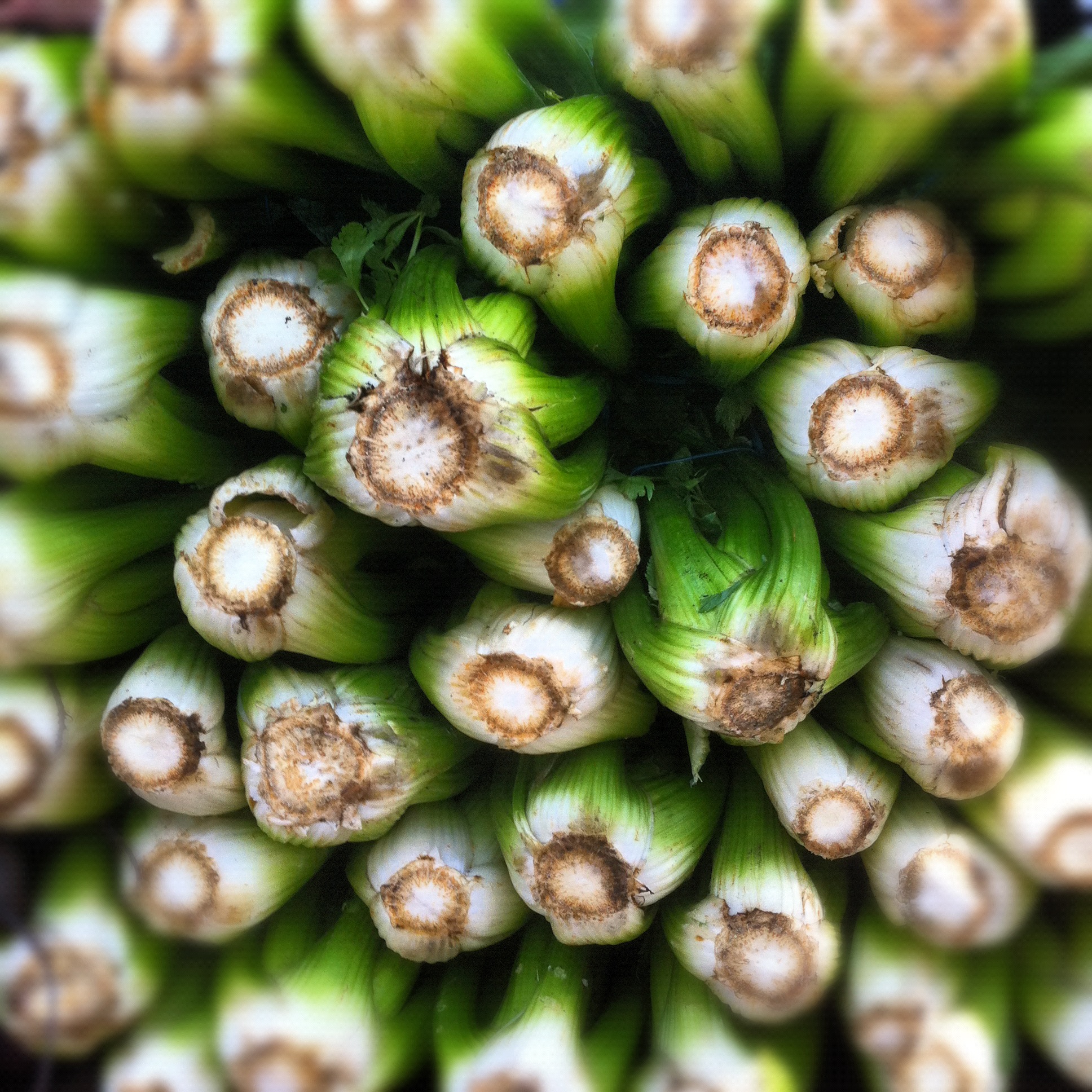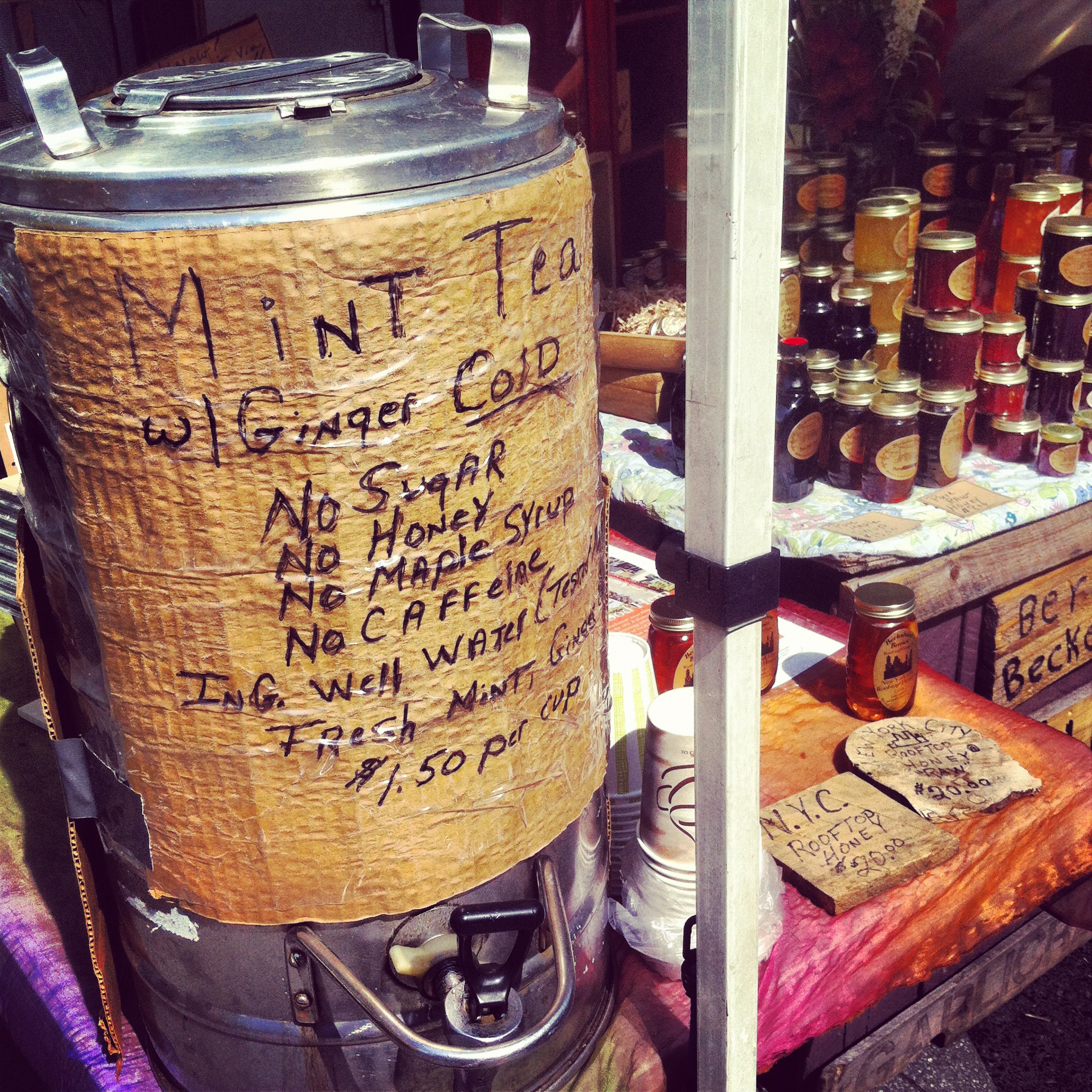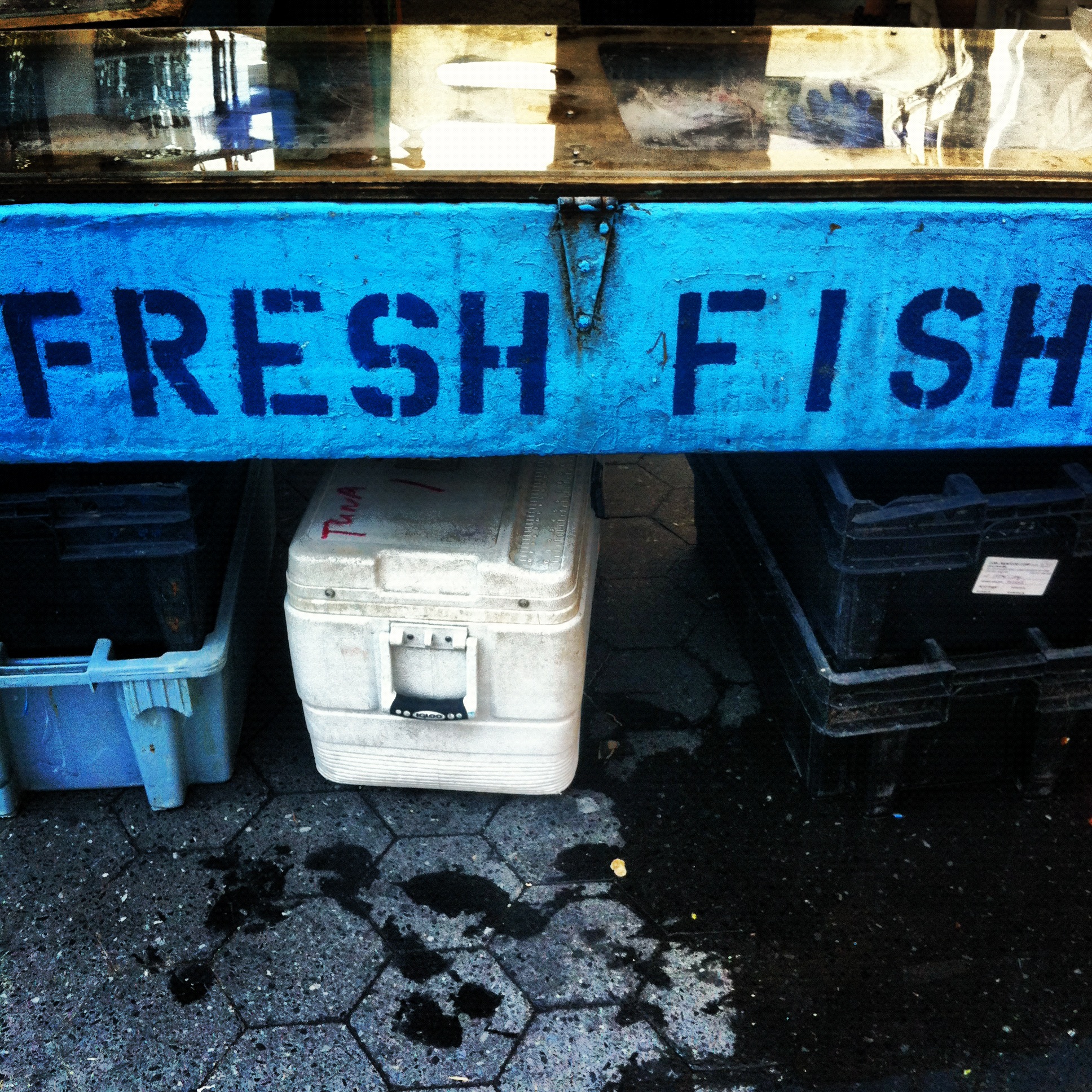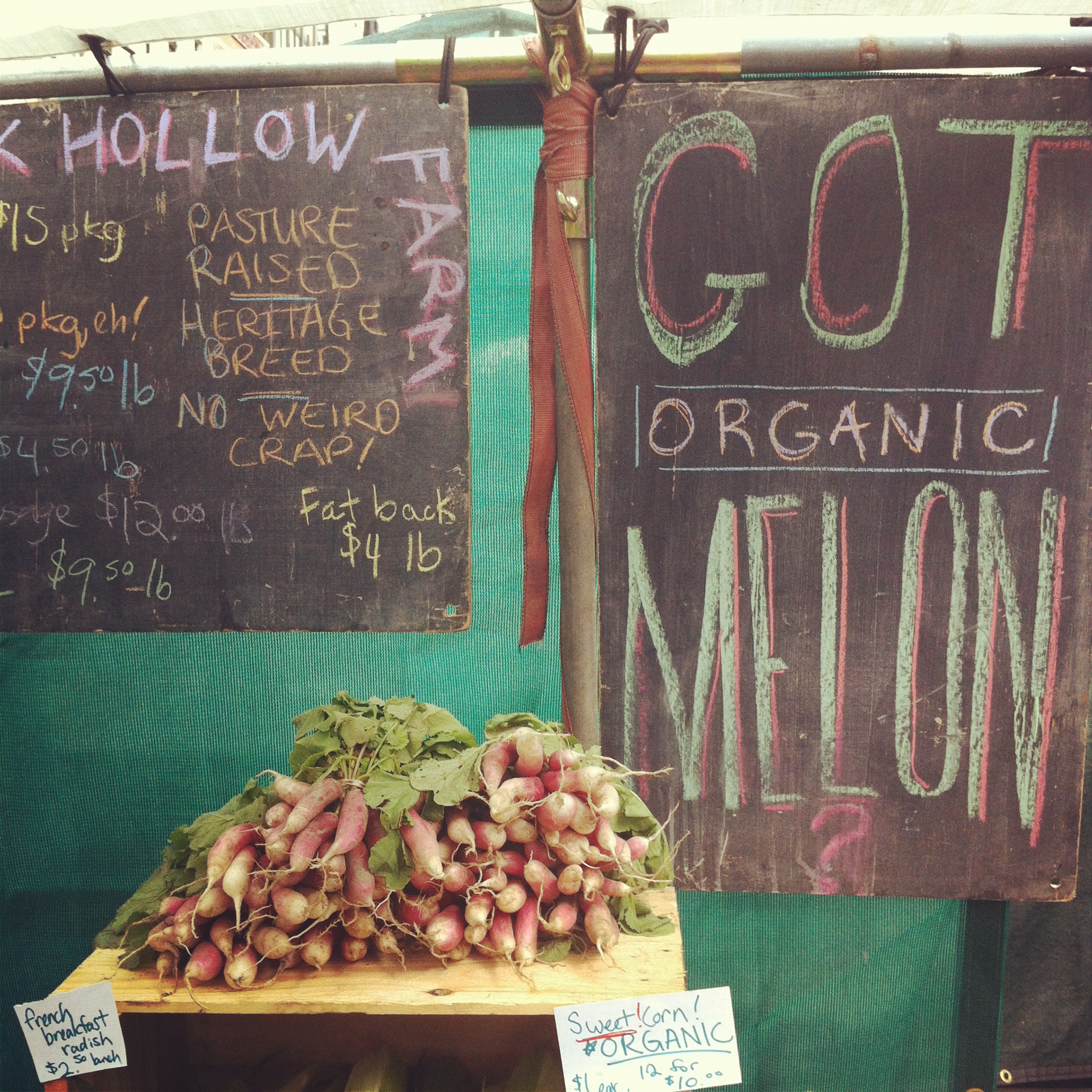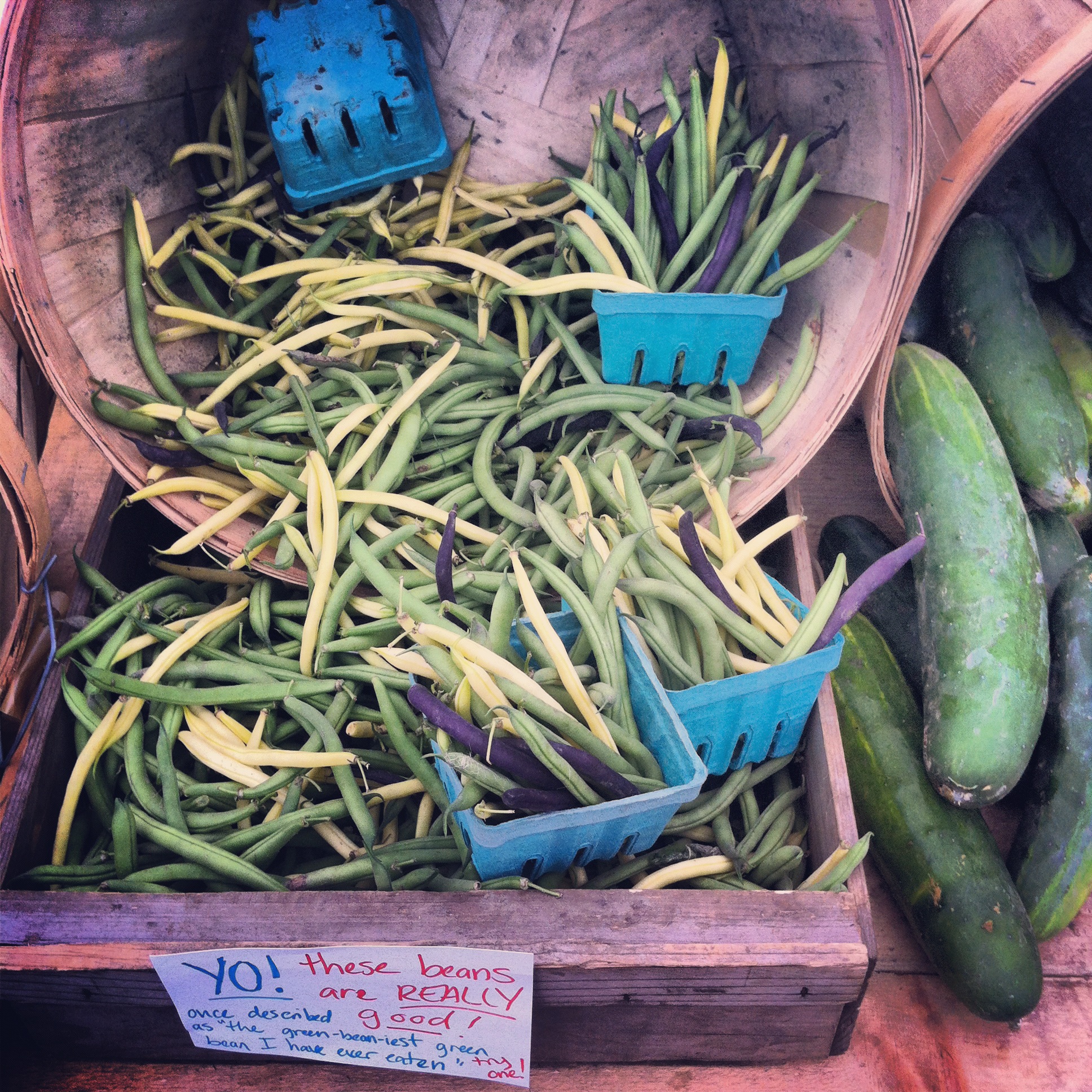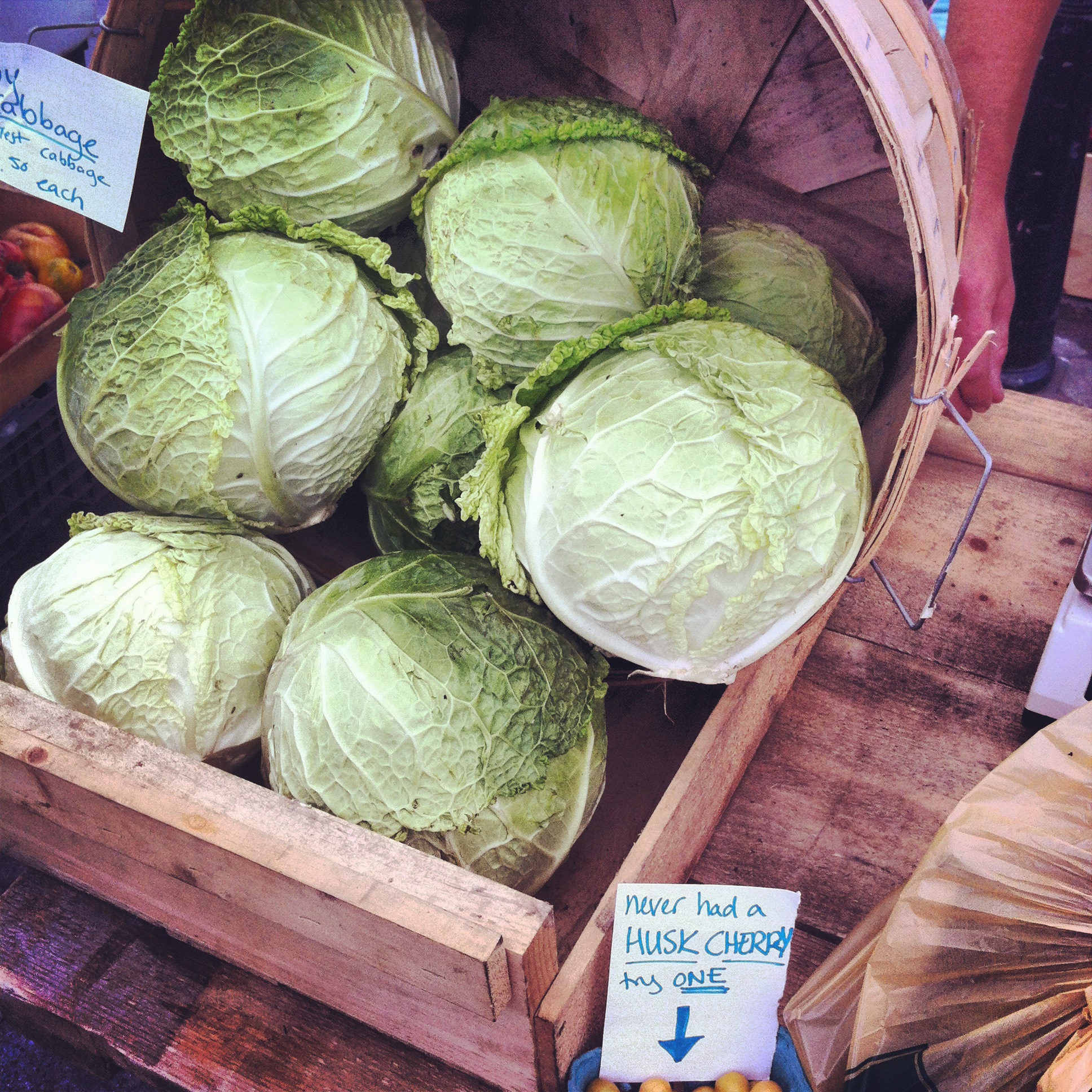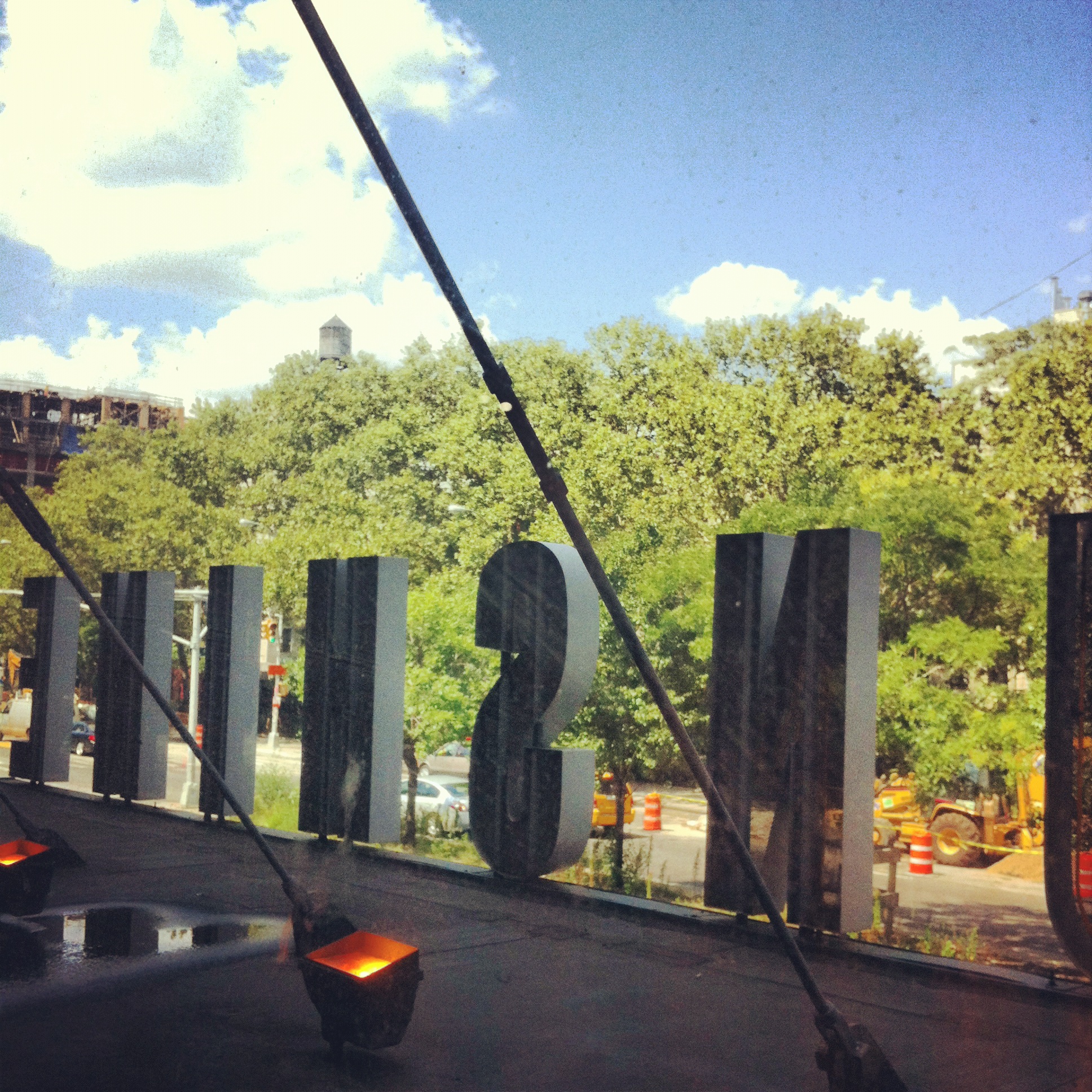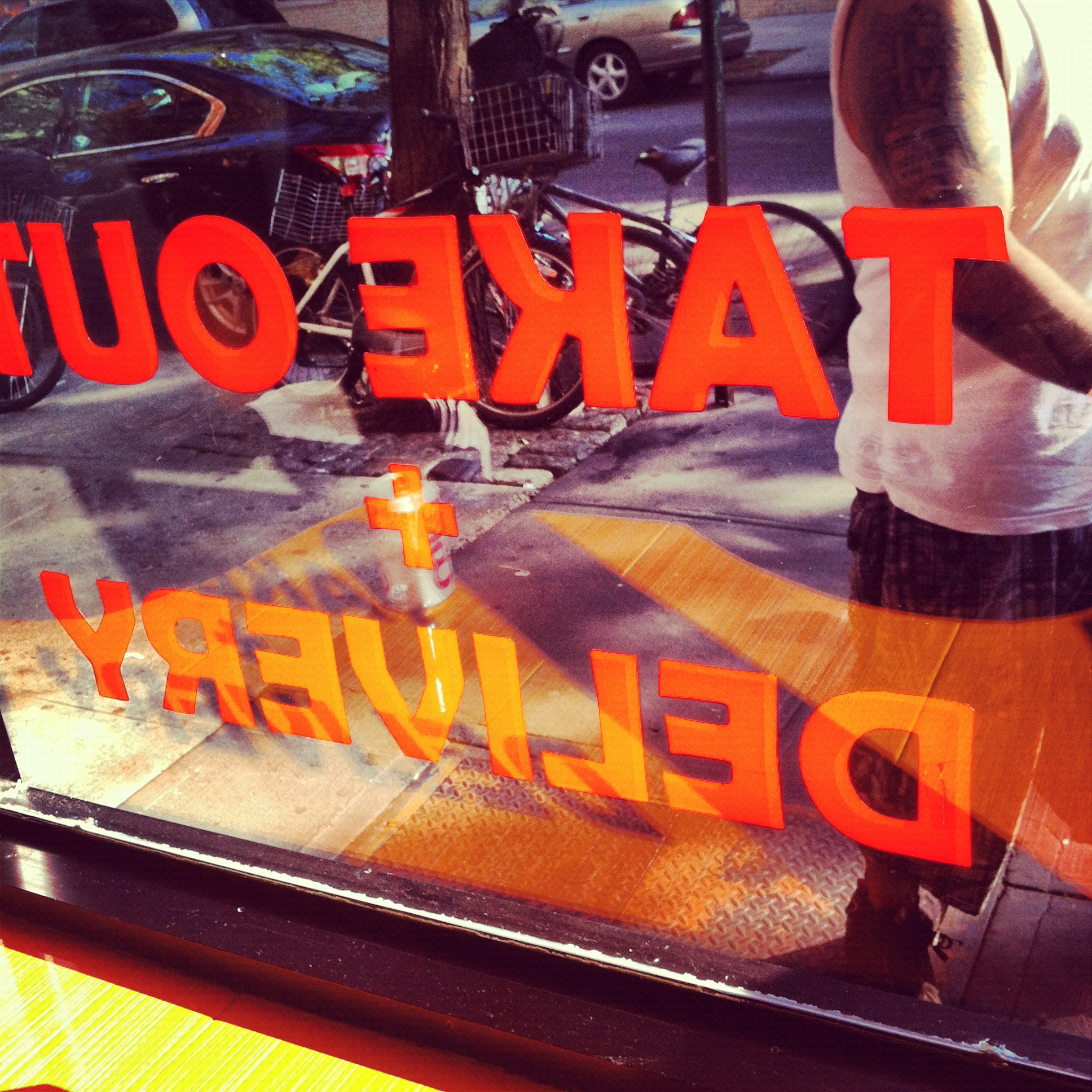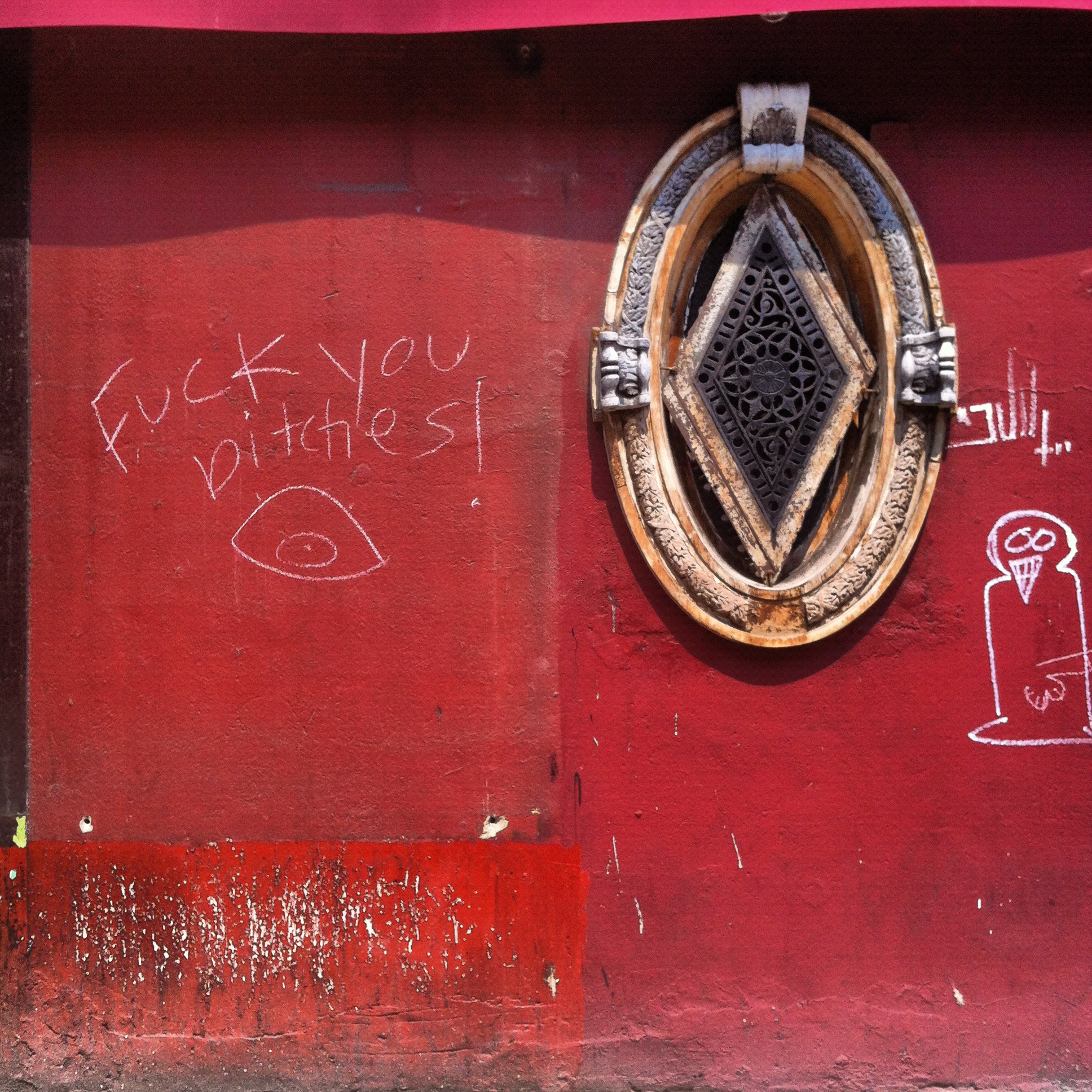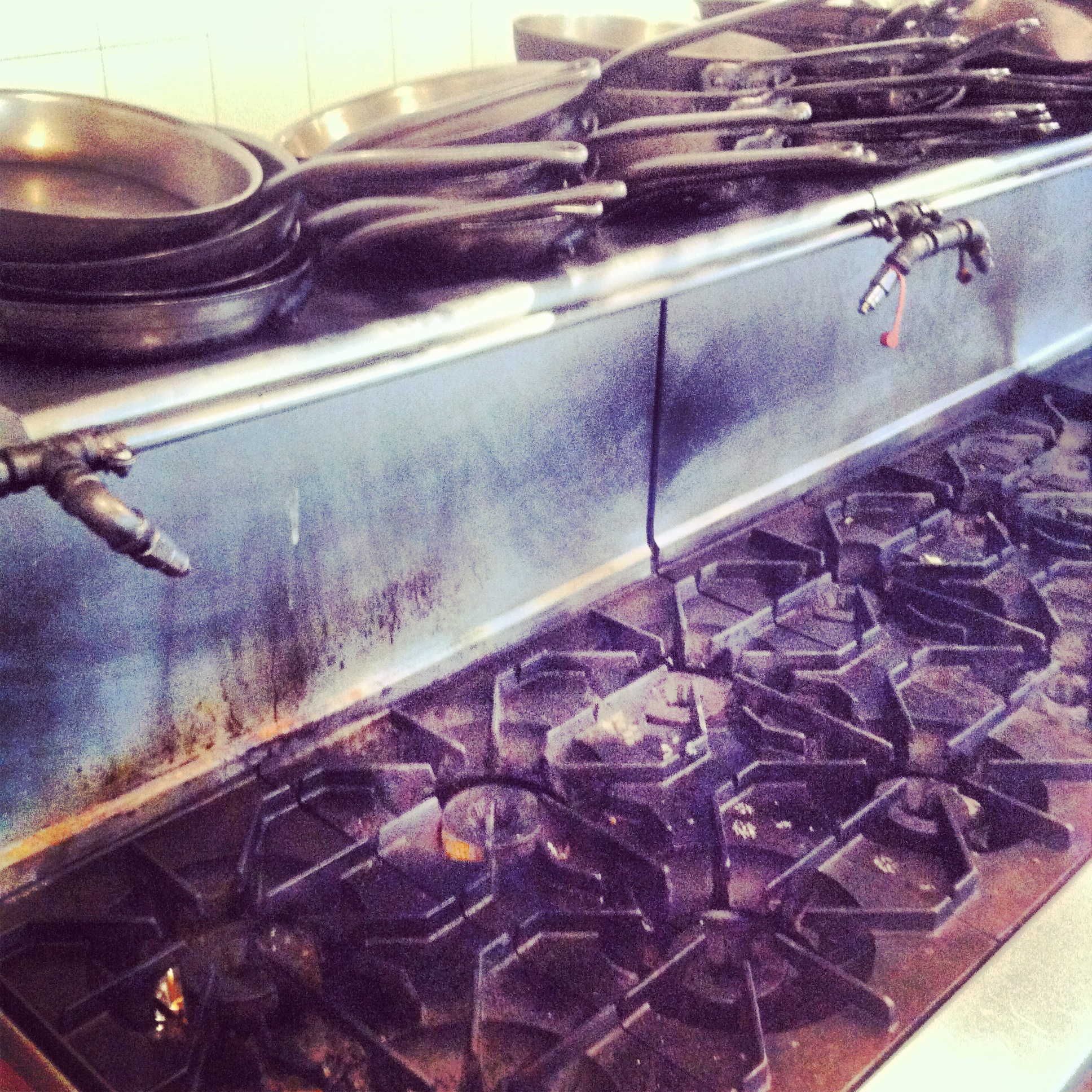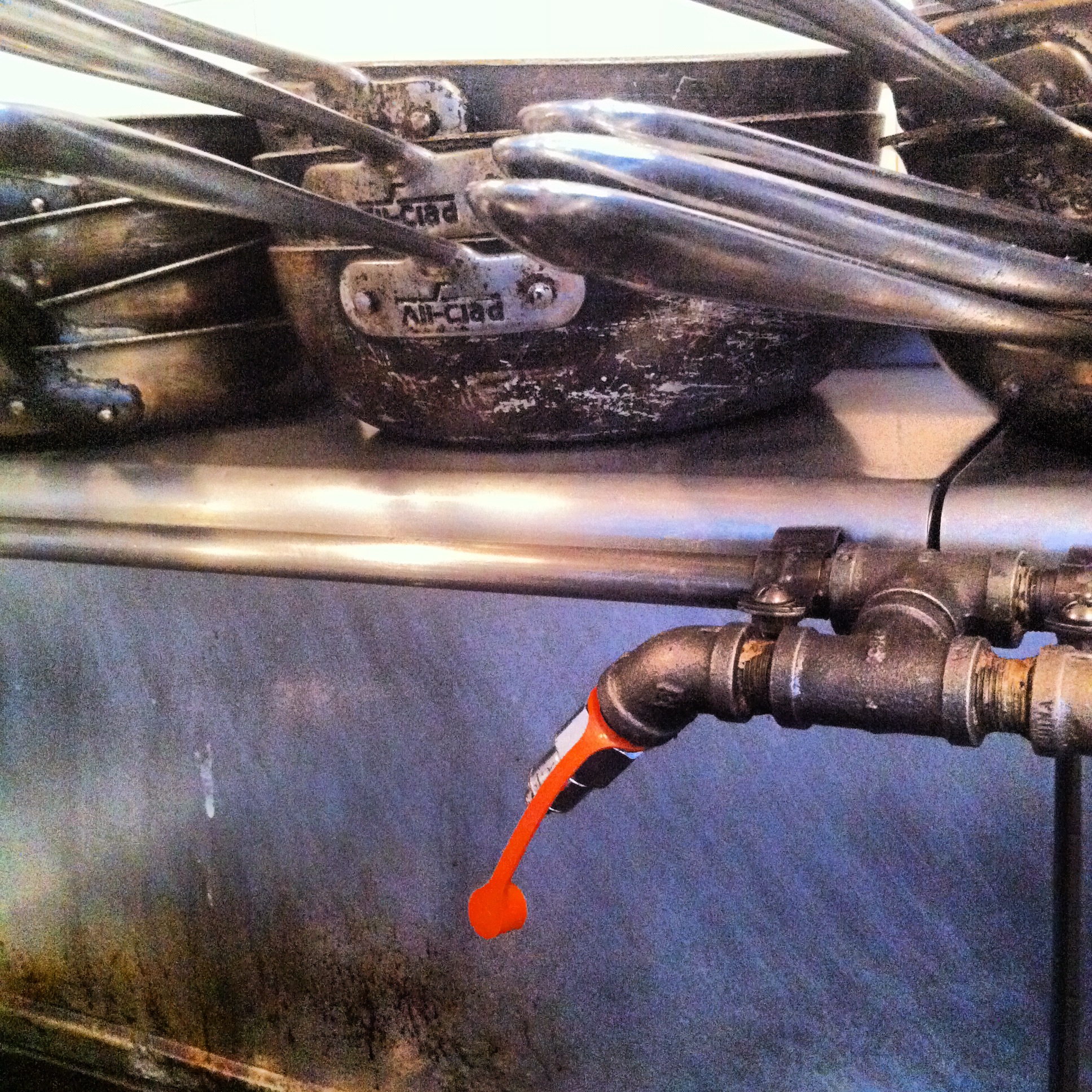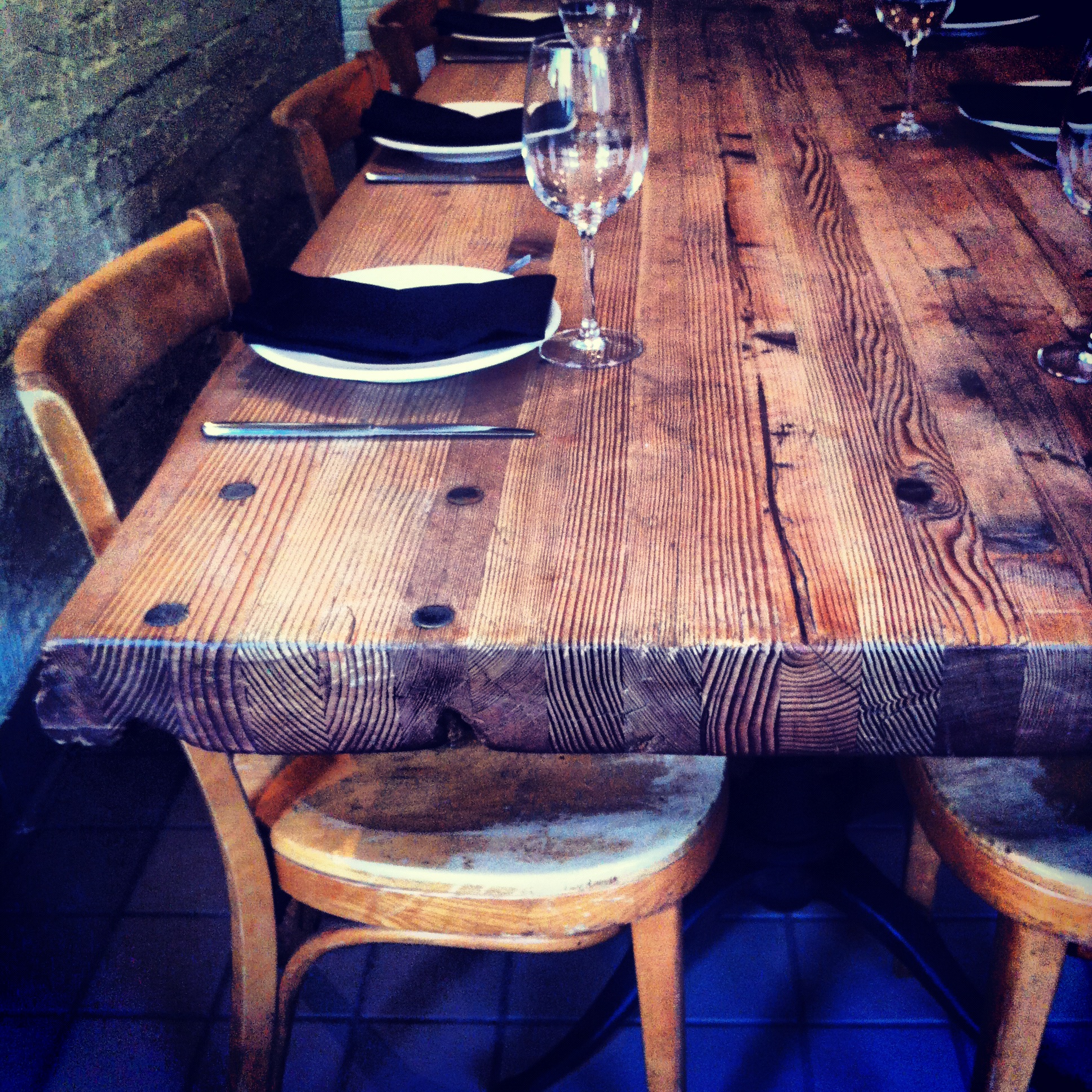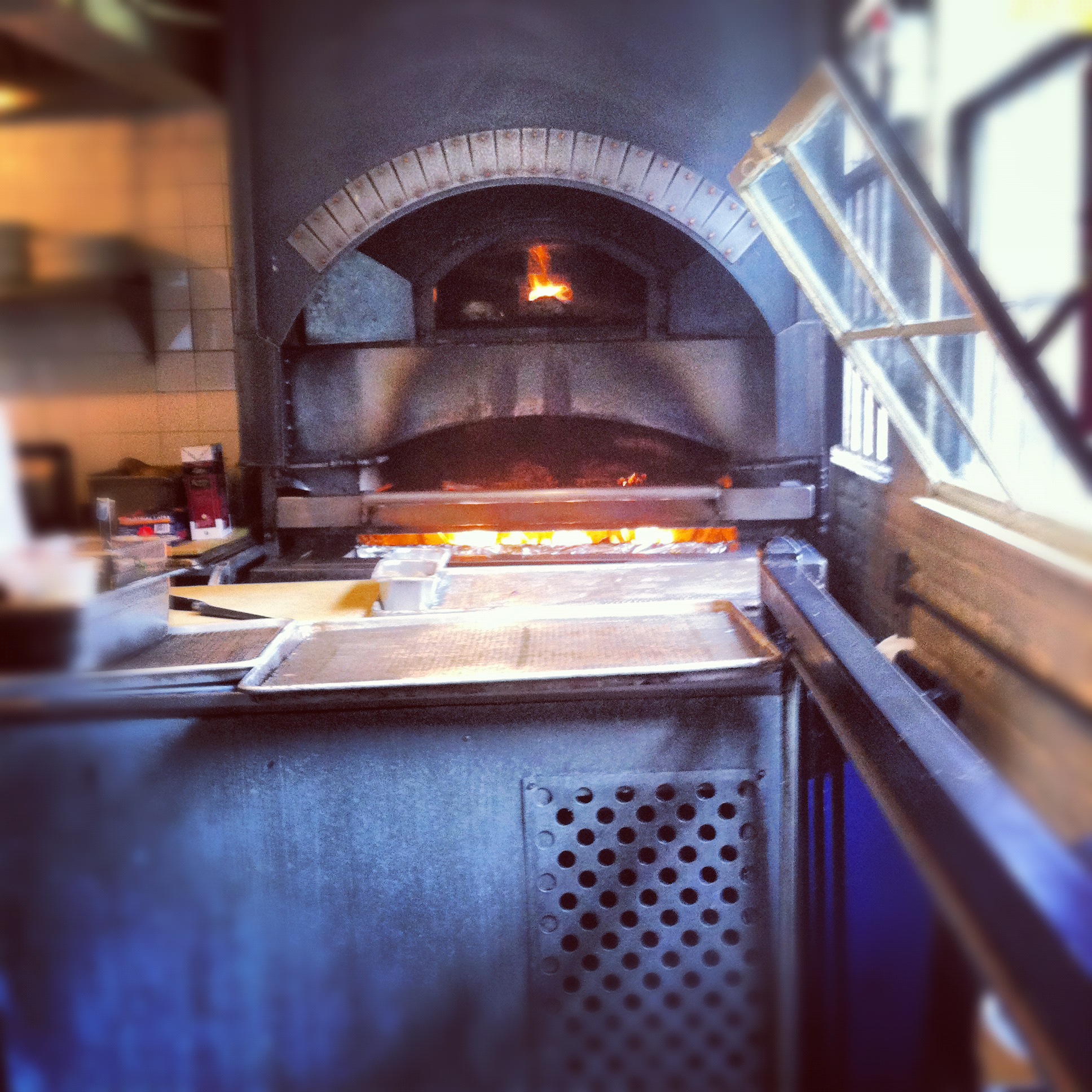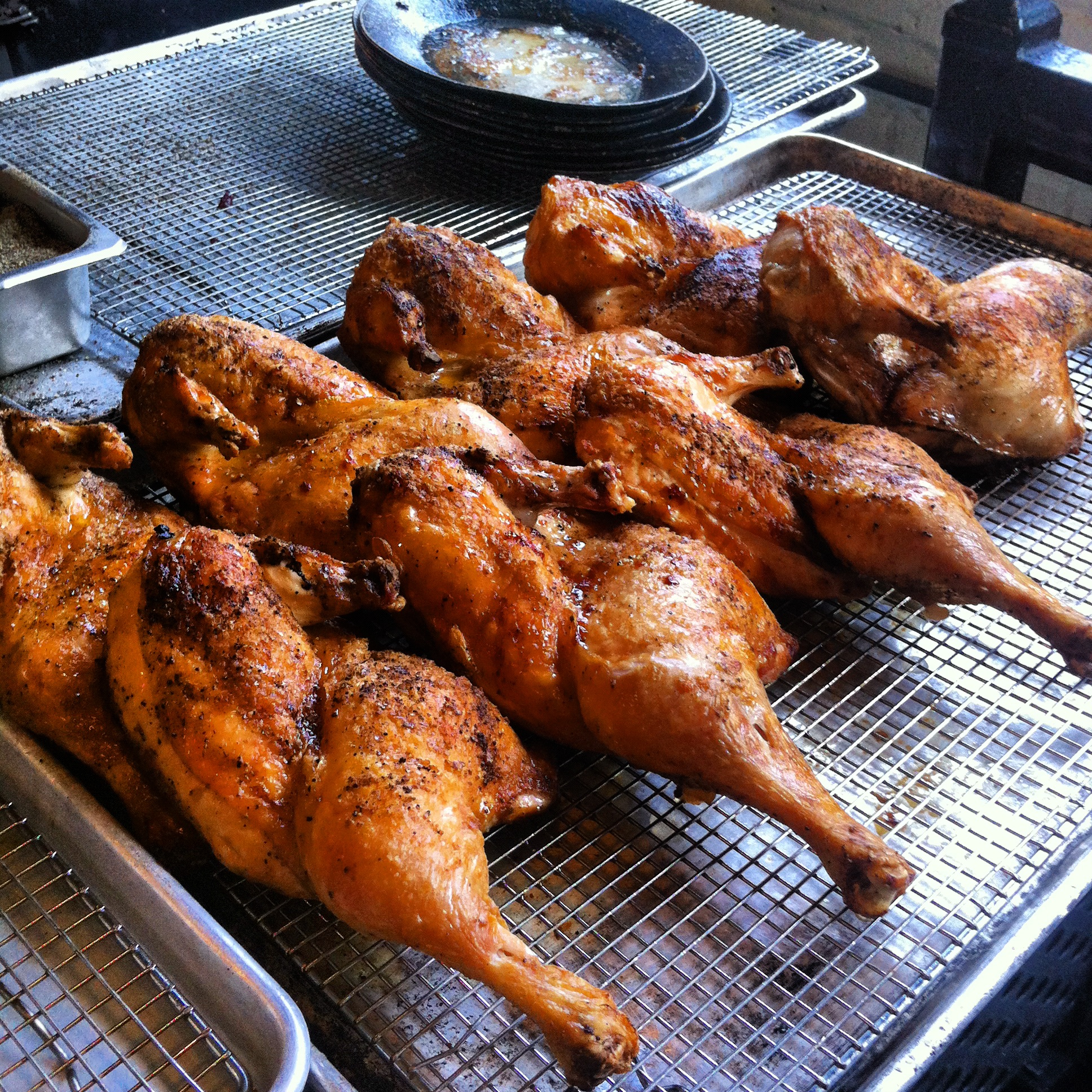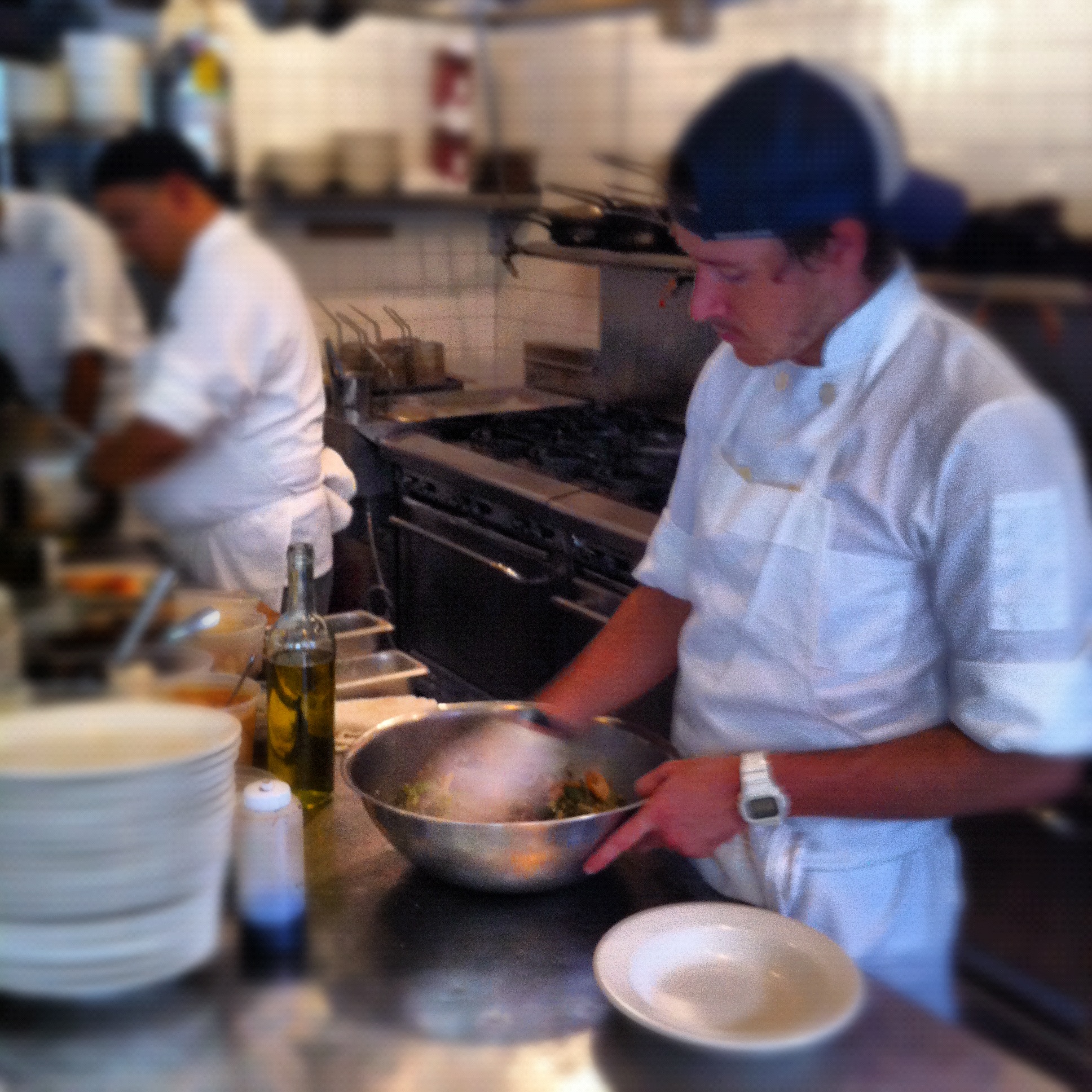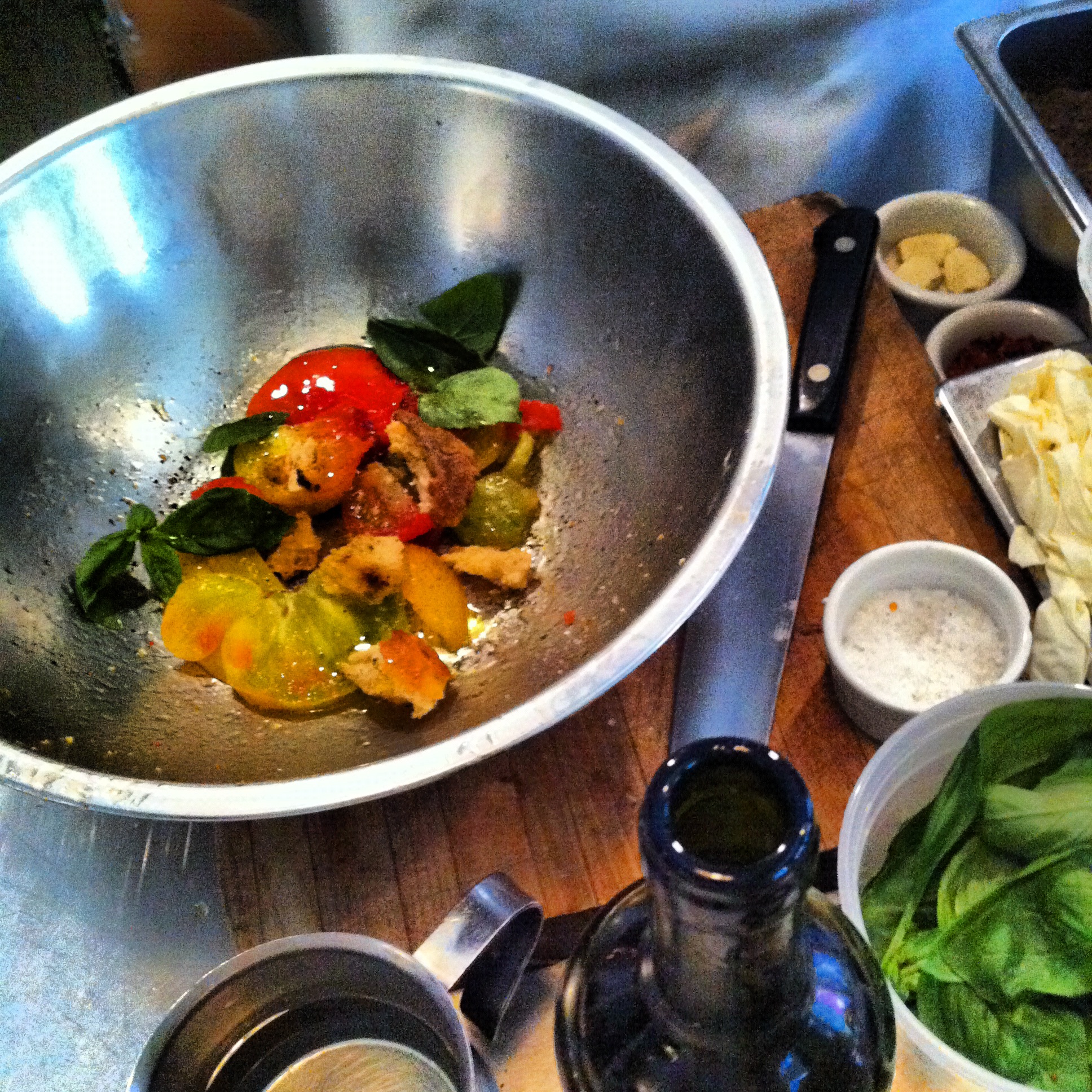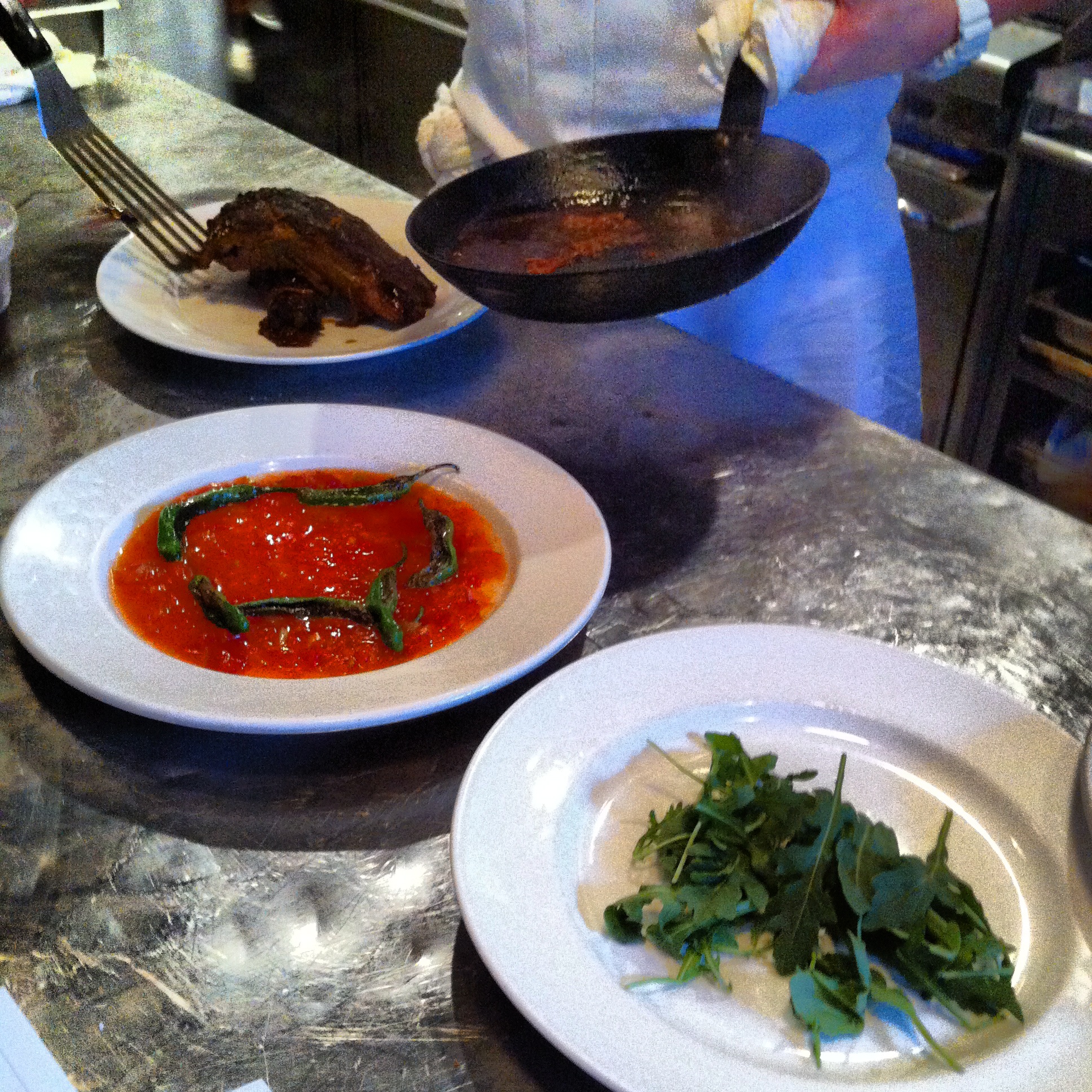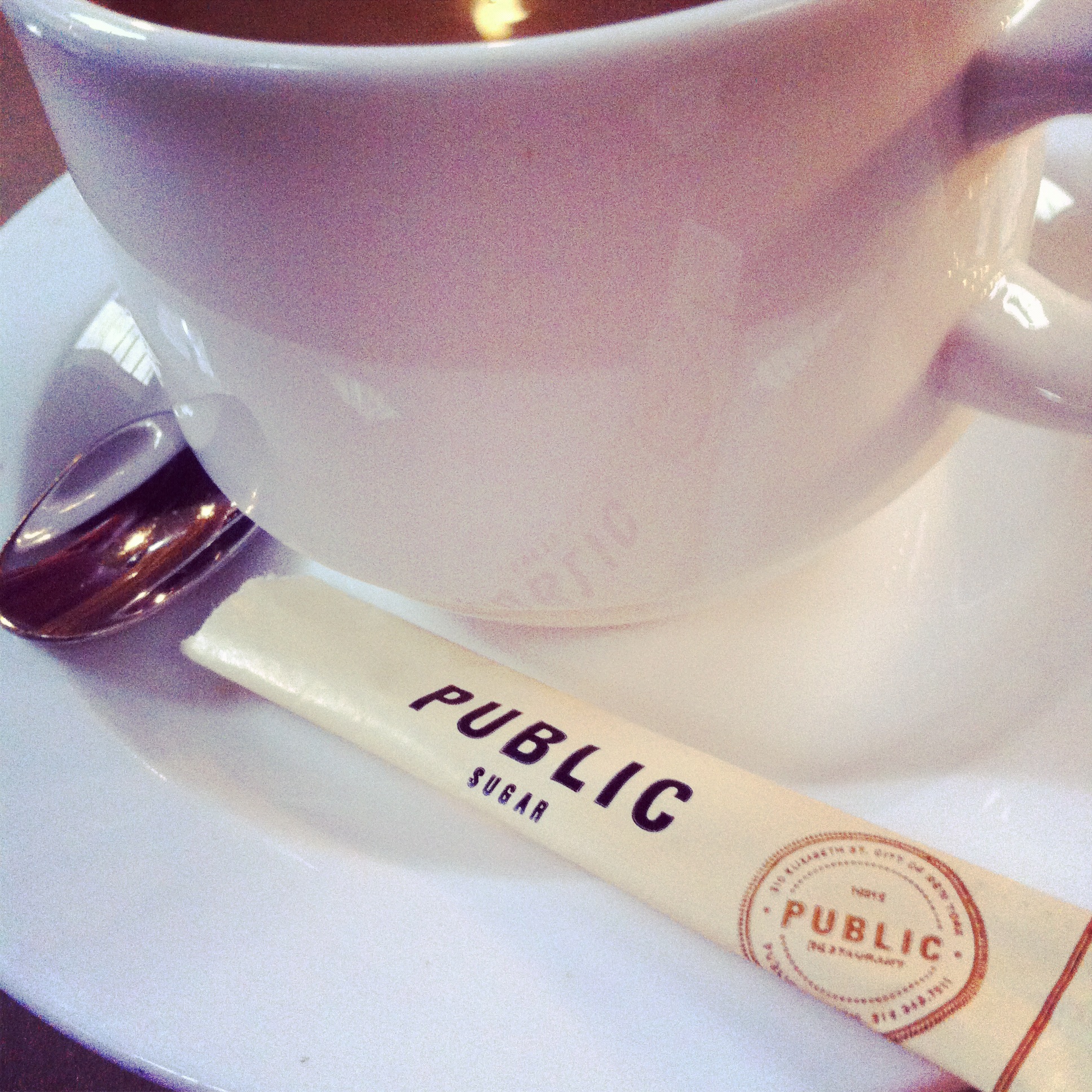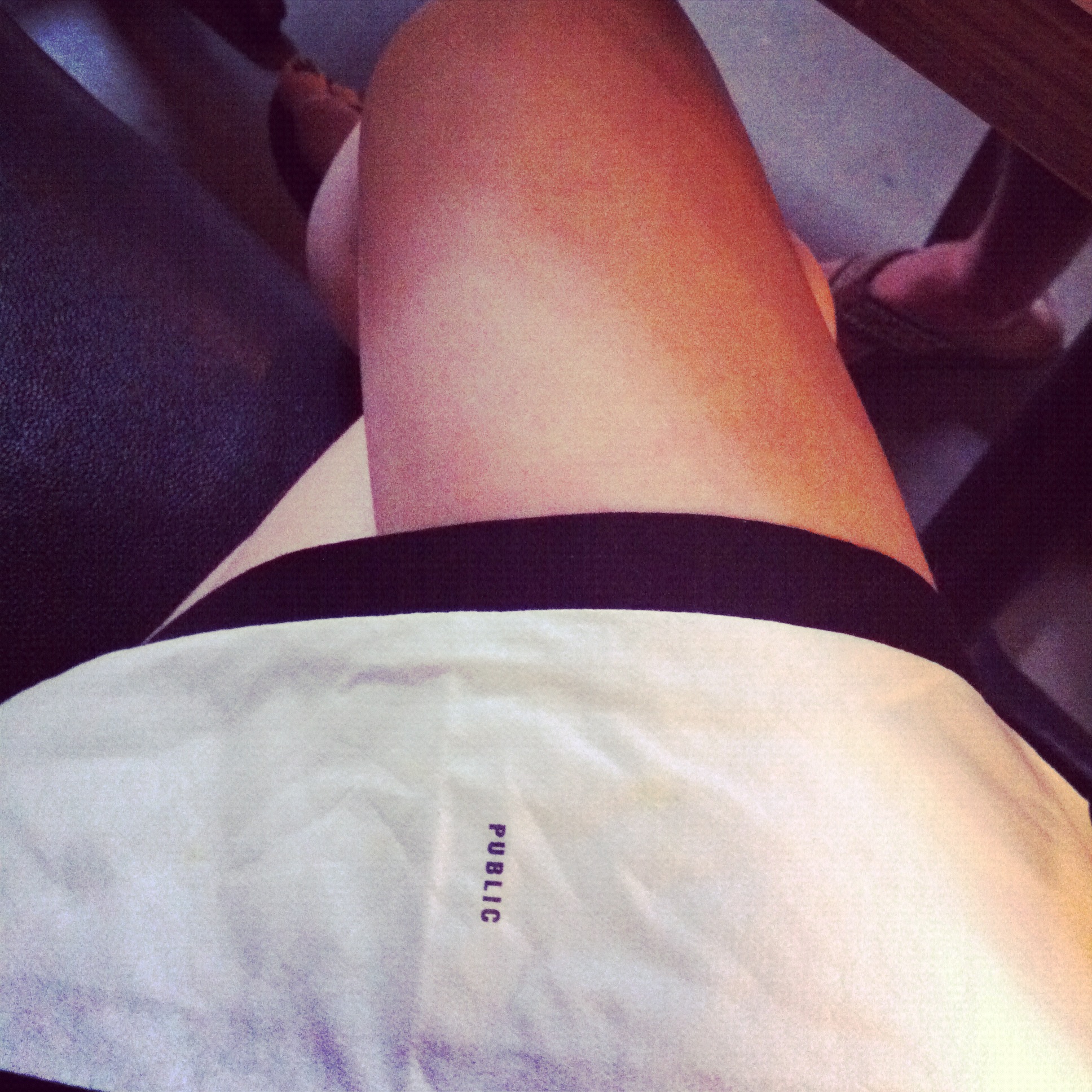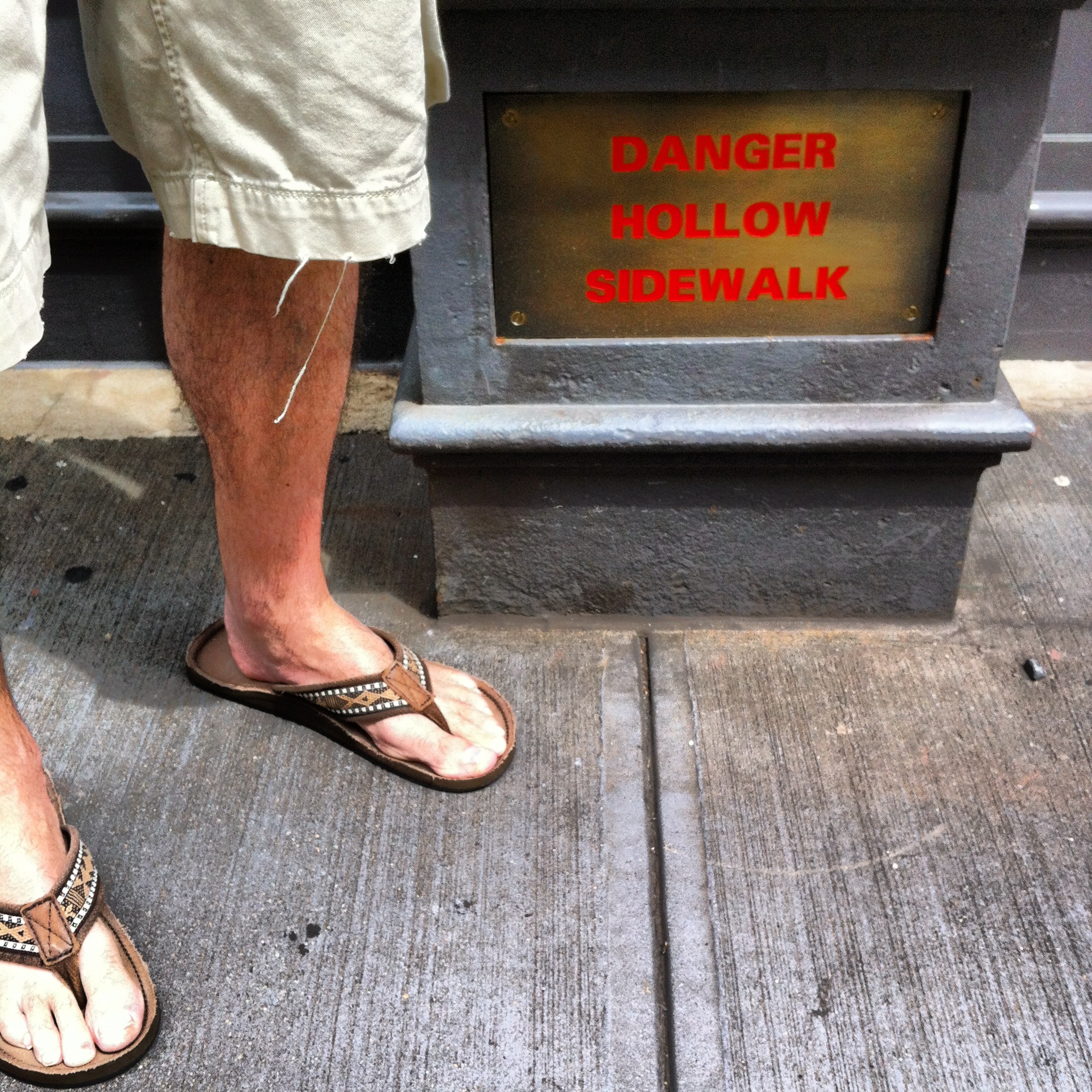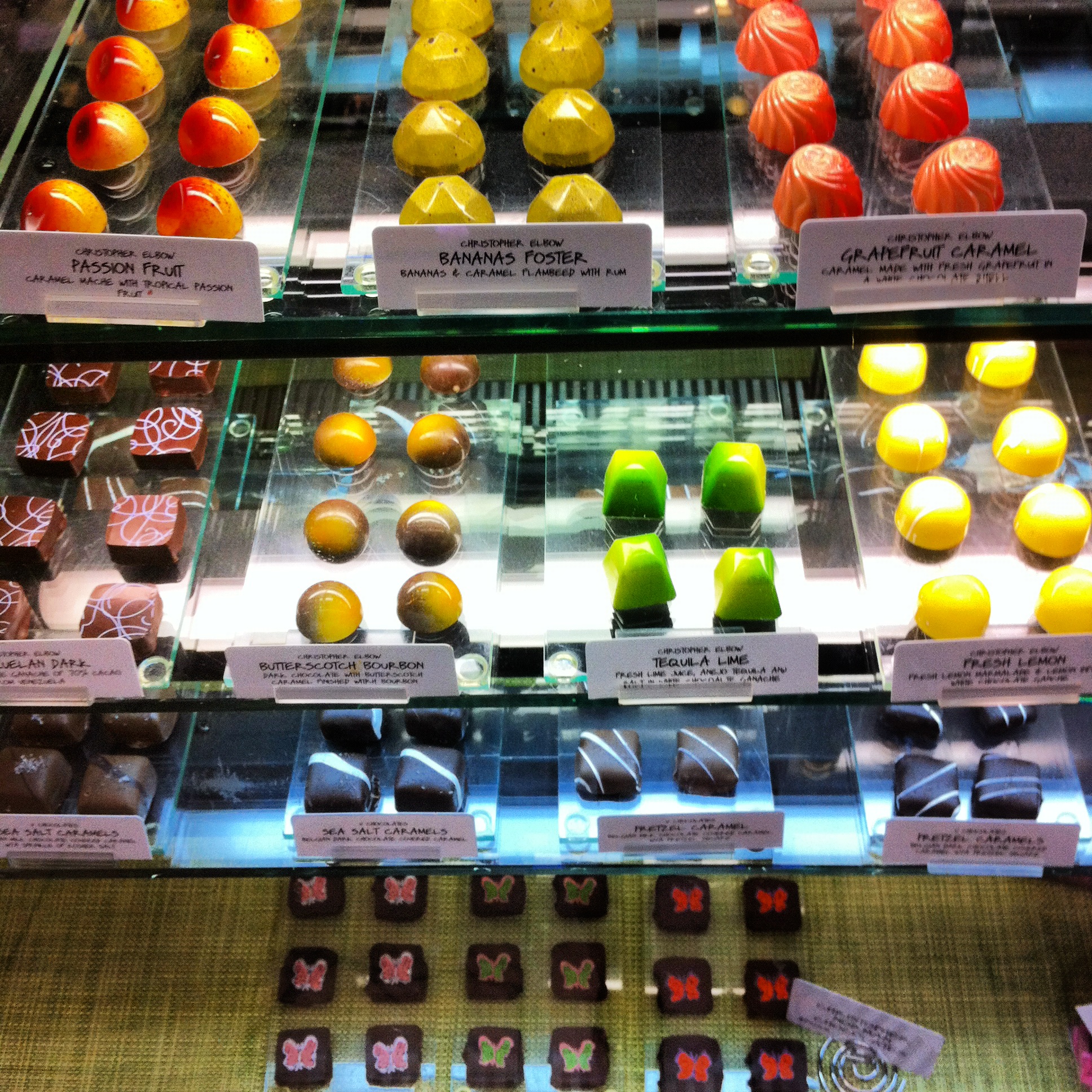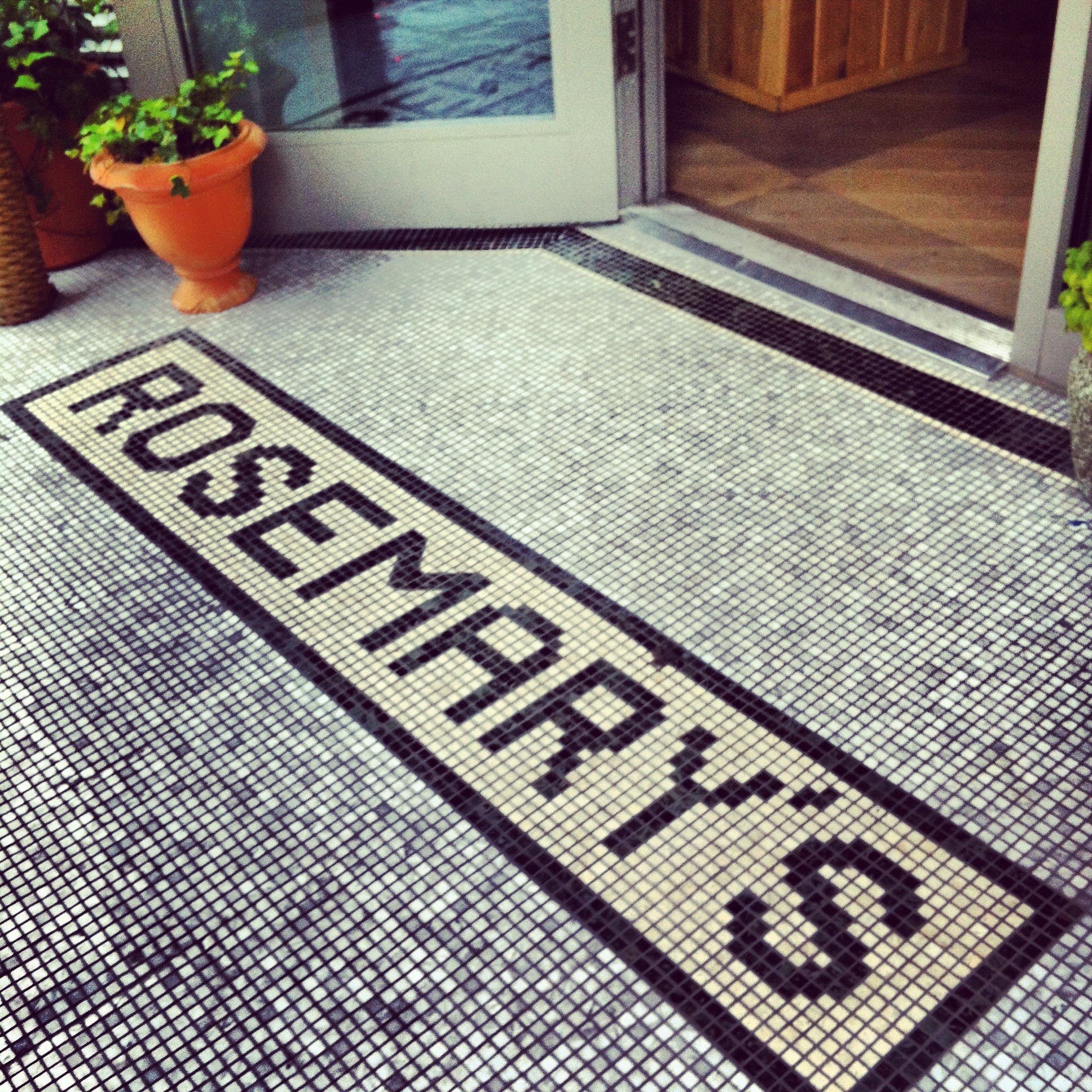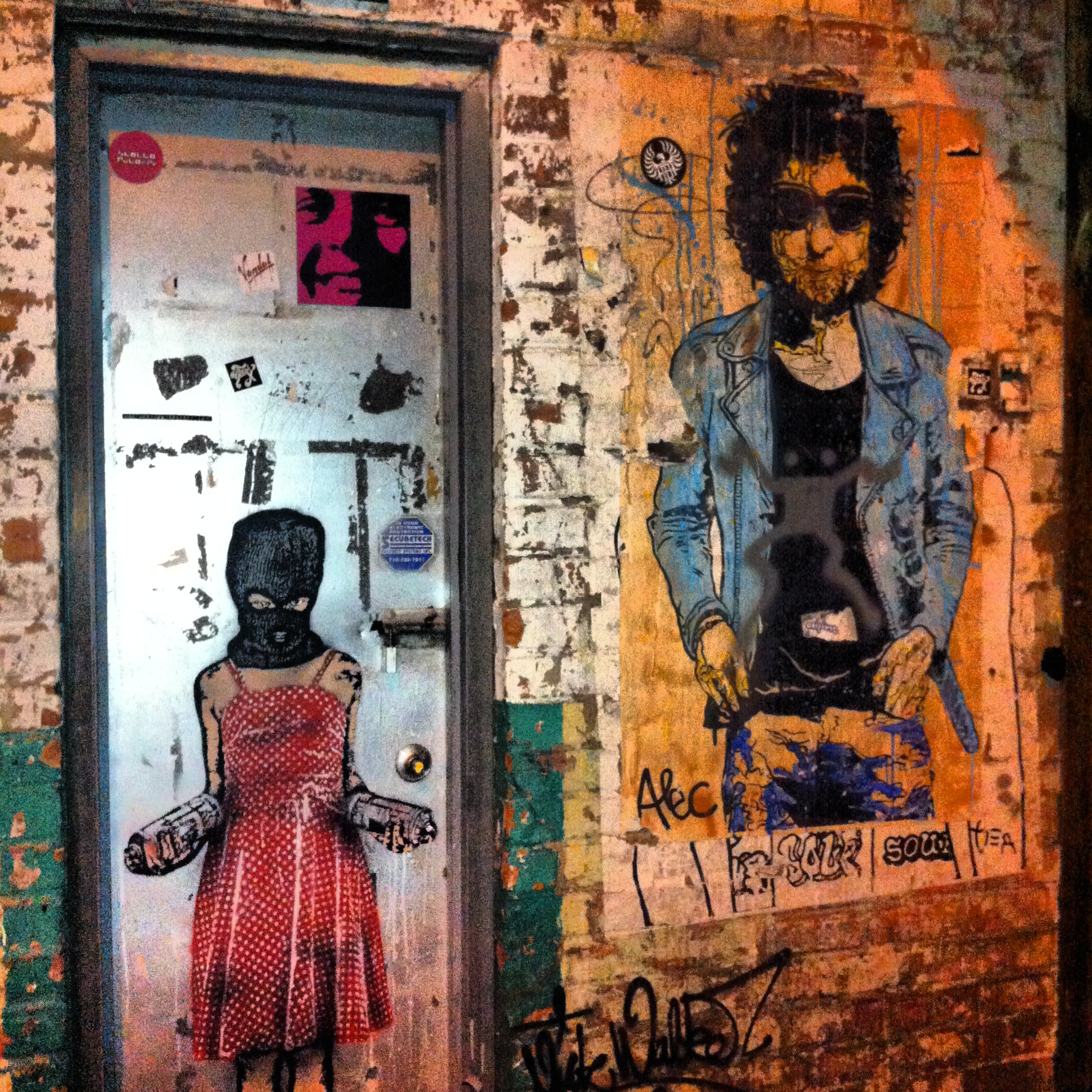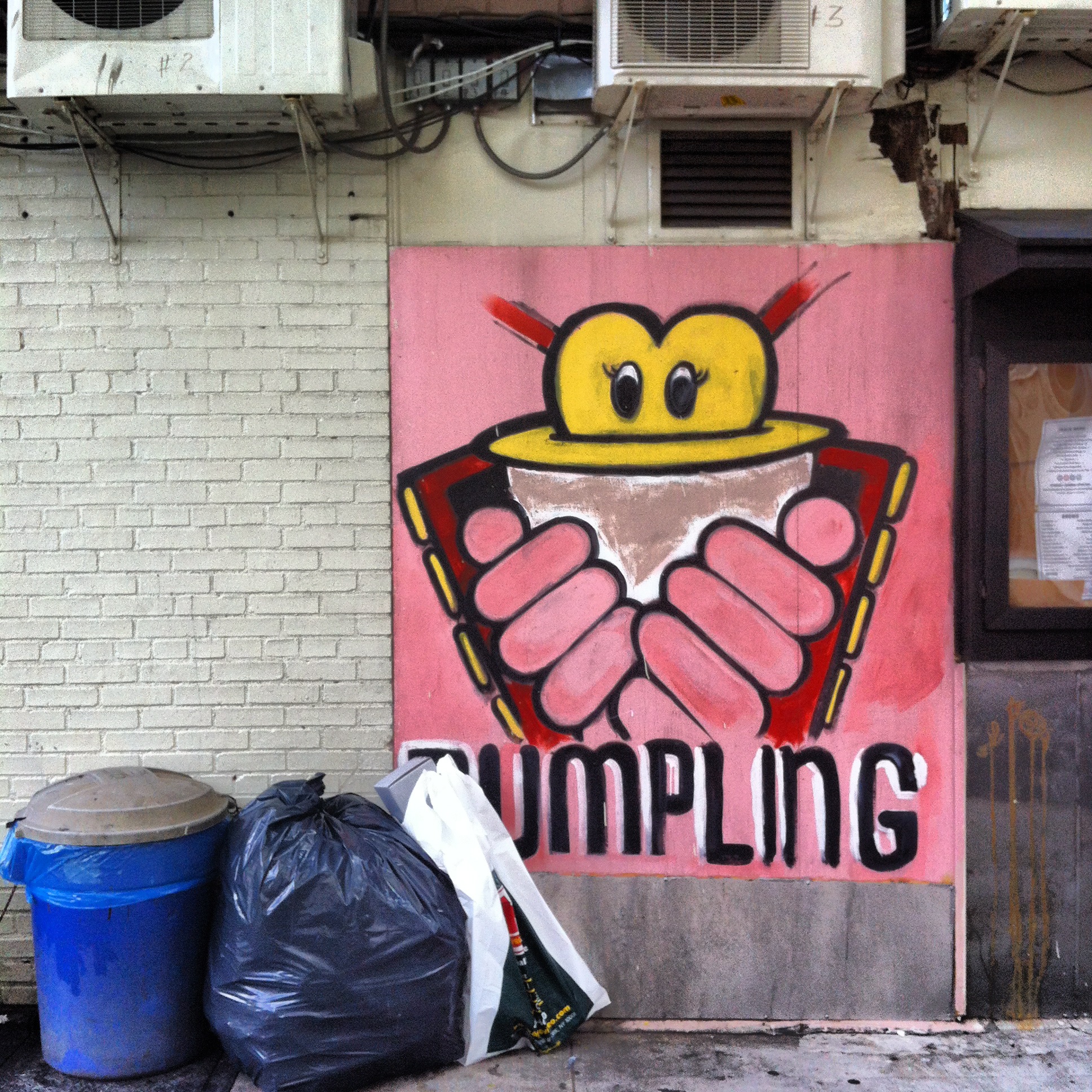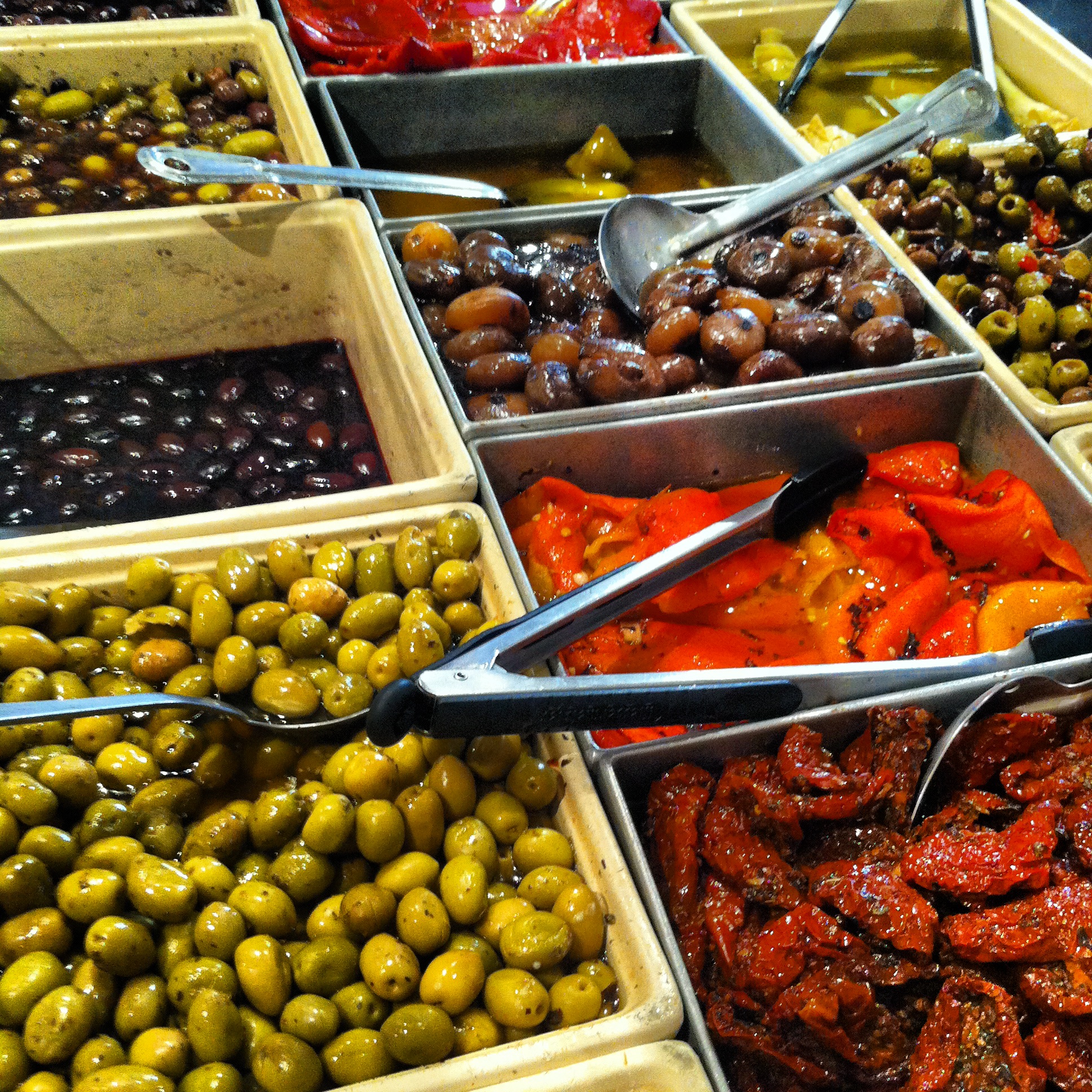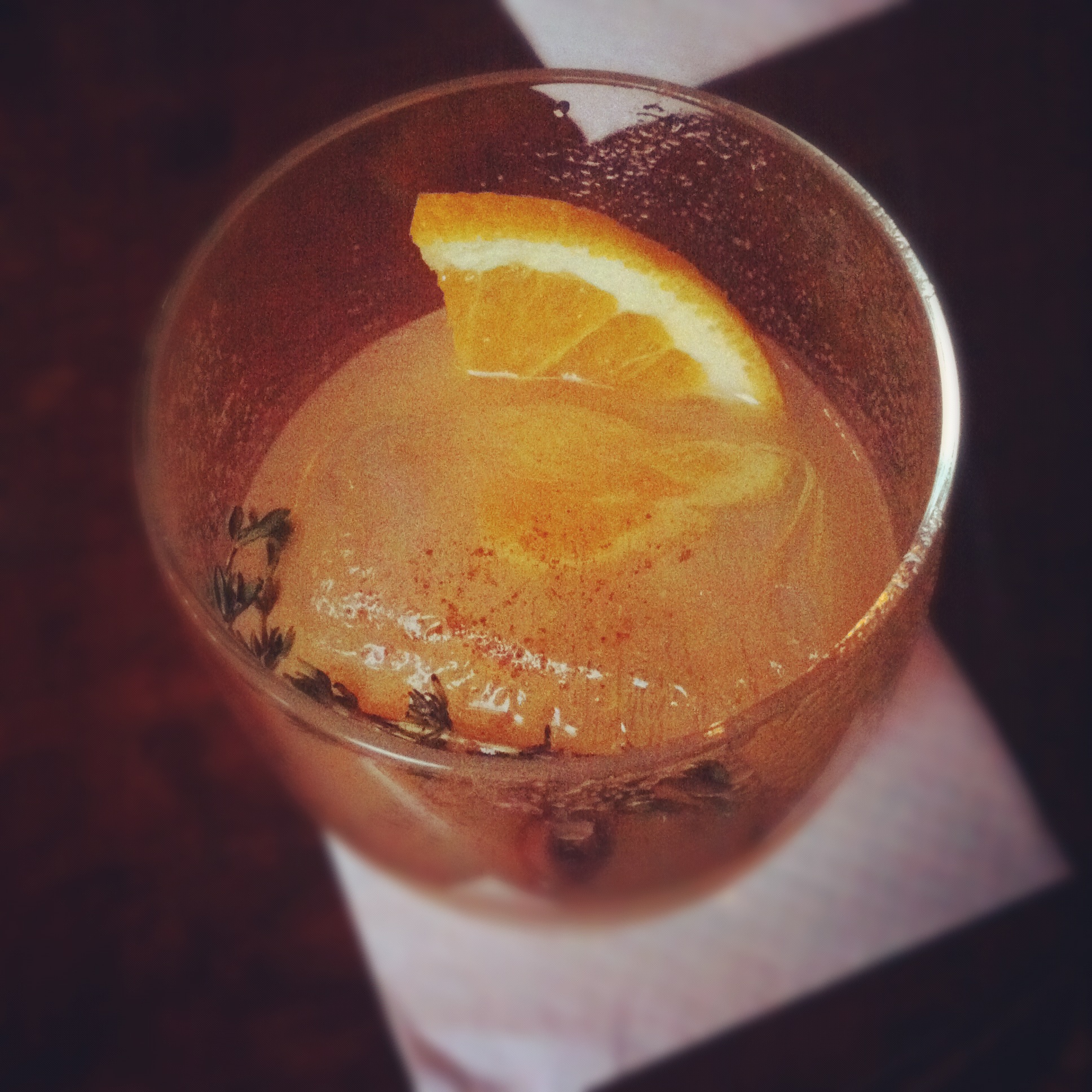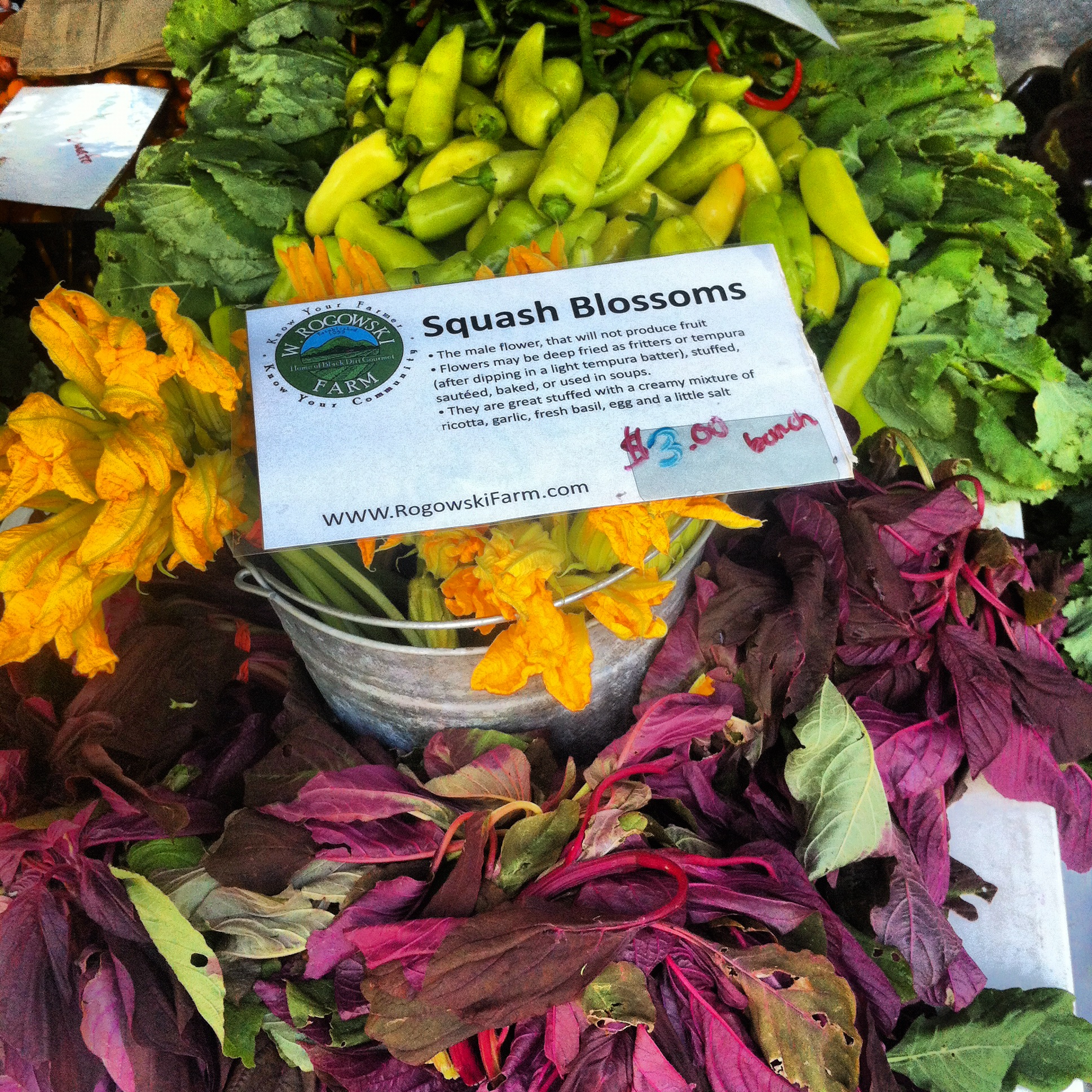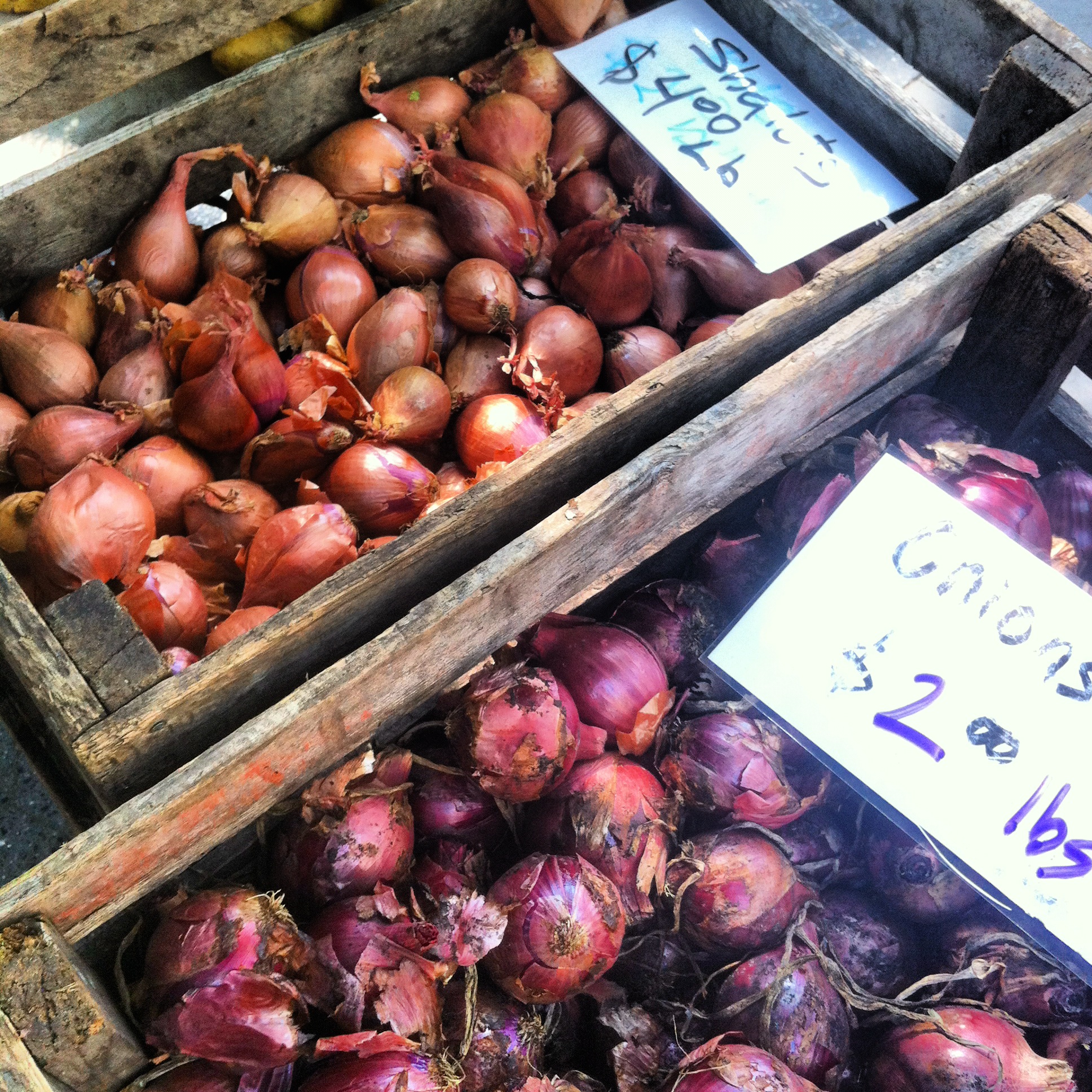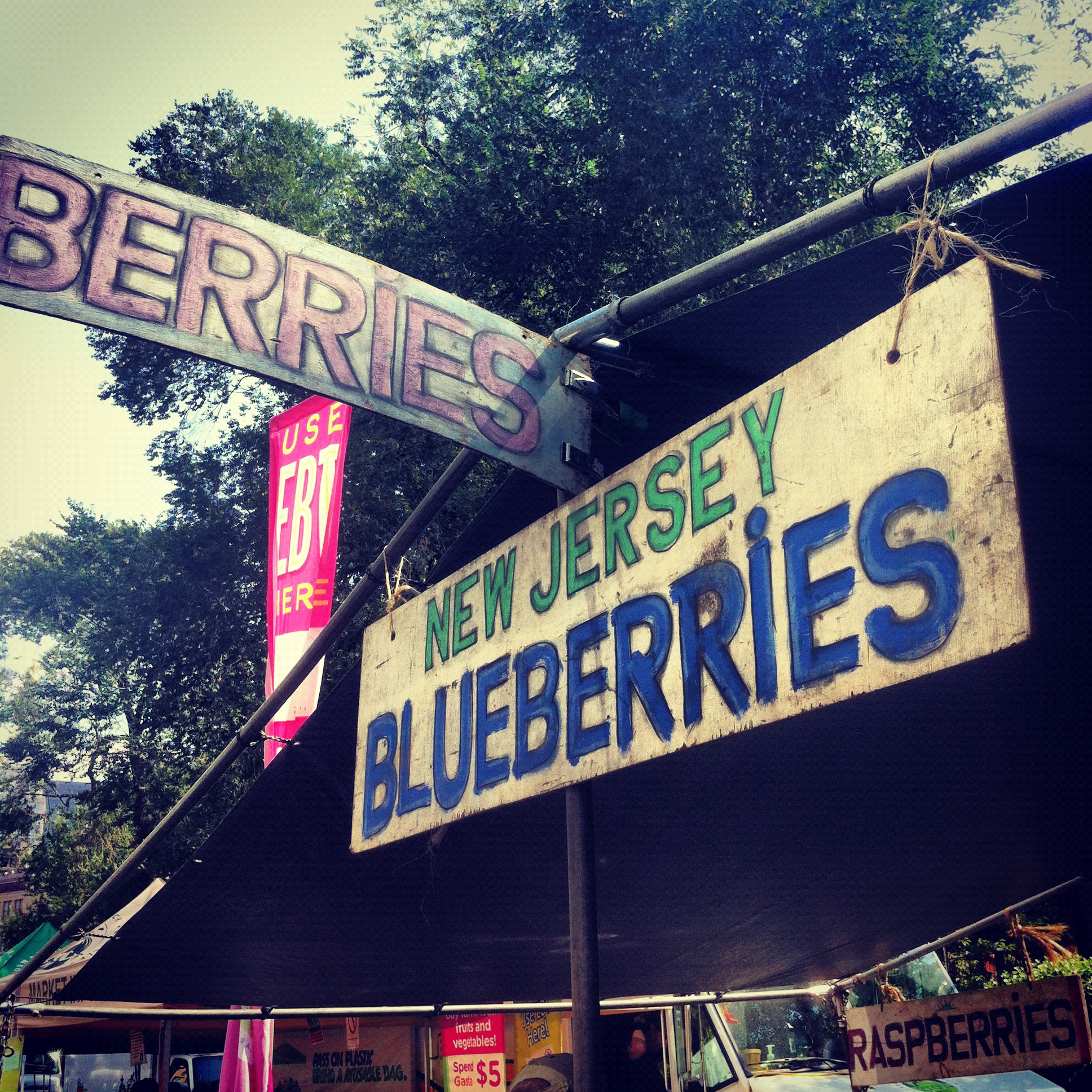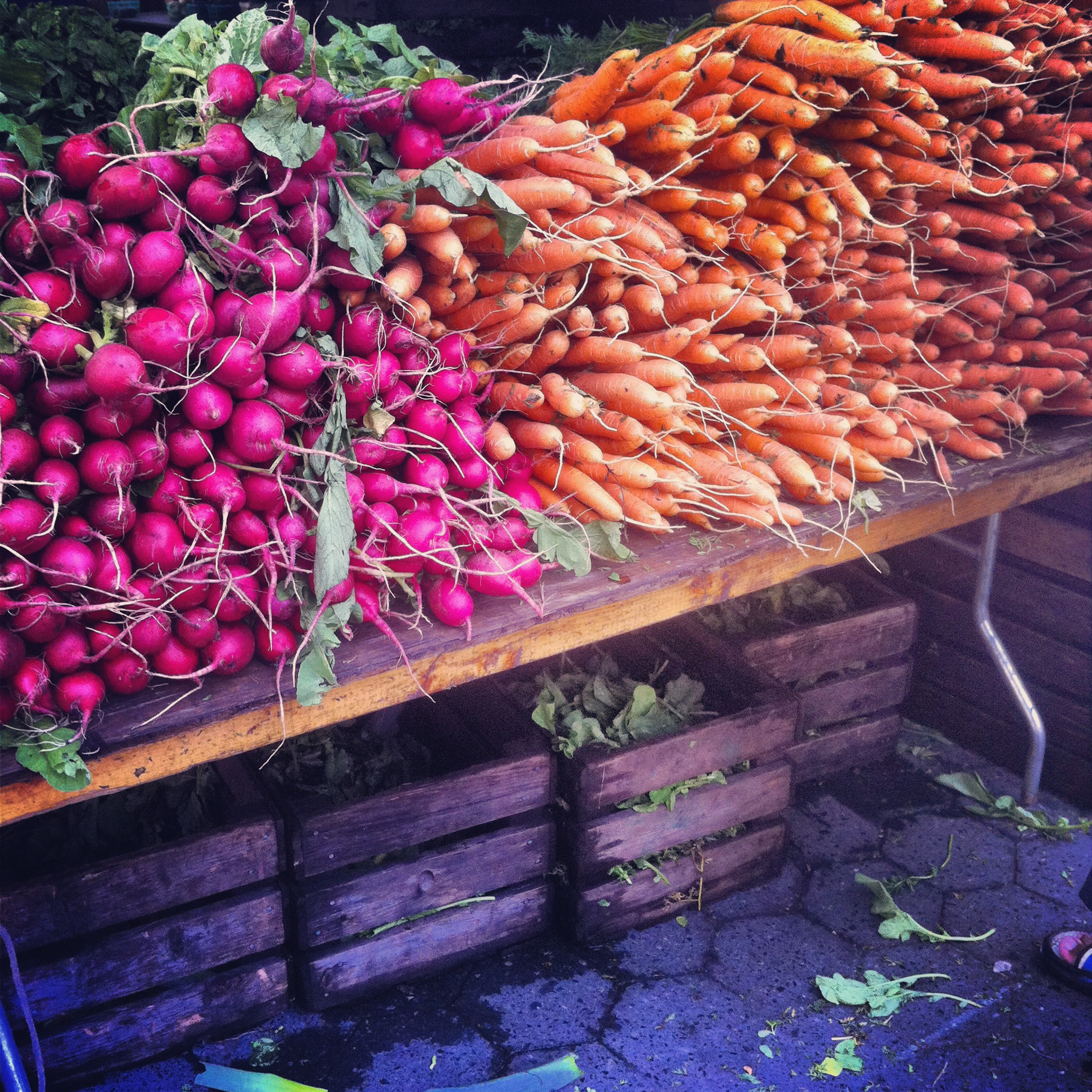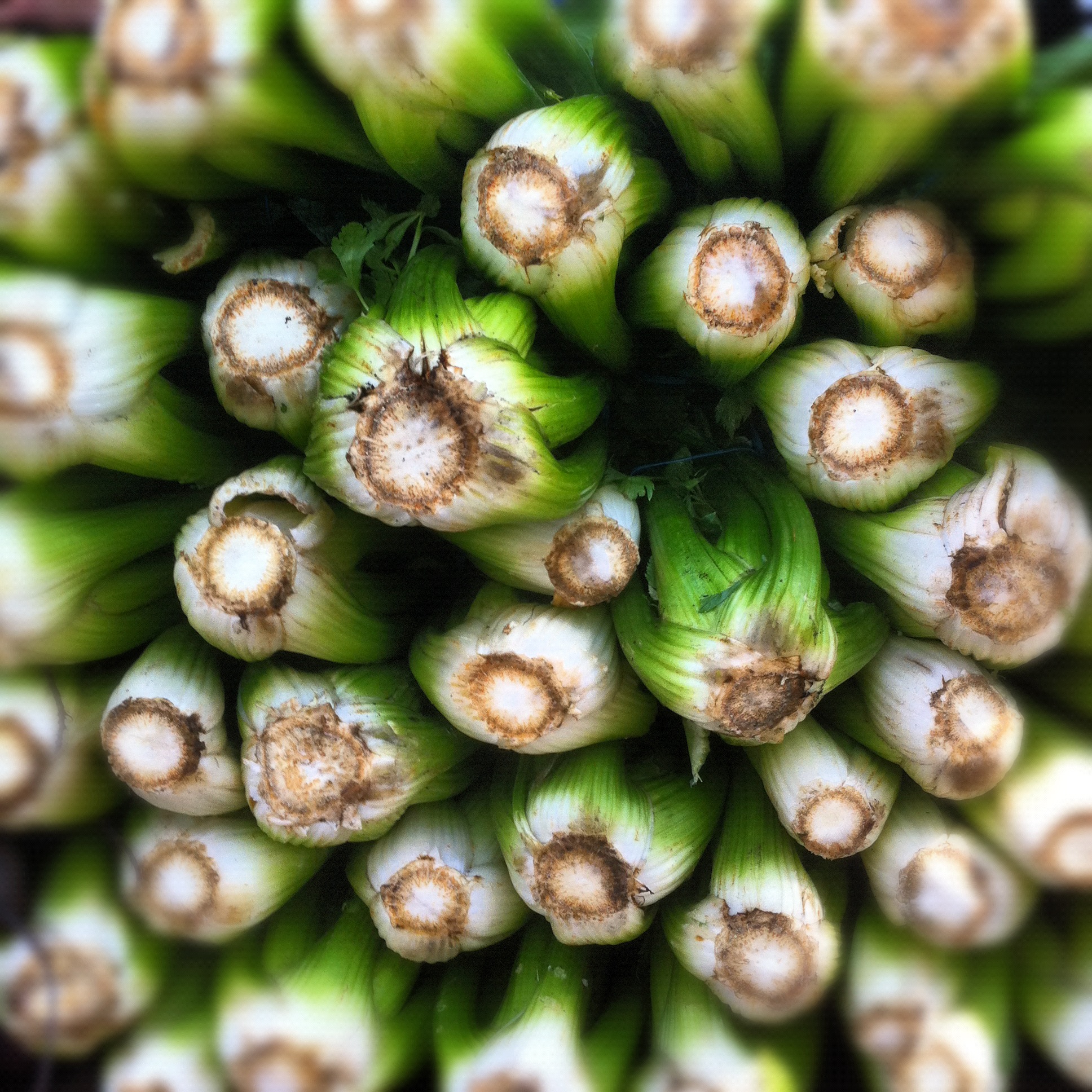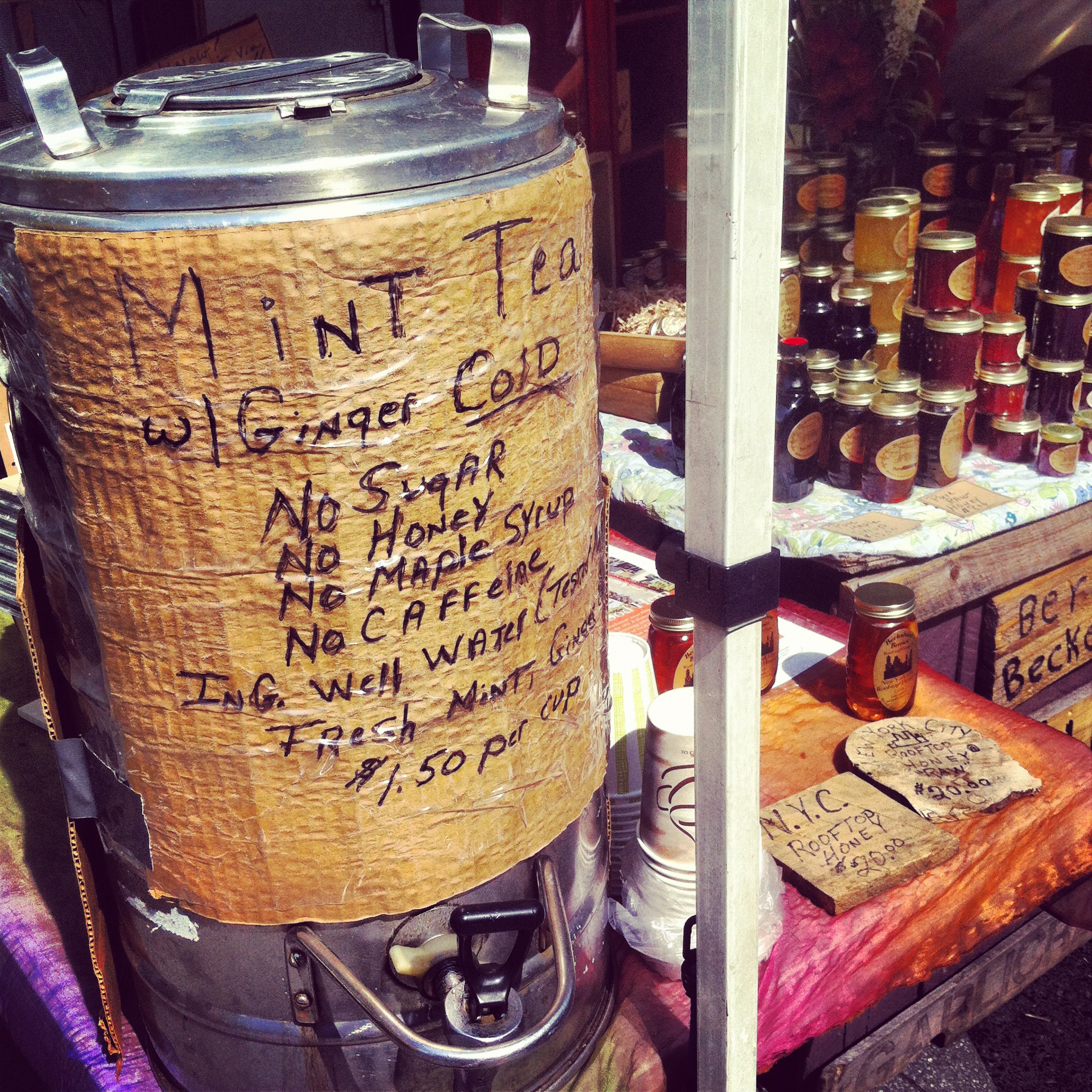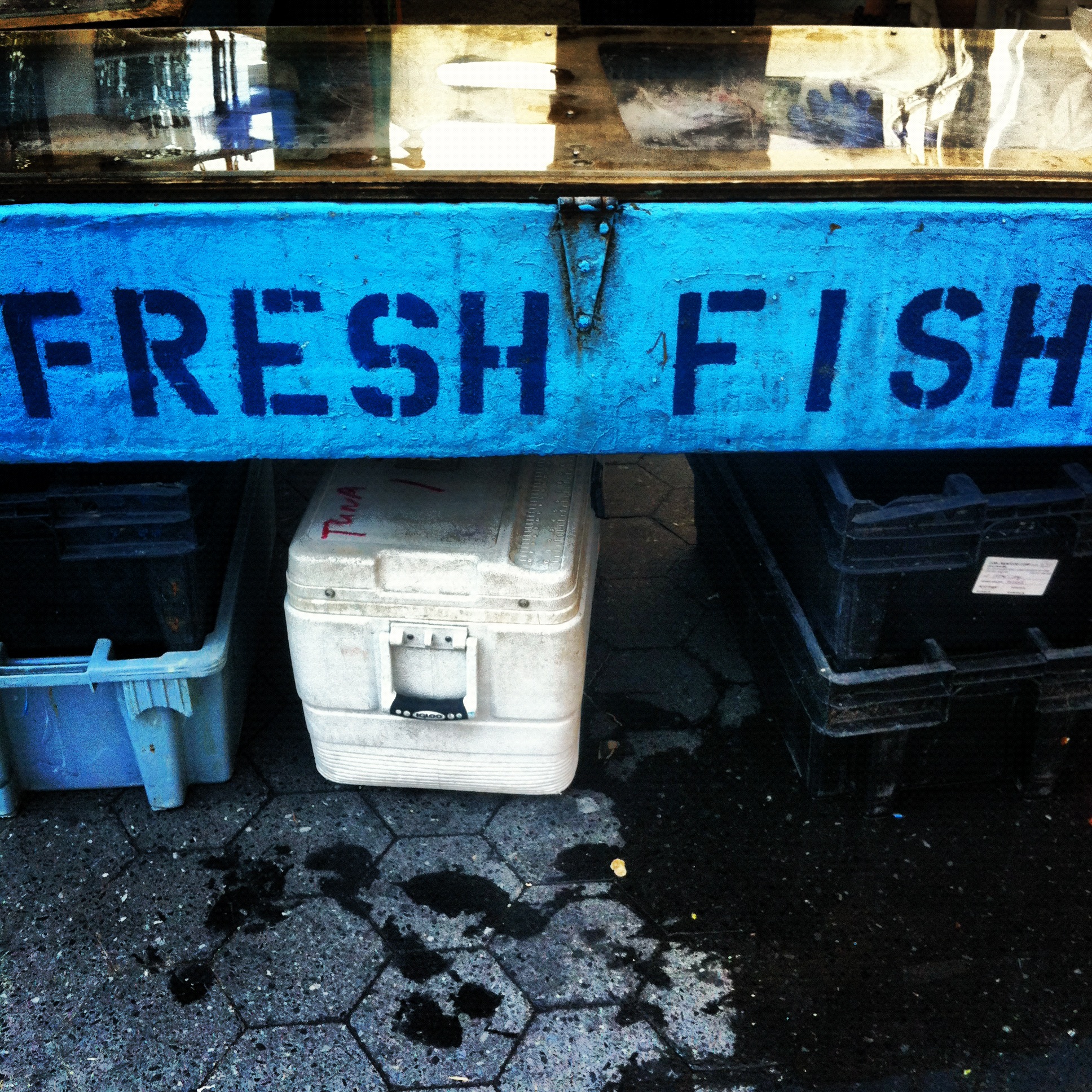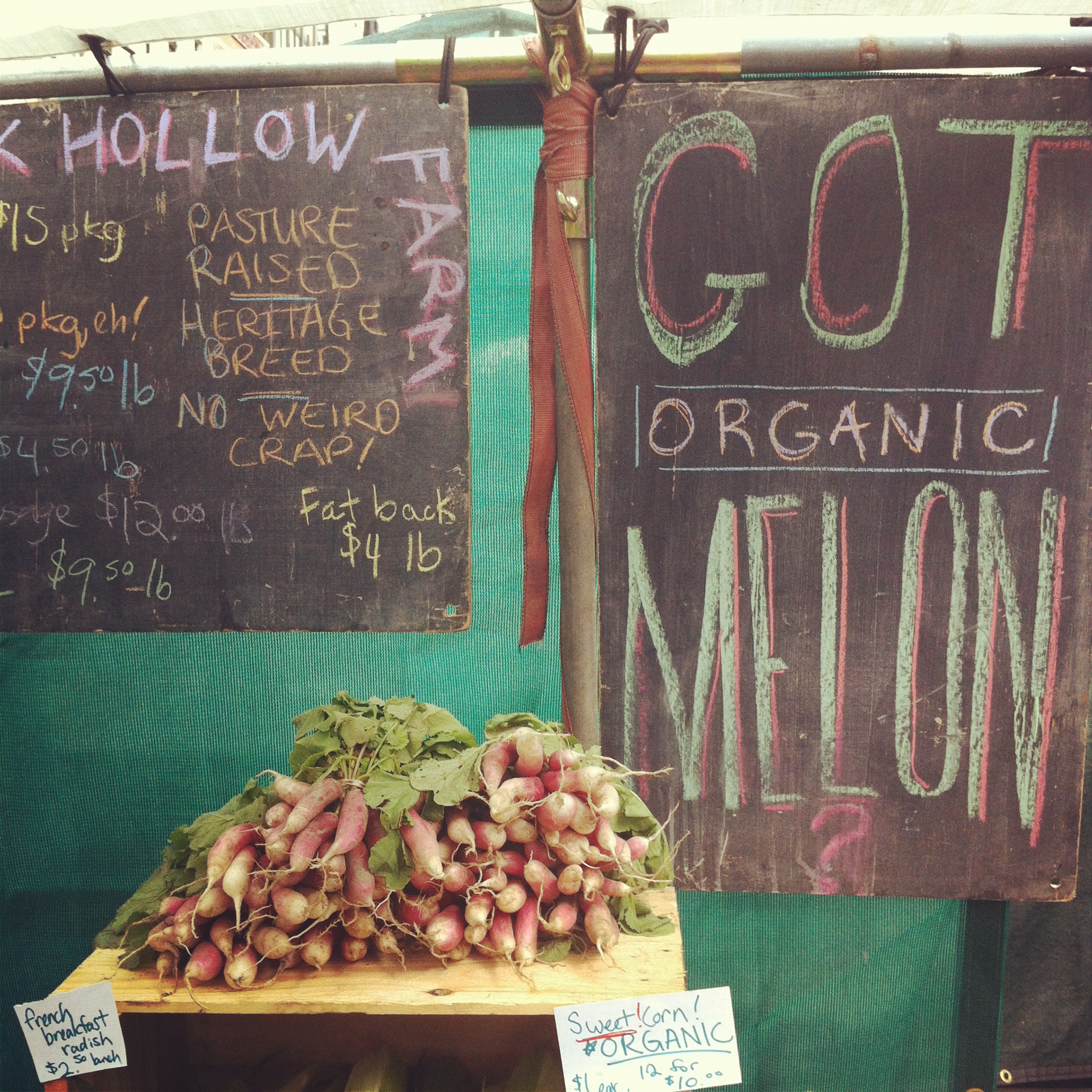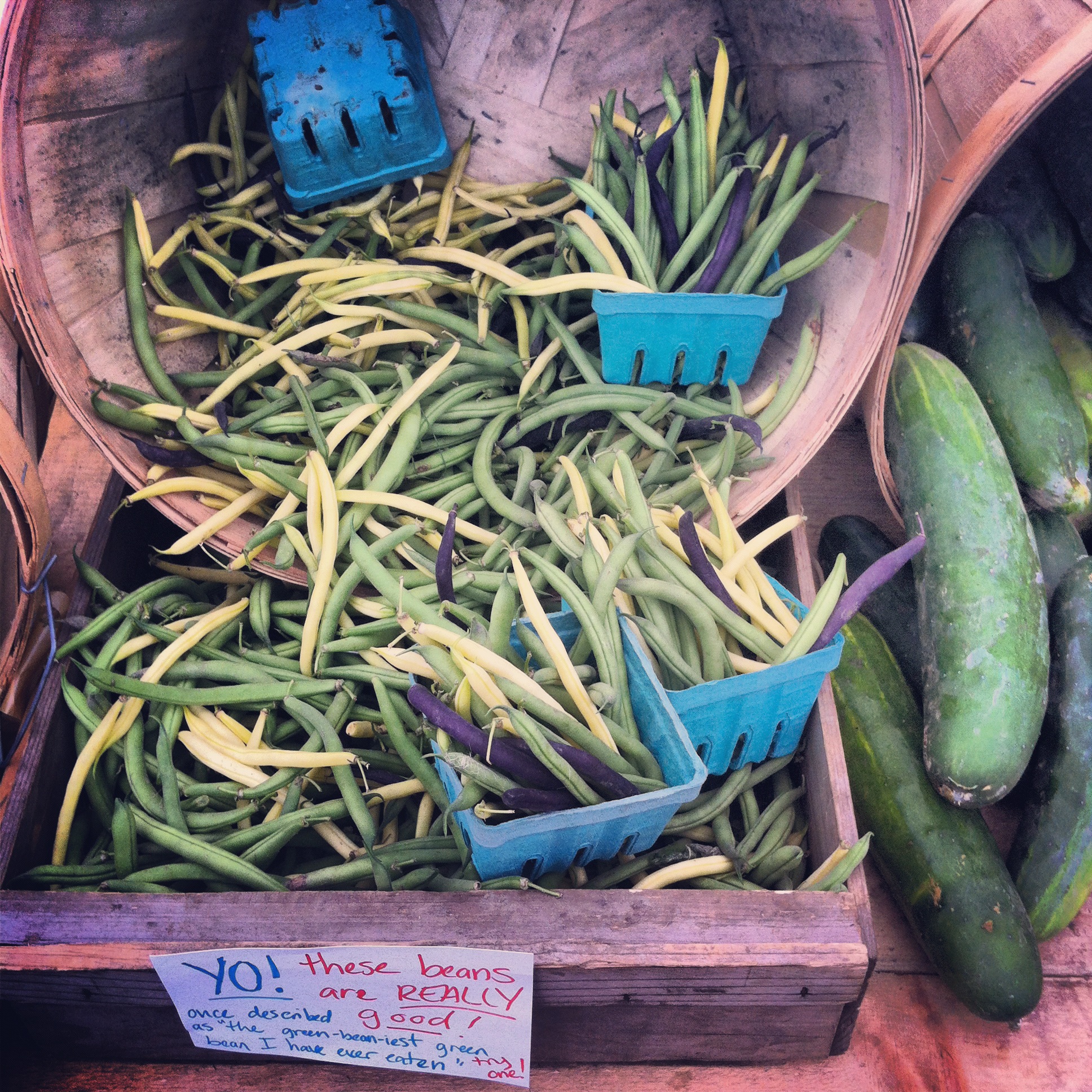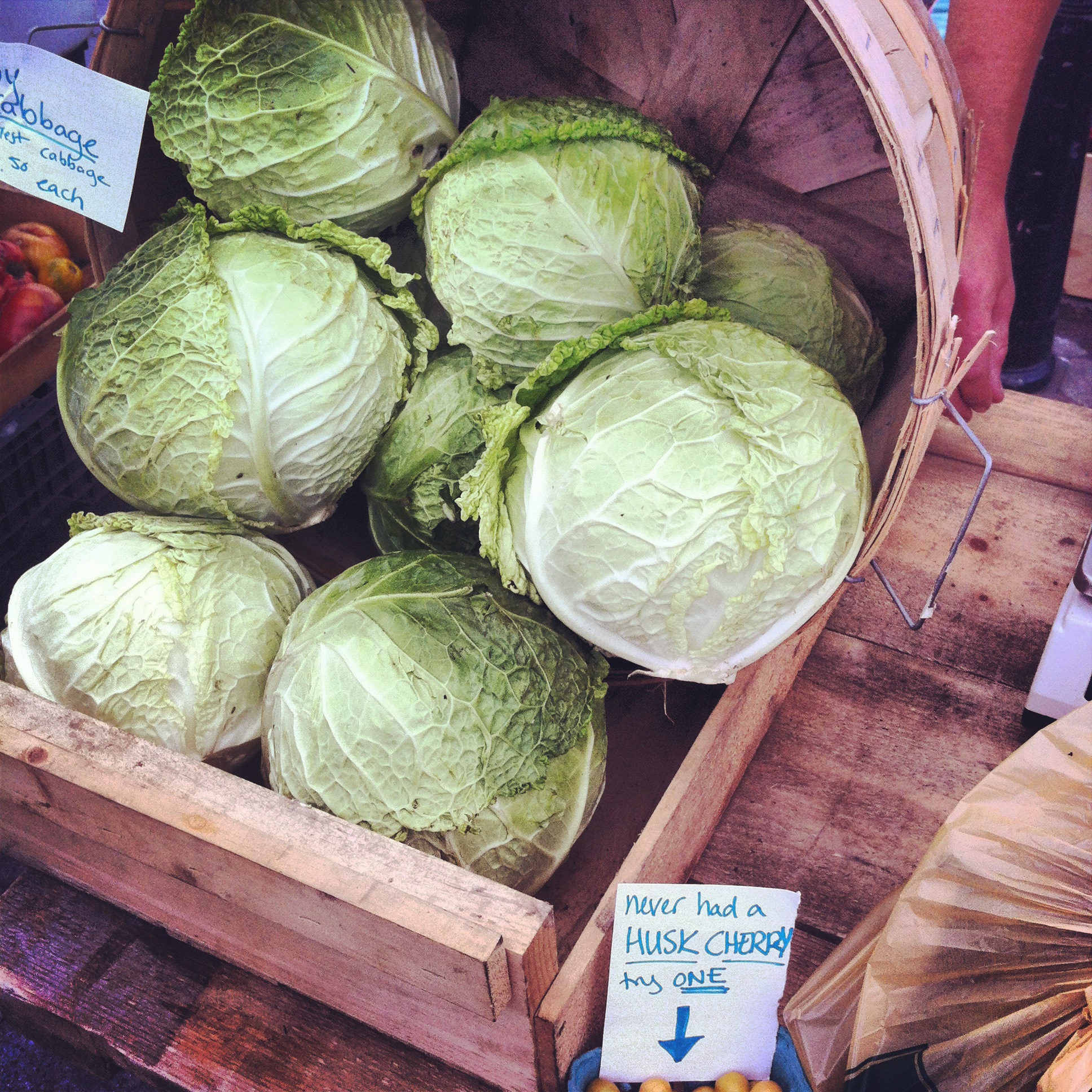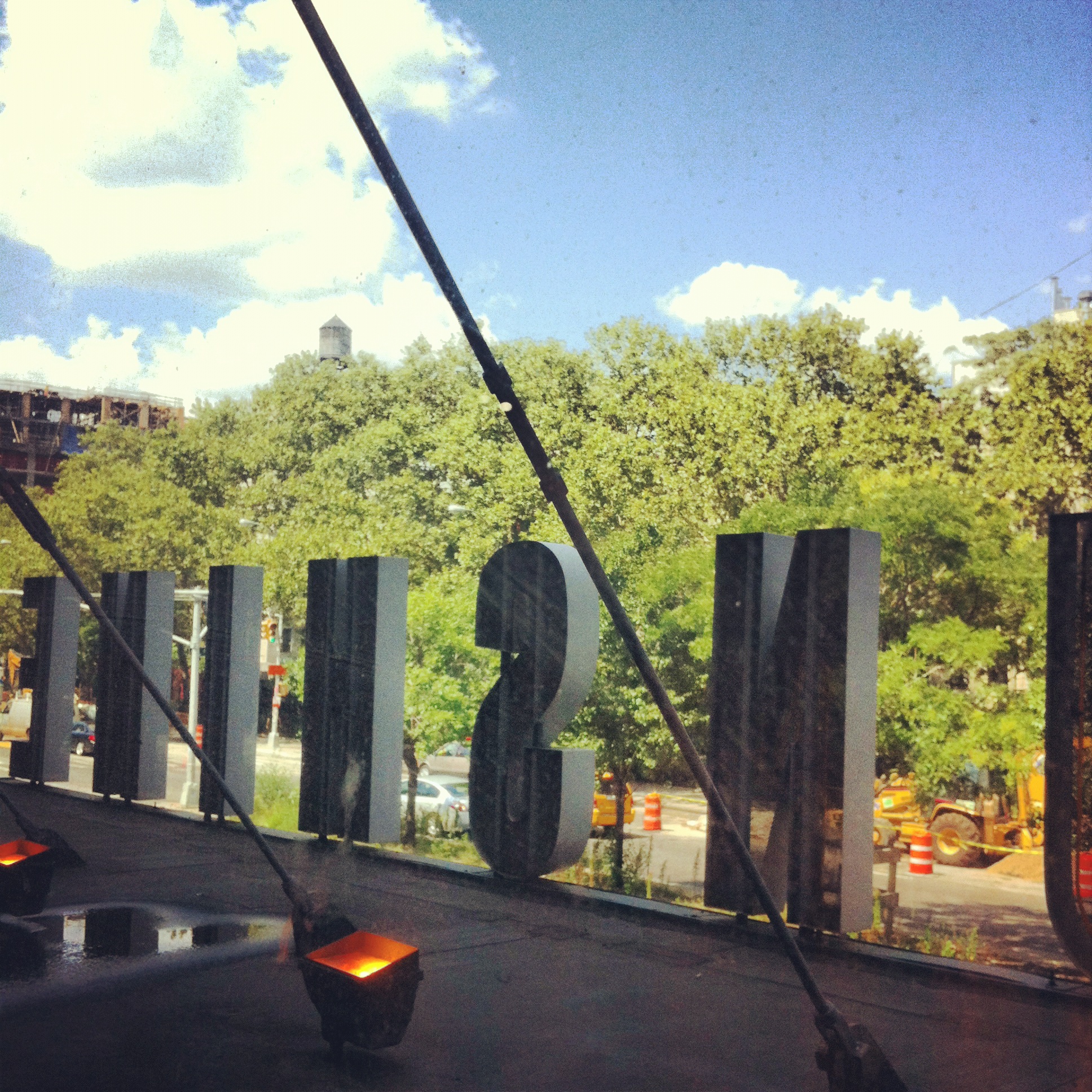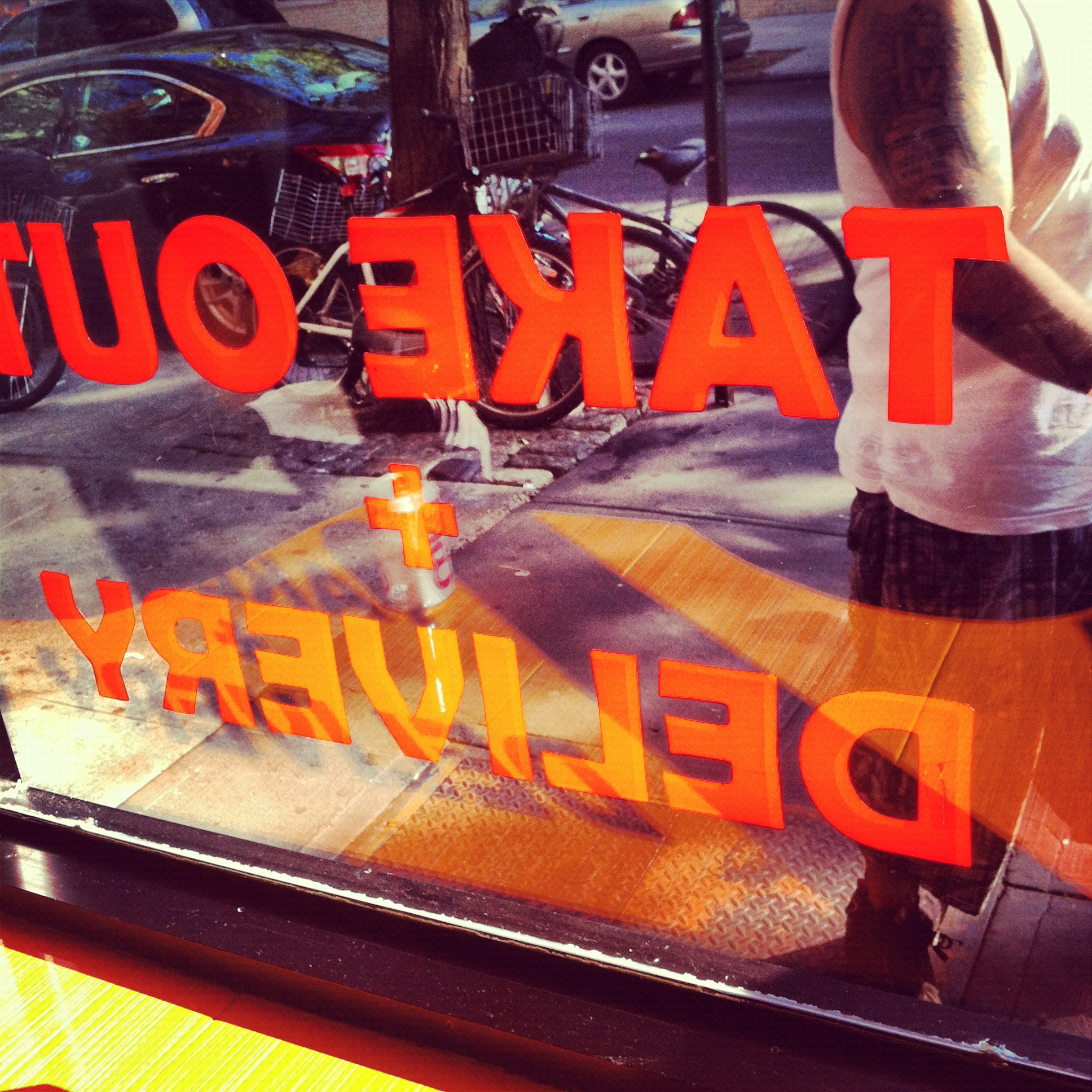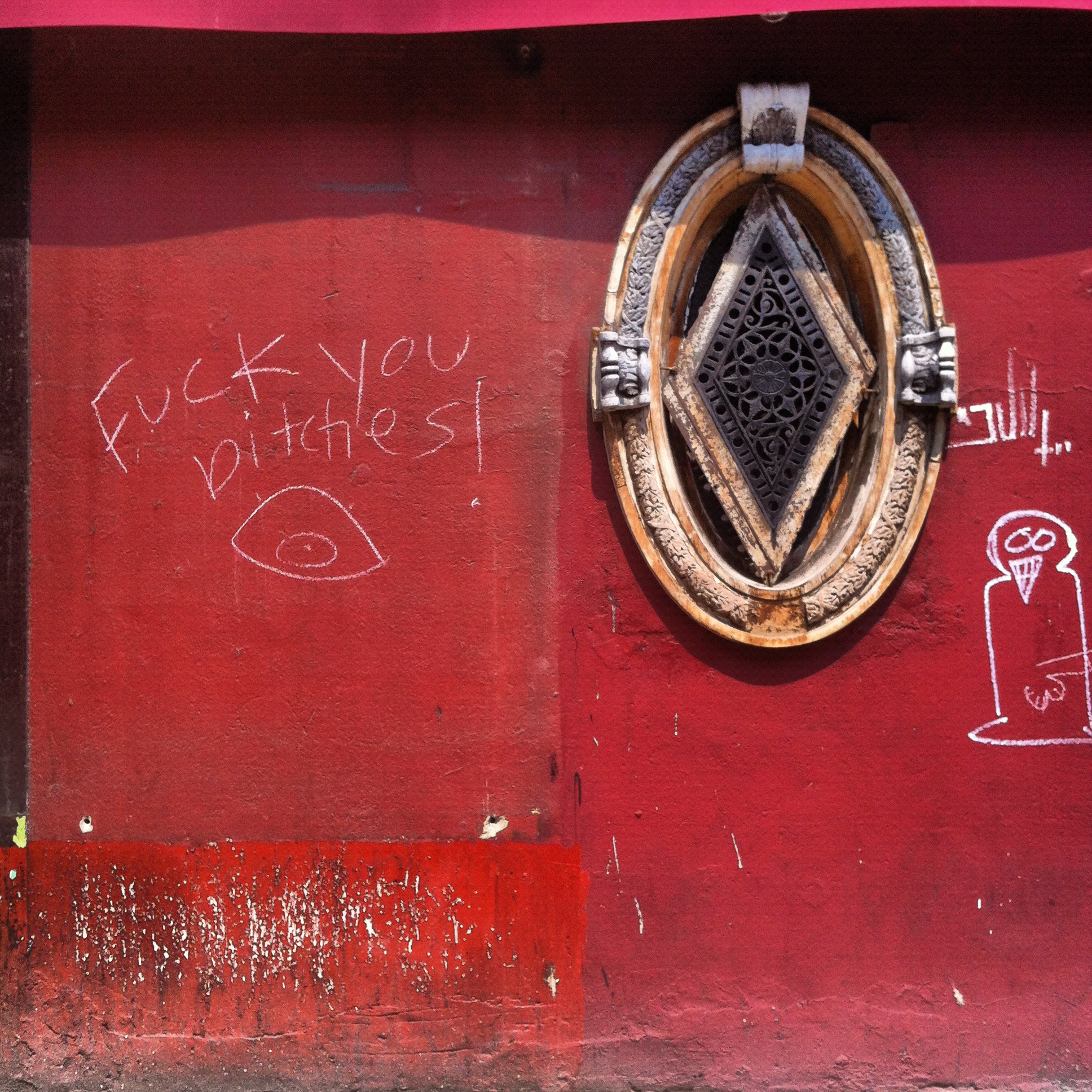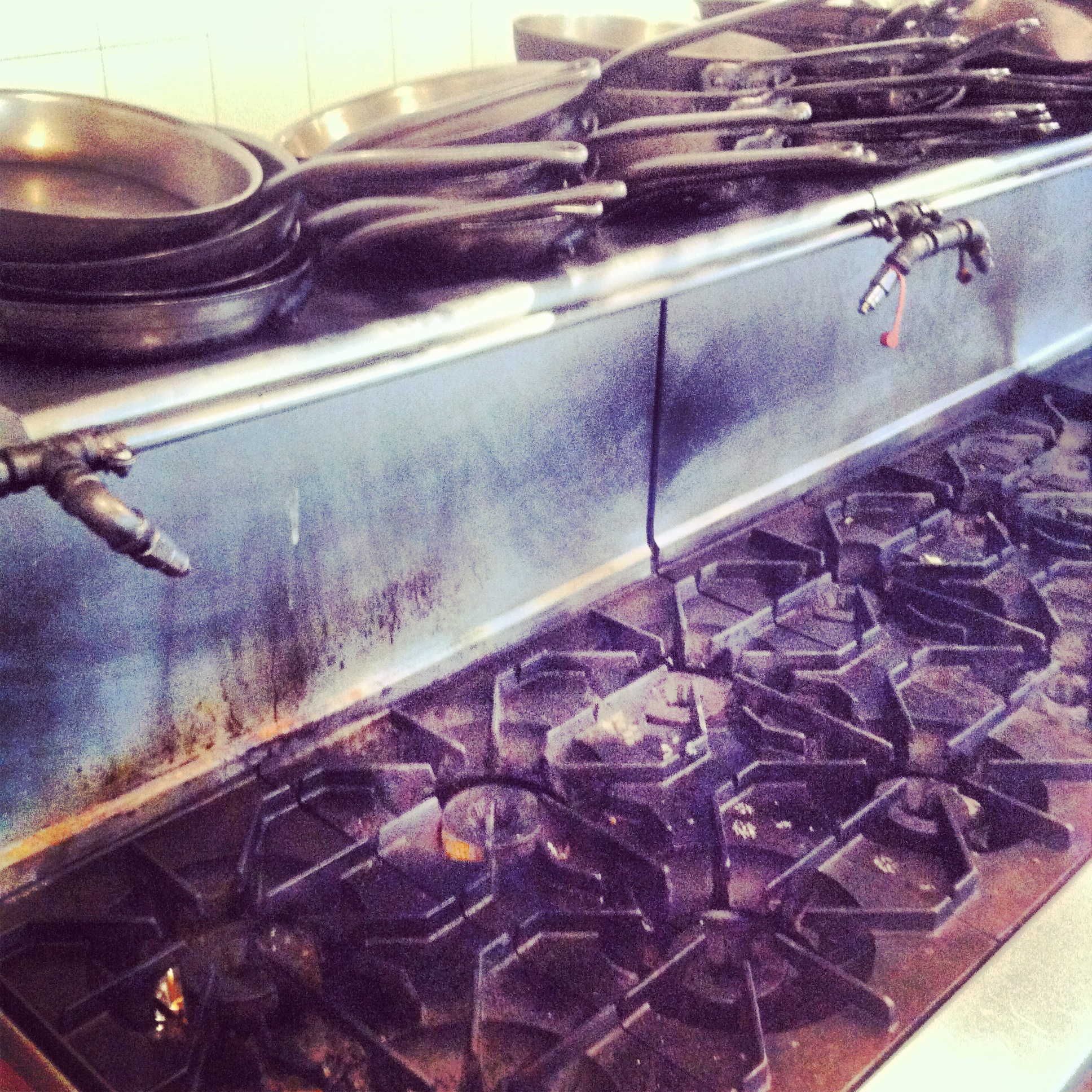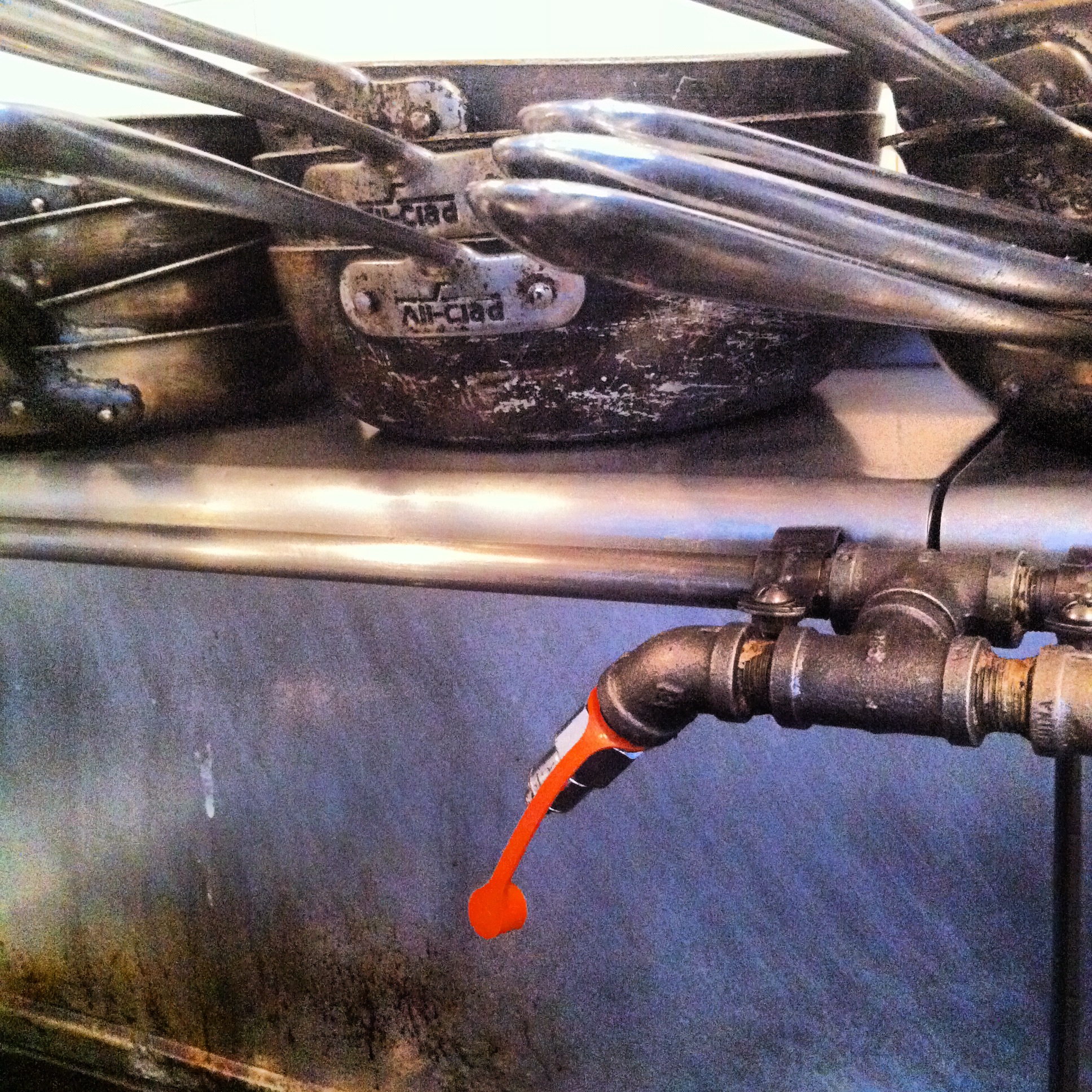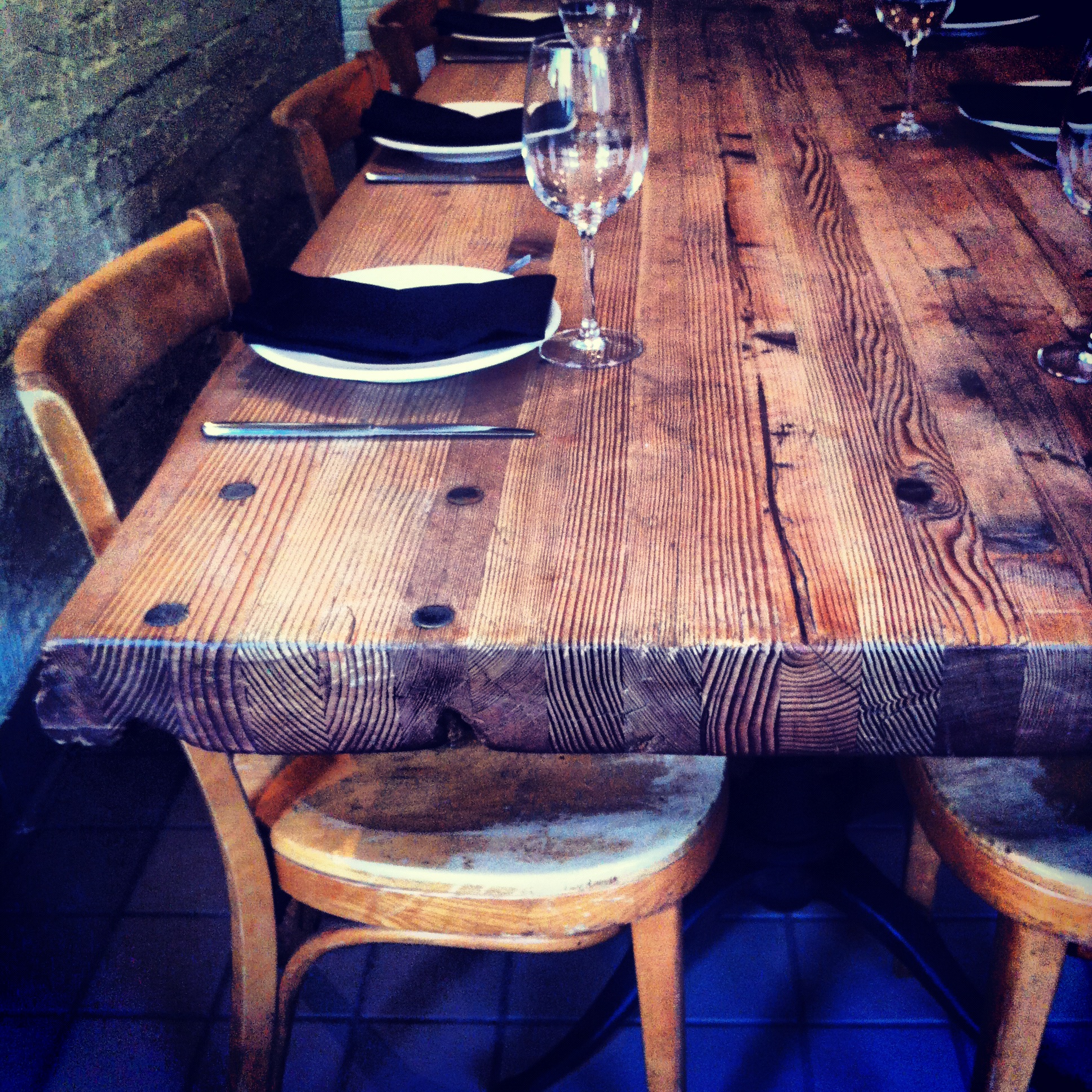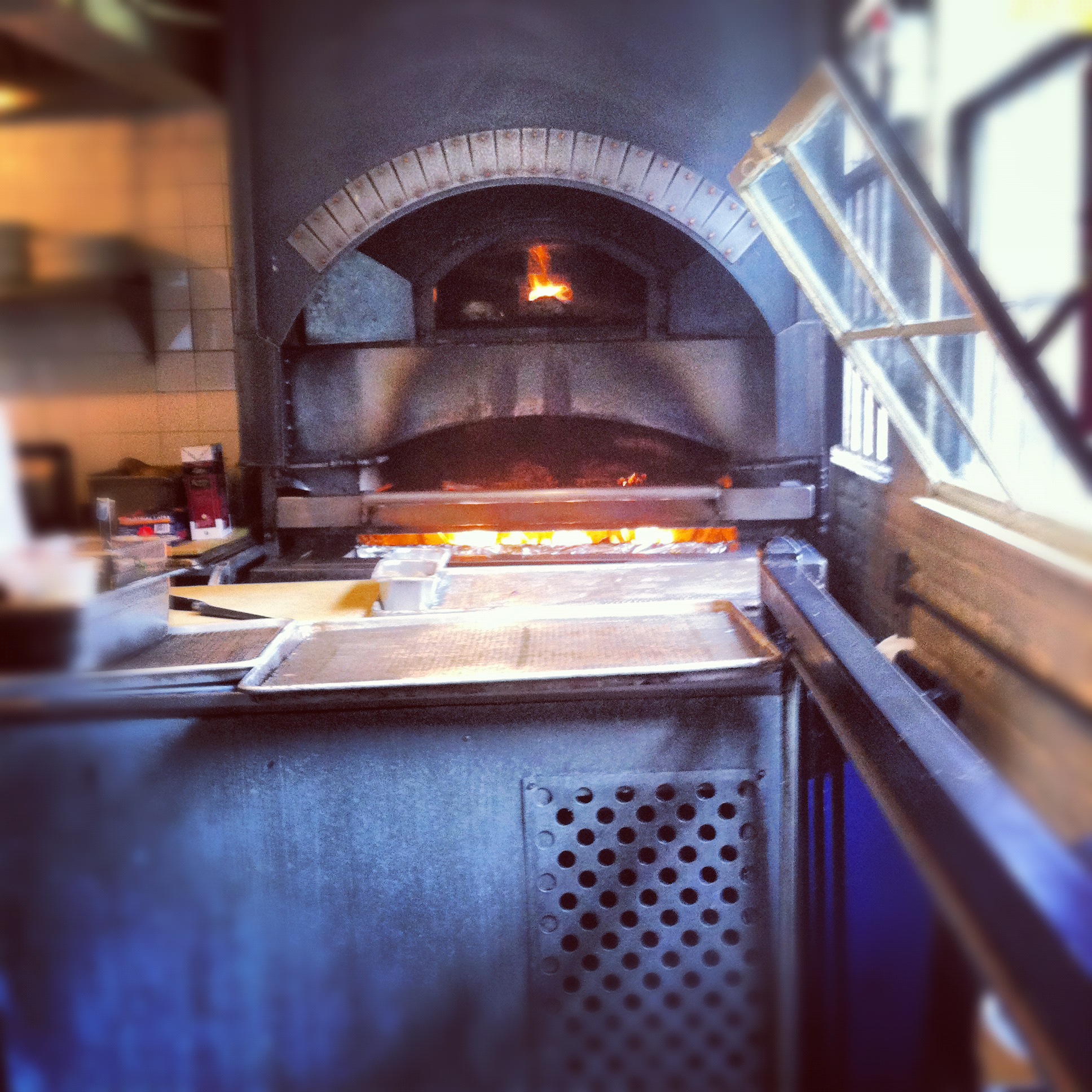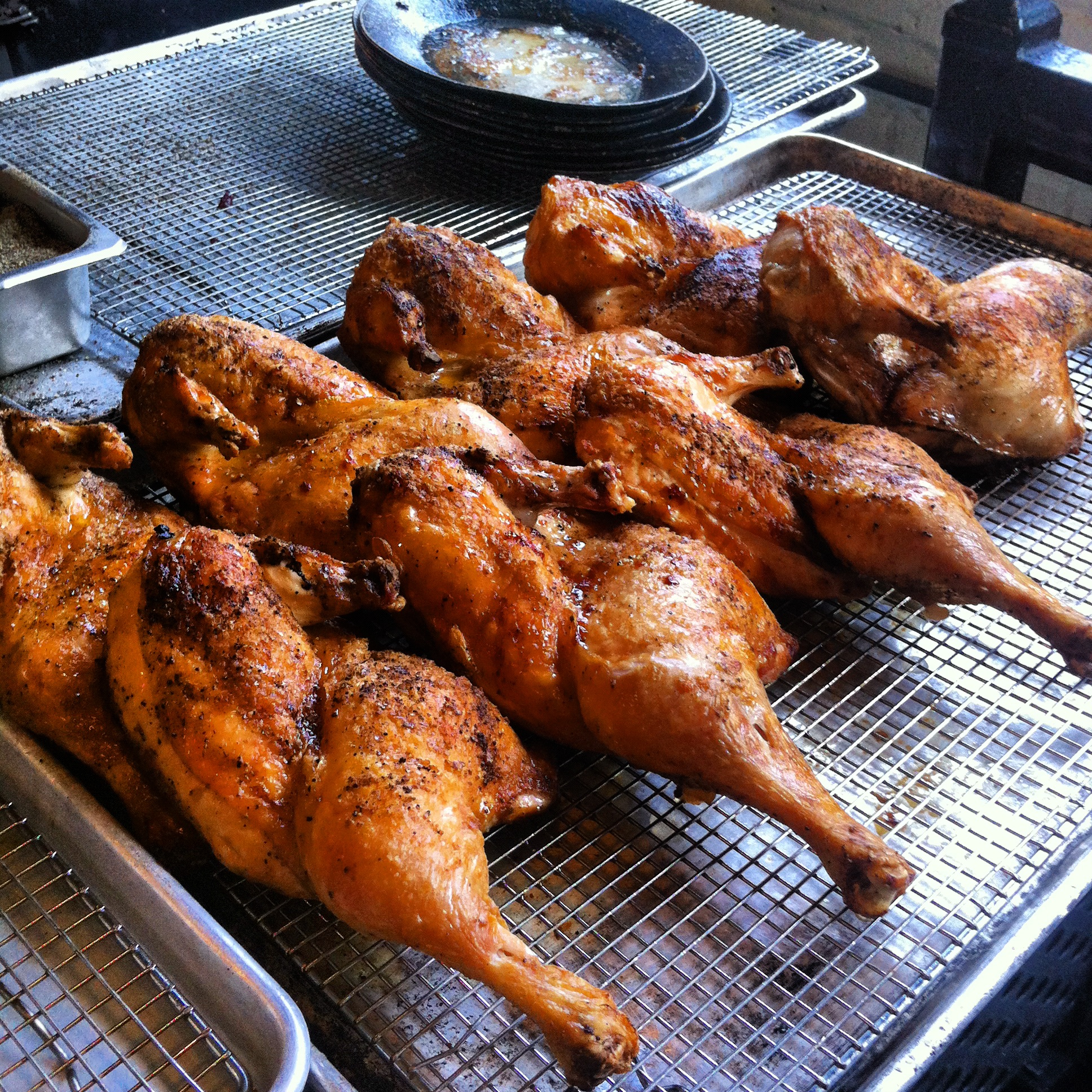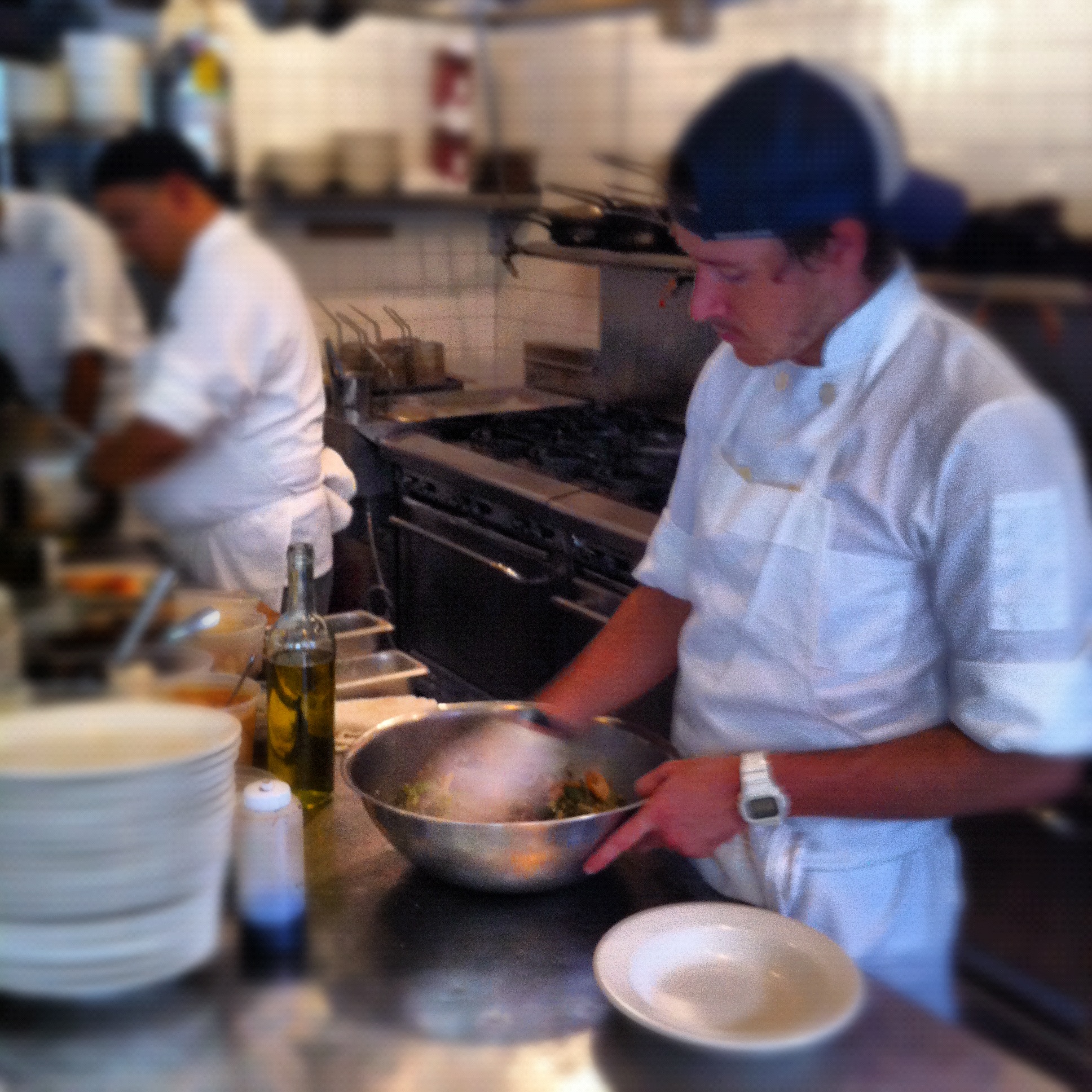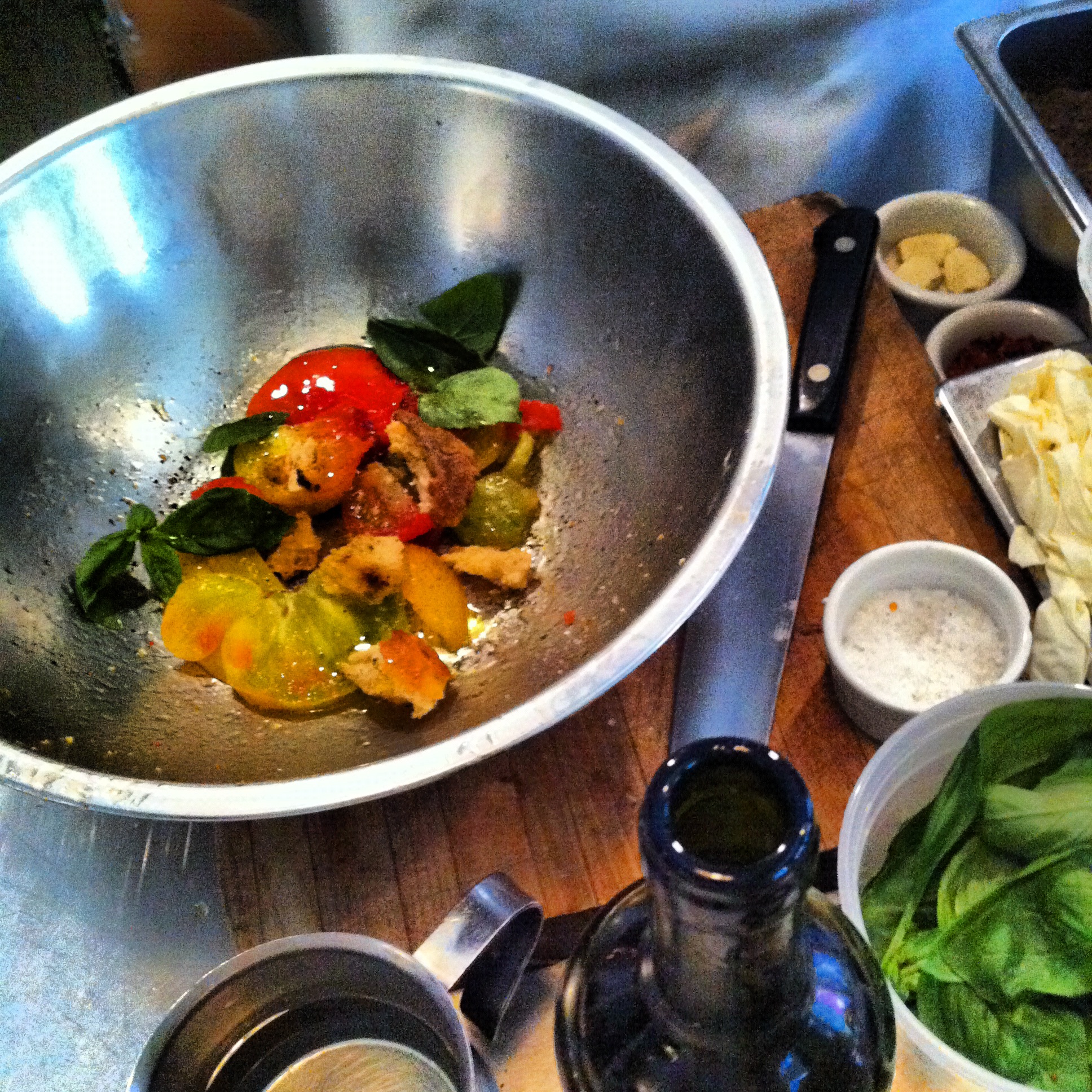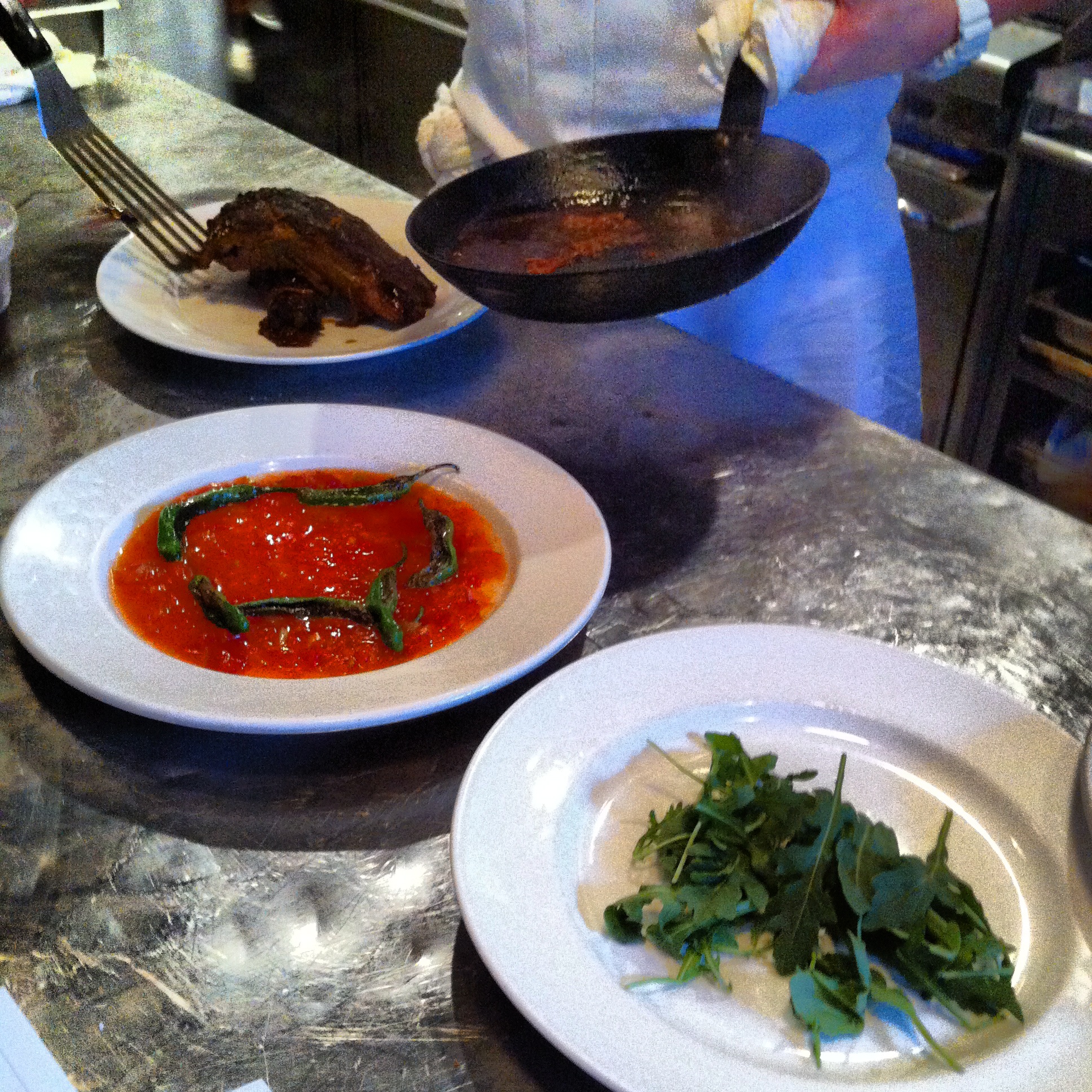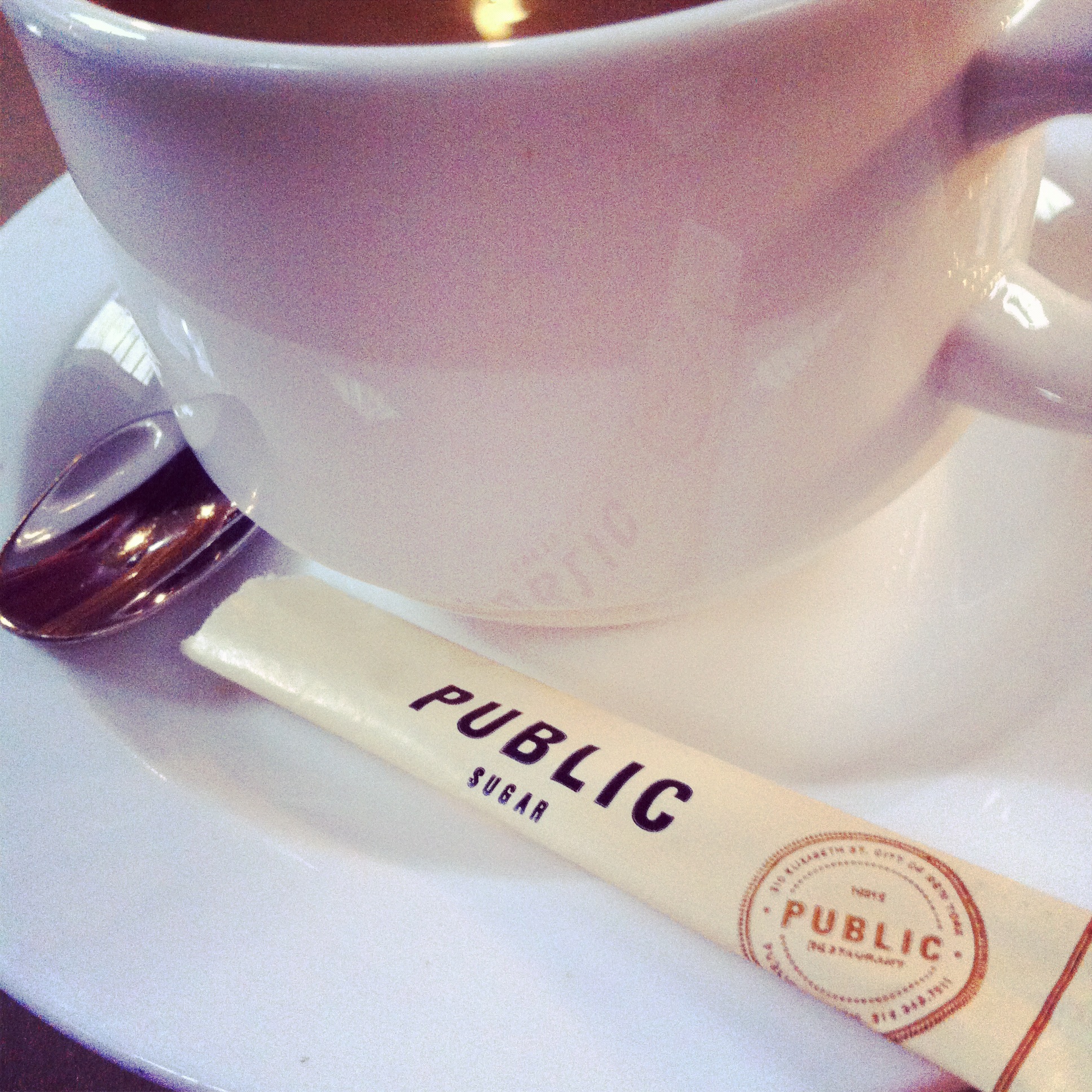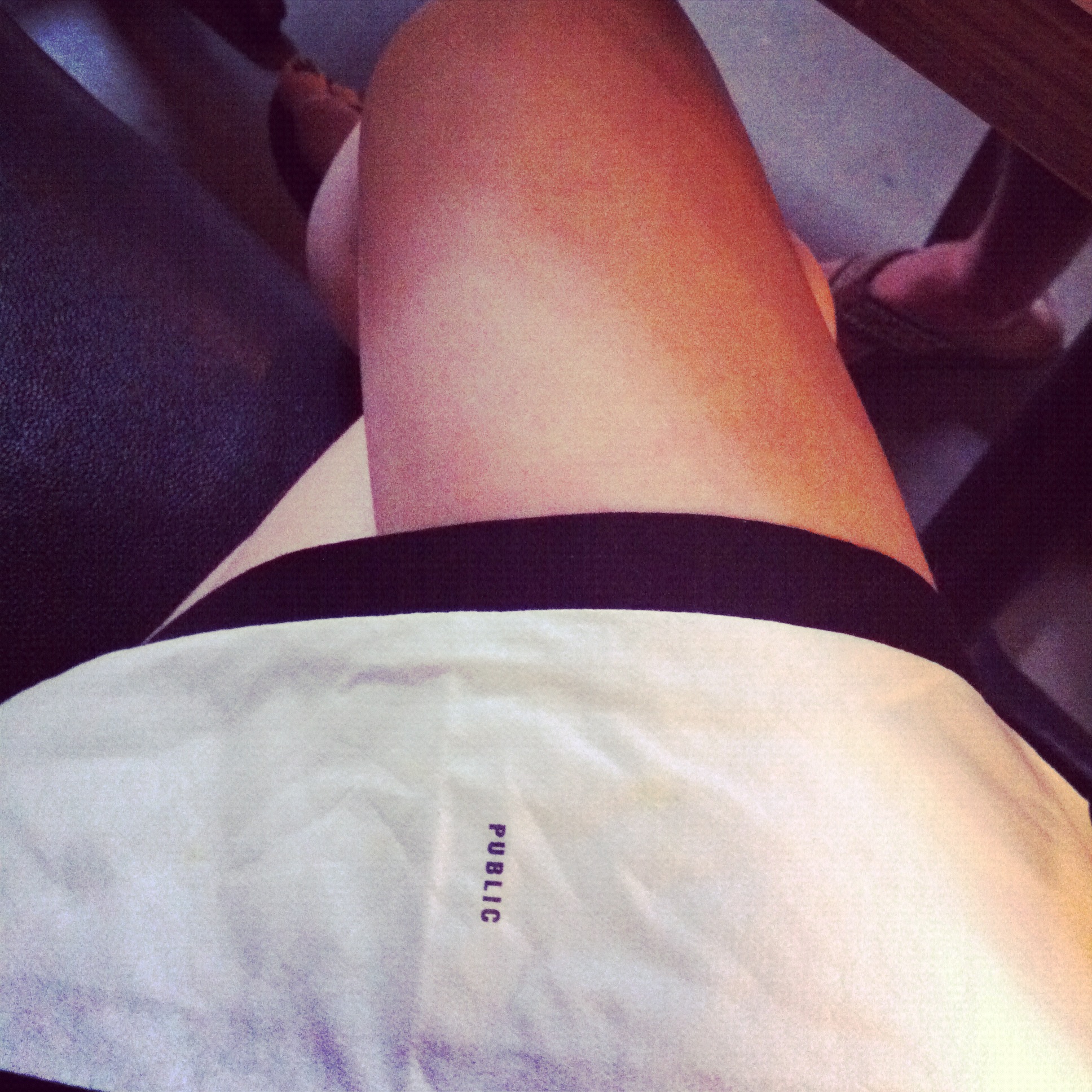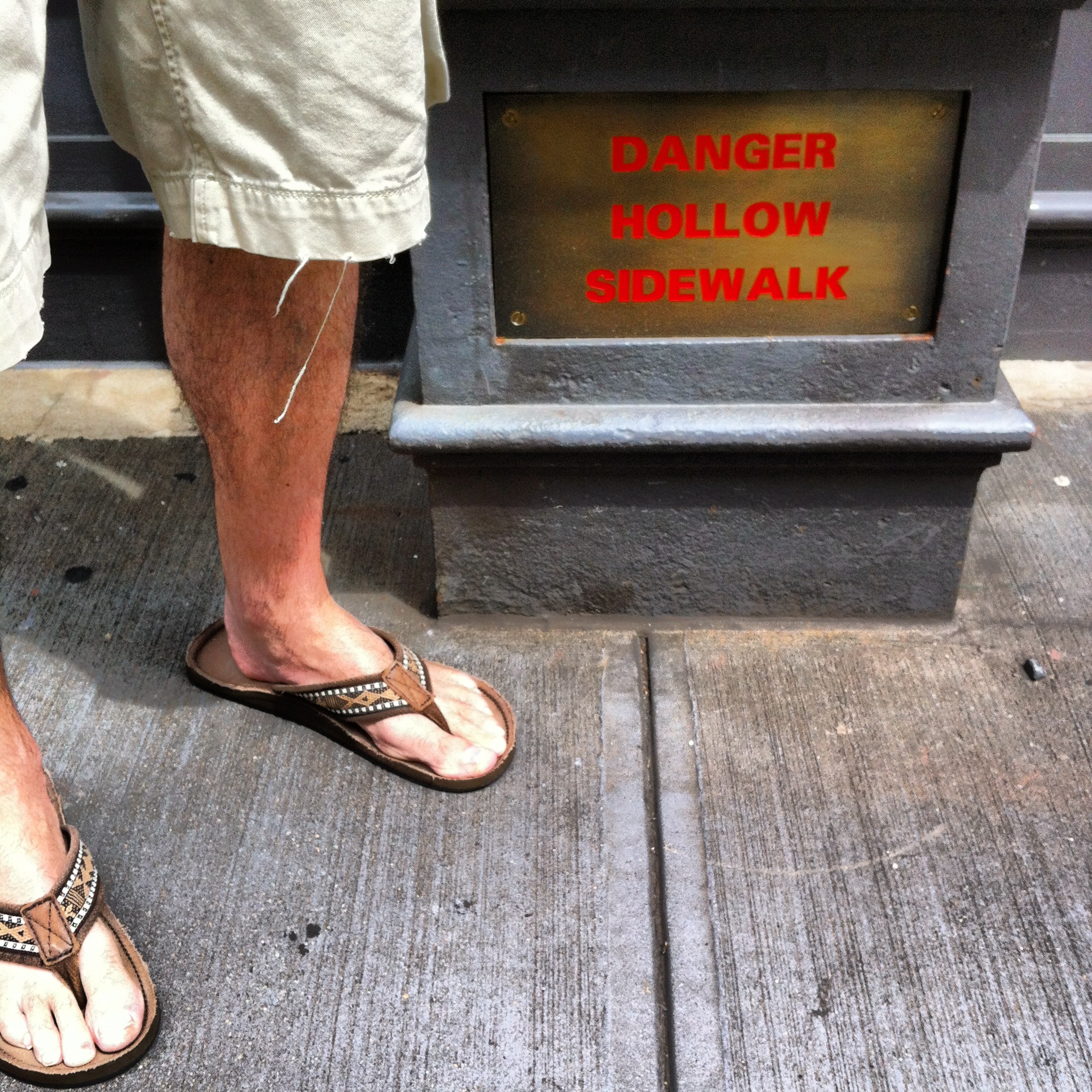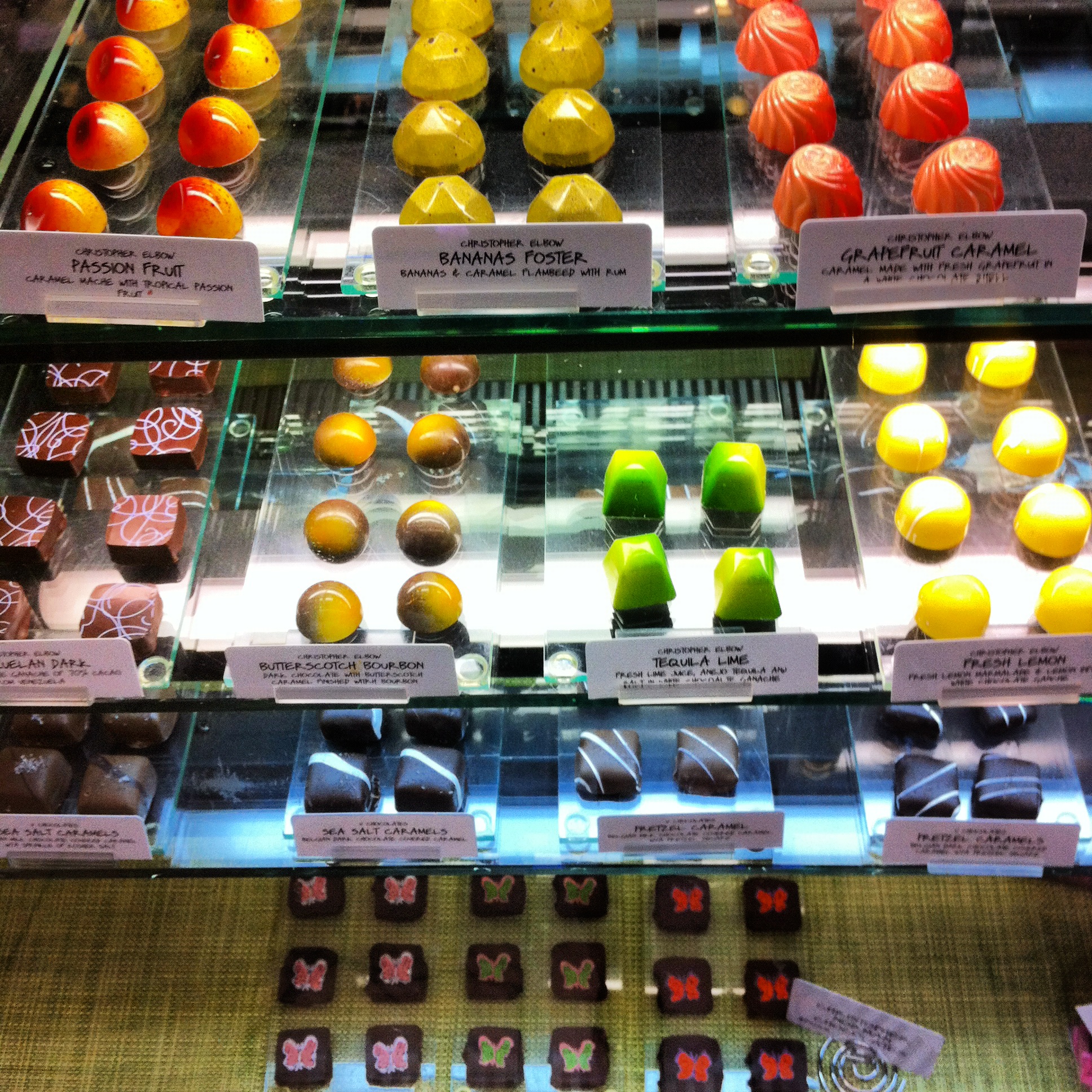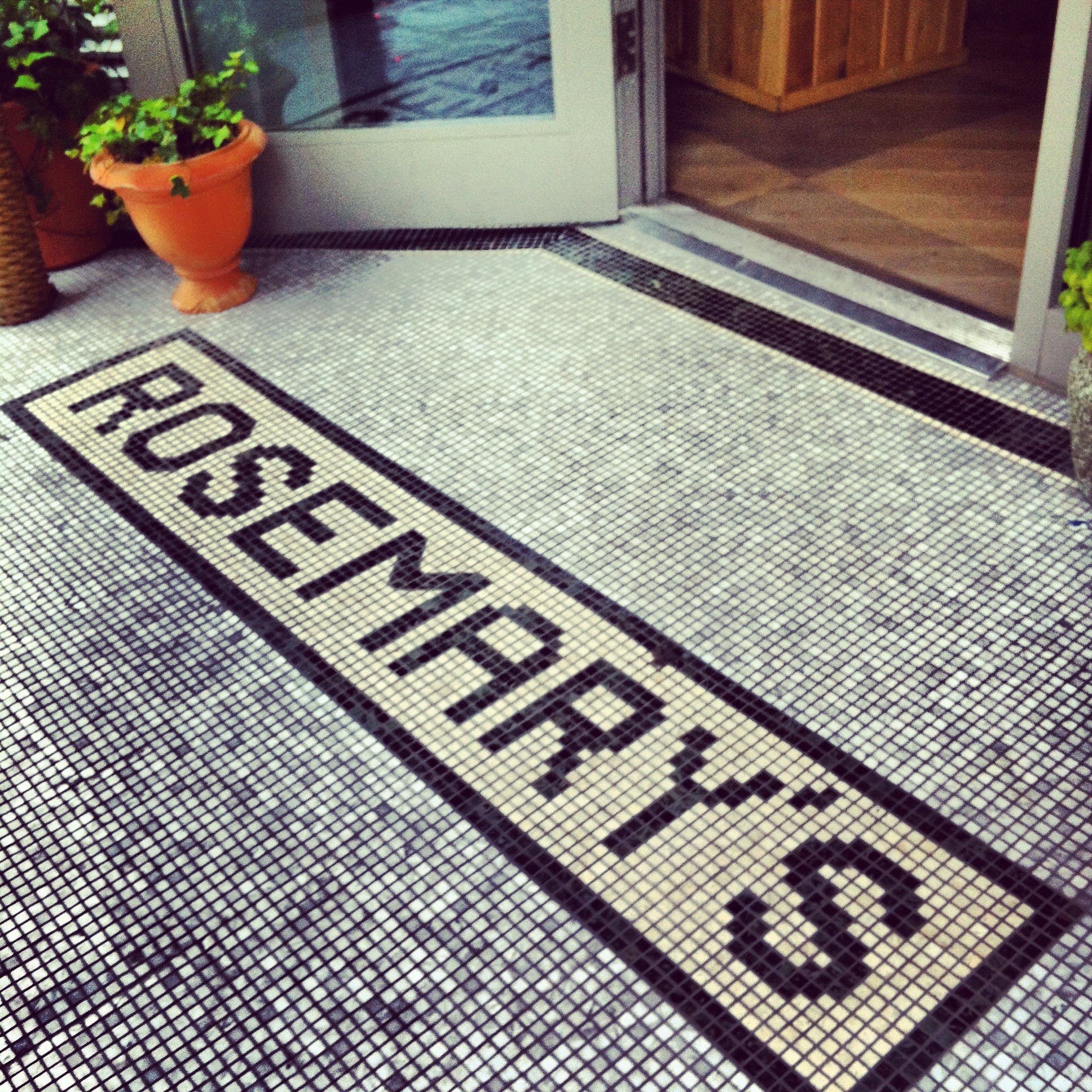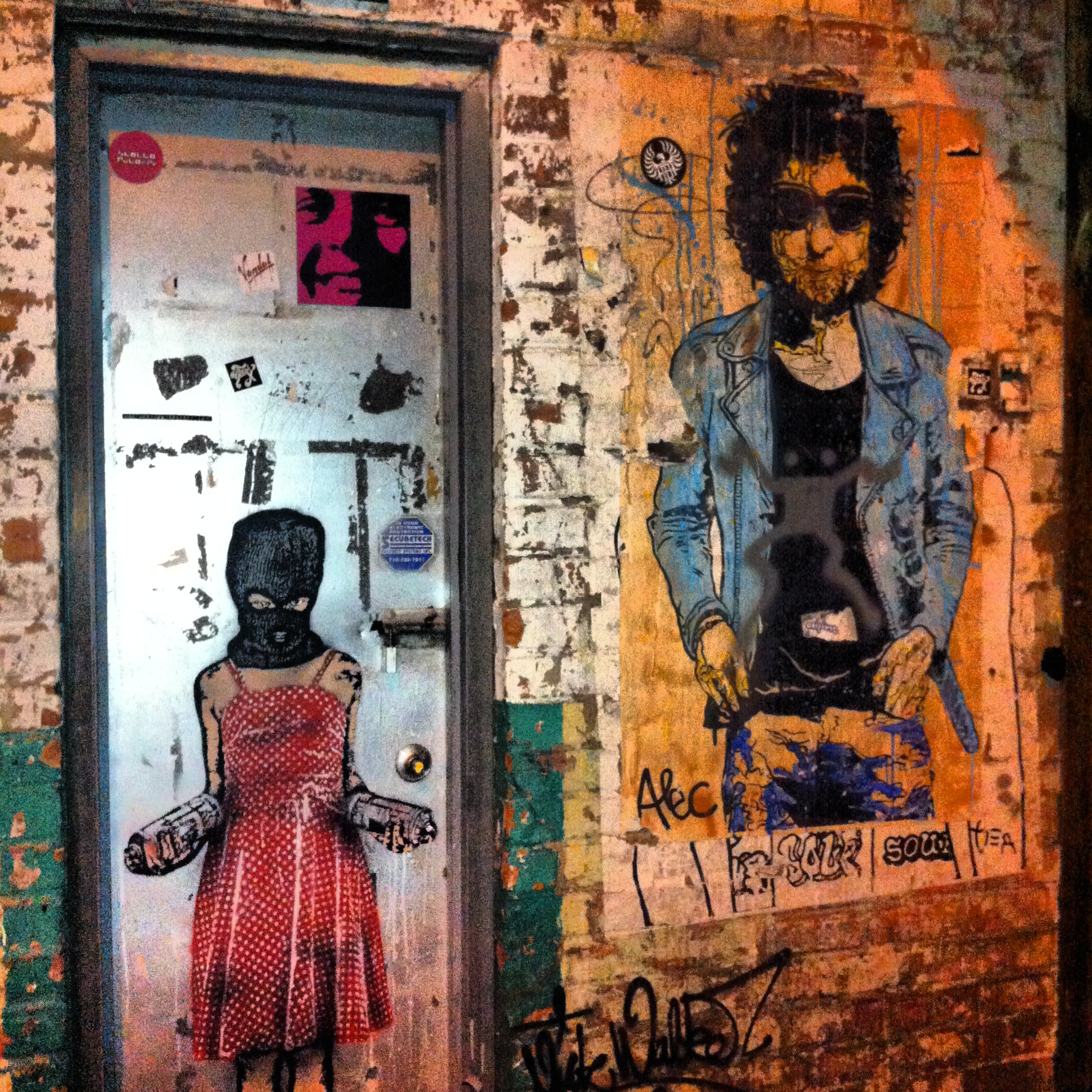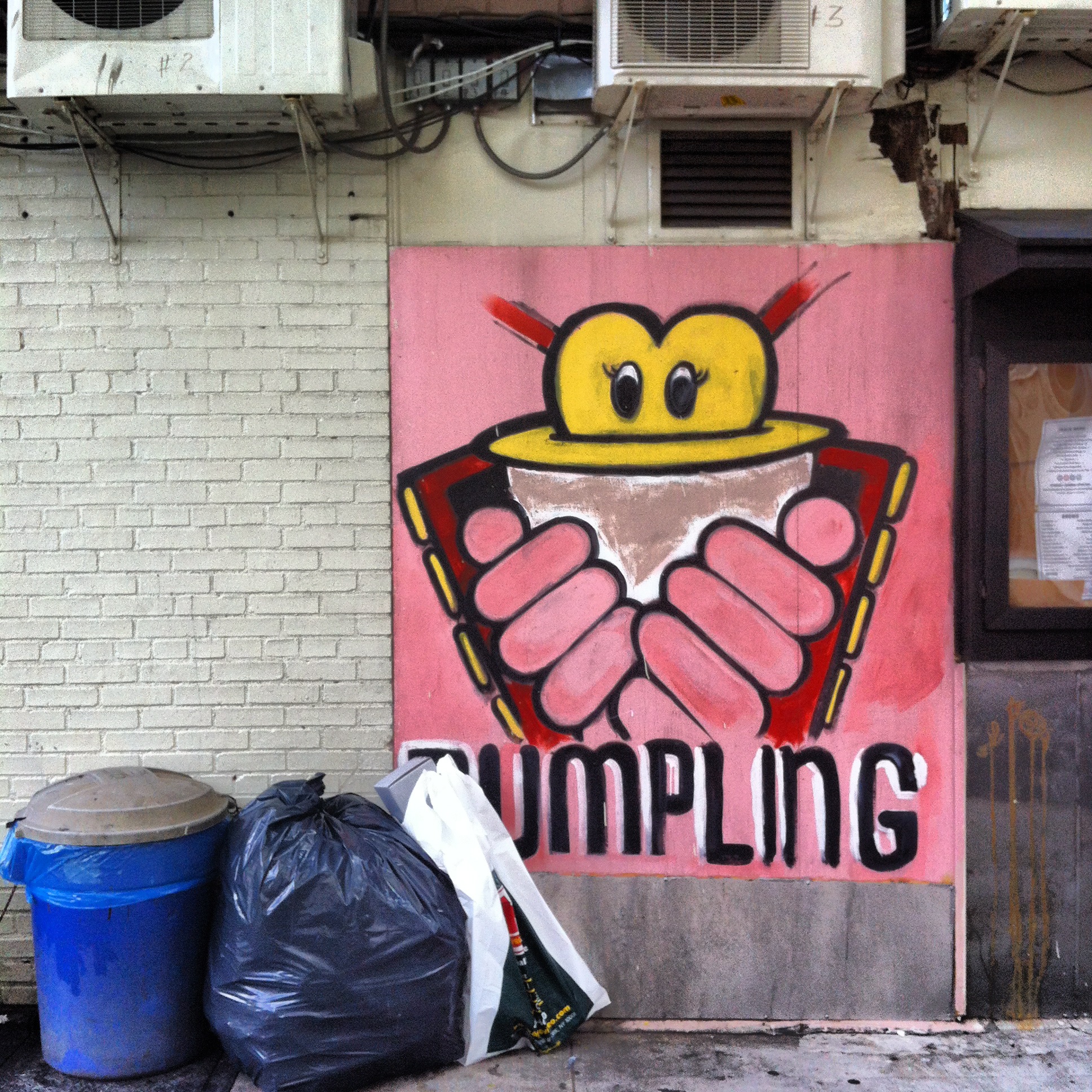 It was a lost weekend...but there is photographic evidence.
I'm just going to throw it out there that there are many good reasons why you don't see a whole lot of 40 year old line cooks in restaurants, the main one being that many of them keel over and die from standing all day. I am exhausted. And I'm not even working crazy hours like everyone else.
Of course I have showed up to work with some pretty good hangovers, too, and that's probably not helping. But anyway, in my old person exhaustion, I haven't written a proper post in a few days, so I'll get right on that (there is much to say, even if you're totally and completely not interested). Here are some more photos to tide you over in the meantime, as if you asked to see my vacation pictures. You didn't. But I'm still offering this mess up.
Enjoy and...
Soup on!