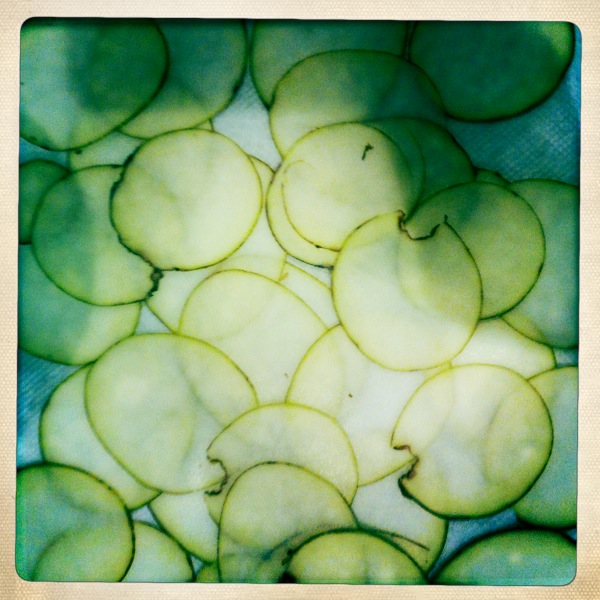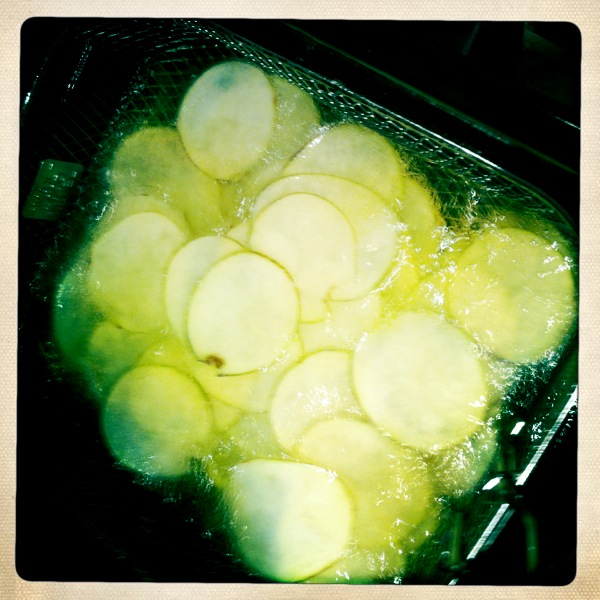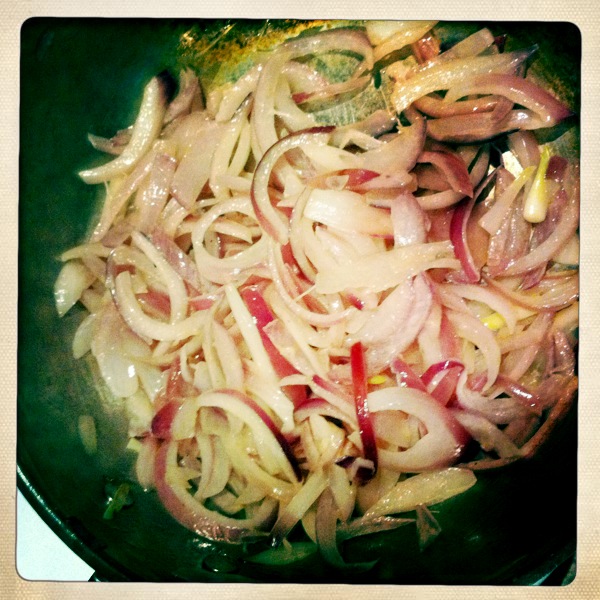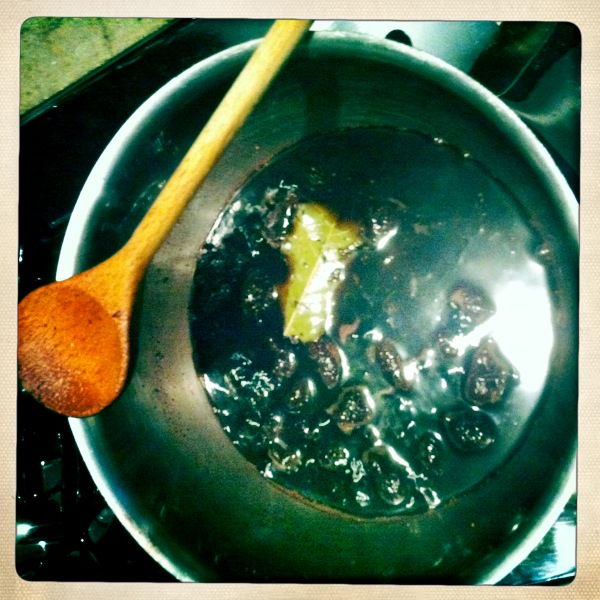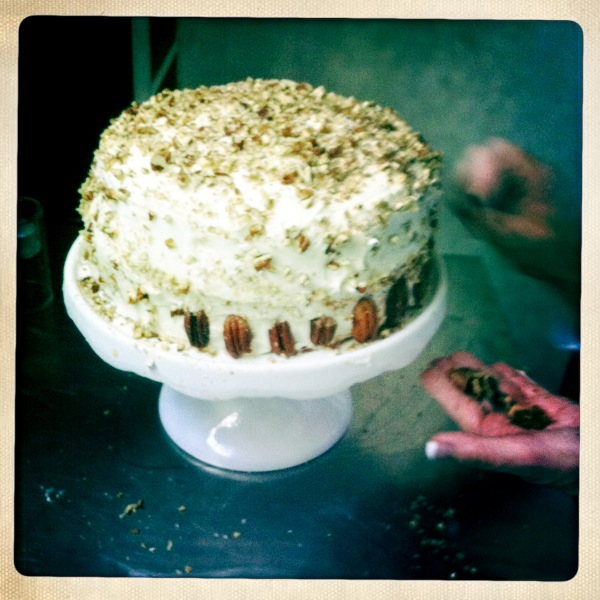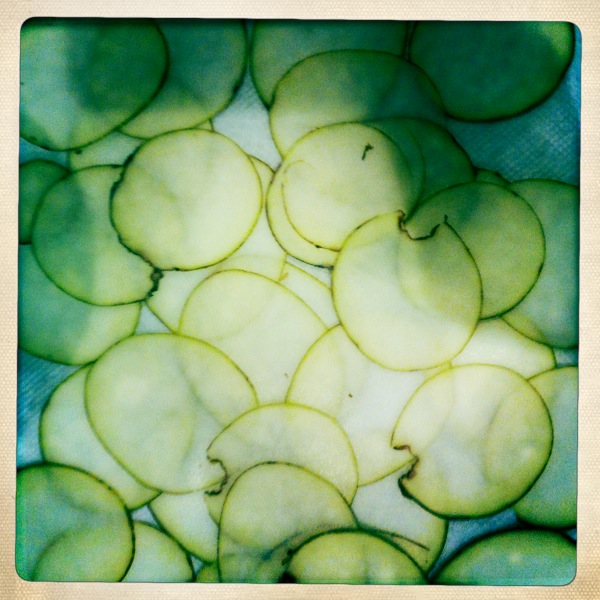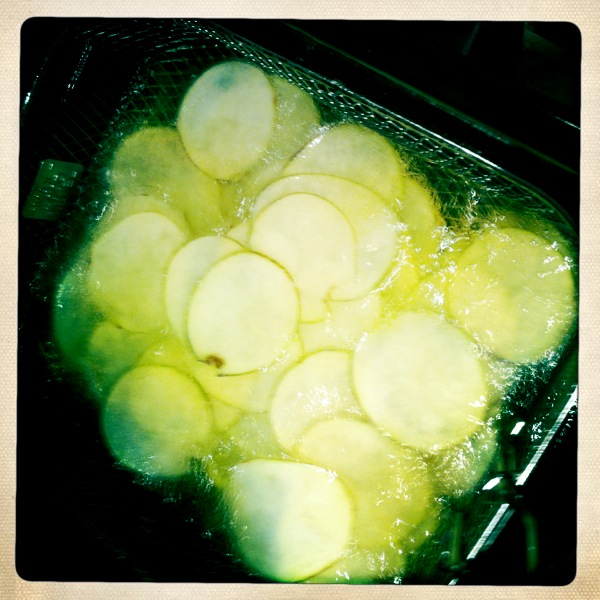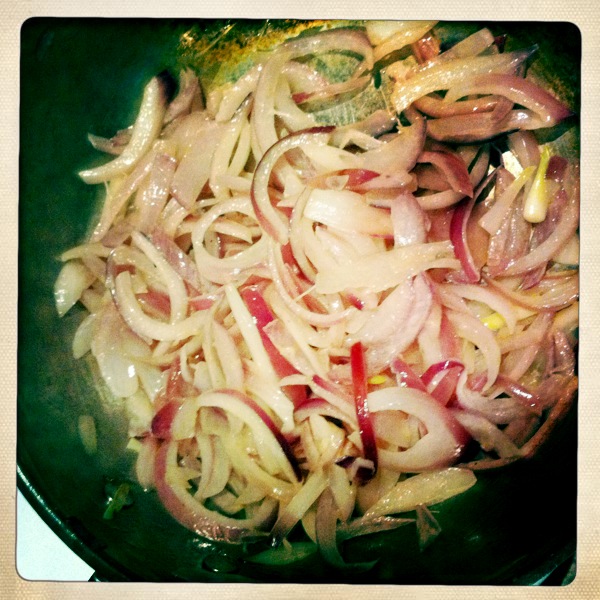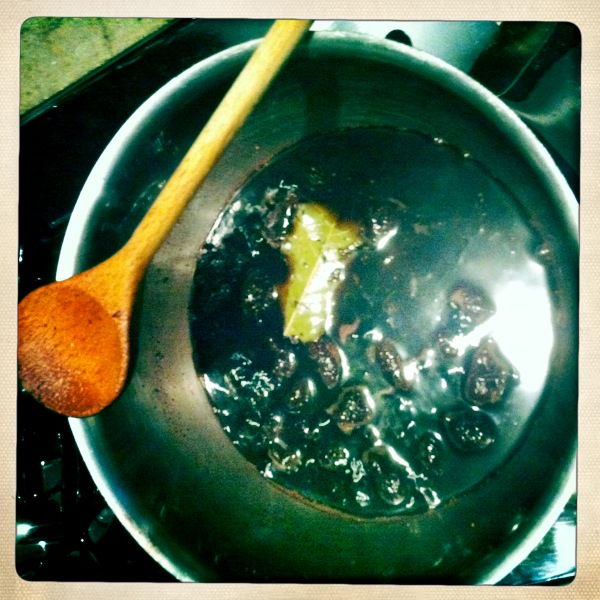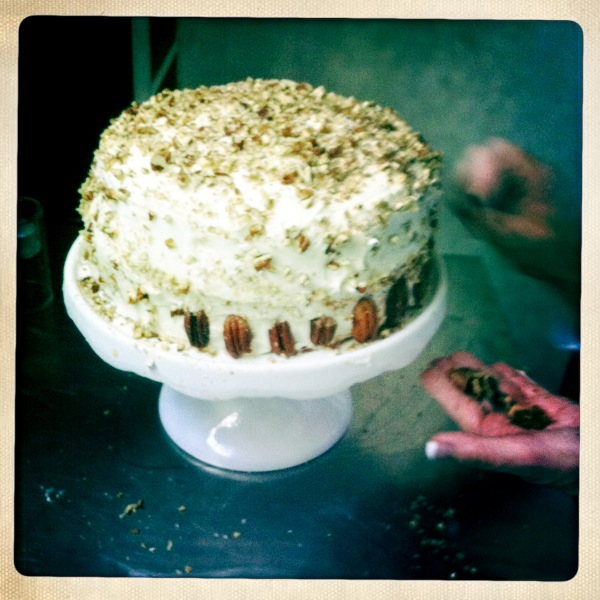 I haven't forsaken you, Dear Reader, I promise. Not at all. I did, however have quite the soup sabbatical. You see, I had this little "Oh no, I'm turning 40" blip and, in pursuit of personal goals like, say, making a living and dating, I neglected my soup baby. I feel bad. You, maybe not so much. But now that I actually feel the relief of being in my 40s, I think we can pick up where we left off and get back to the eating, entertaining and the spilling of guts.
I'm in the middle of conjuring a post right now-- one with a beautiful soup I picked up from food52 that I made while my mom was here visiting for Thanksgiving that involved pears, blue cheese and friend pancetta. Yes, all that deliciousness in one bite. And there was more, too: homemade white truffle potato chips, mission fig, red onion and ricotta crostini, a salad of winter greens with apple, egg, pecorino with a pomegranate vinaigrette and my mom's Italian cream cake. Which, by the way, is not Italian at all. So wait for it...it's coming in a few short hours. Or maybe a day. I never can tell. But here are a few photos just to keep you waiting for my ramblings. And hopefully to whet your appetite for more...
Stay tuned and Soup on!
*please see the following post for the recipe!