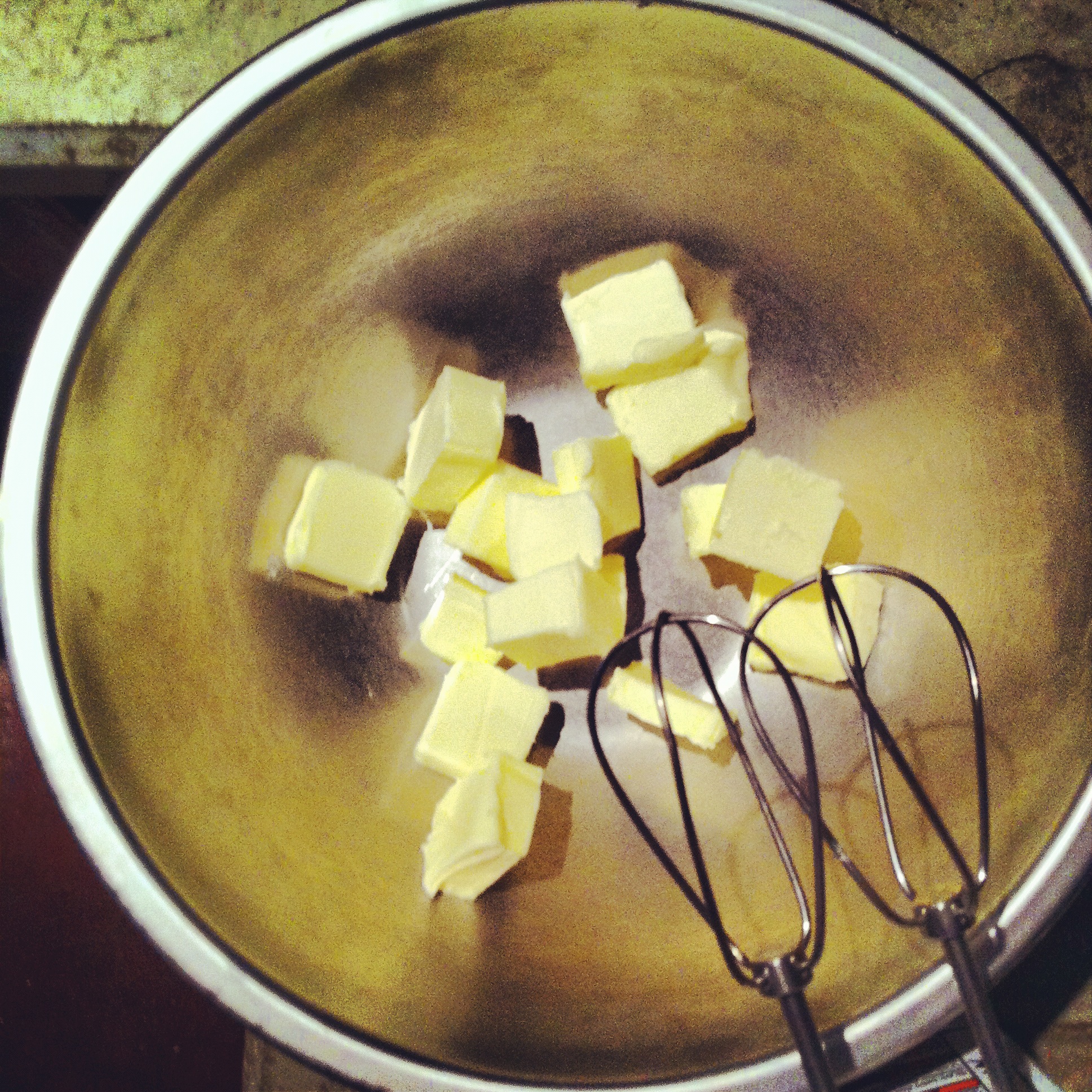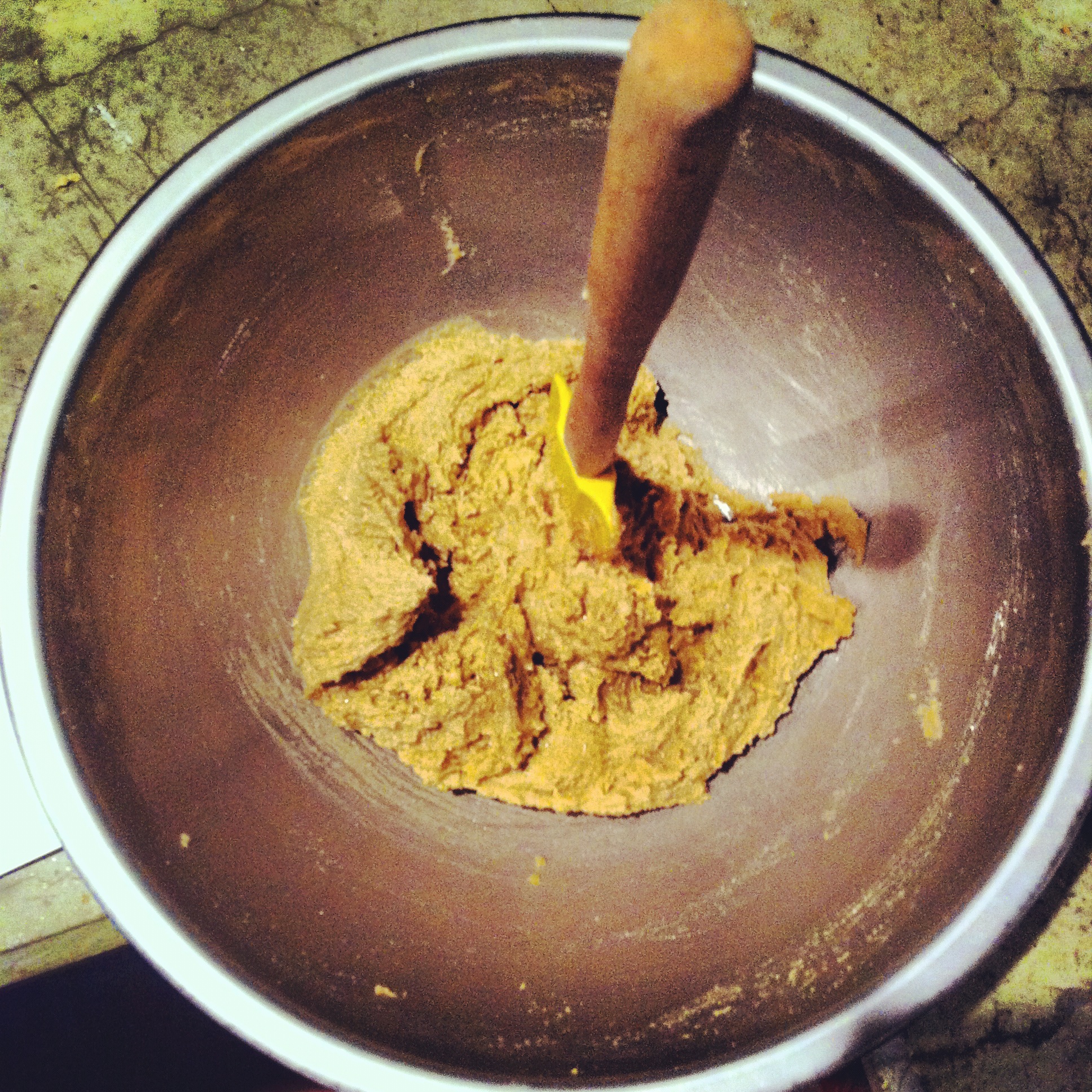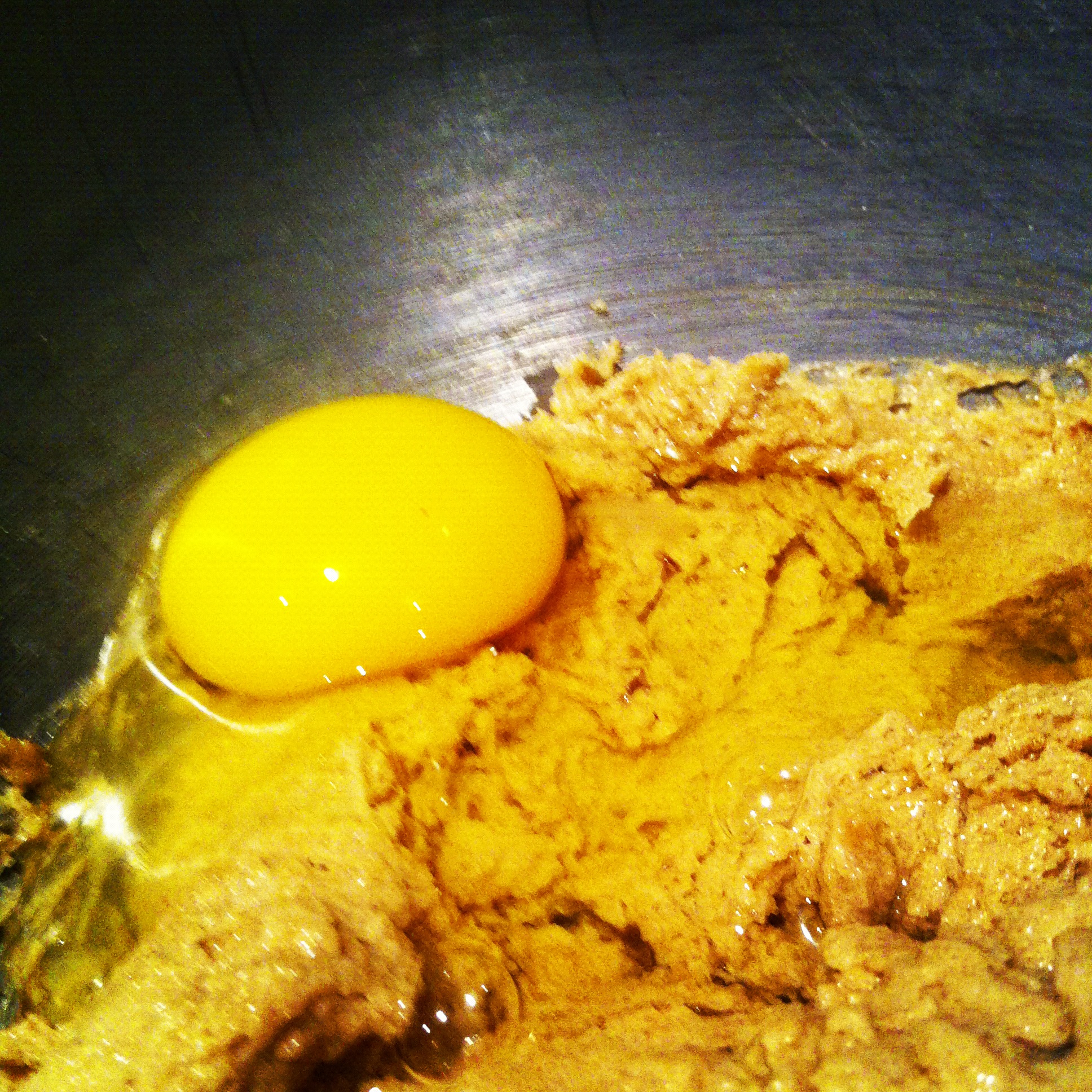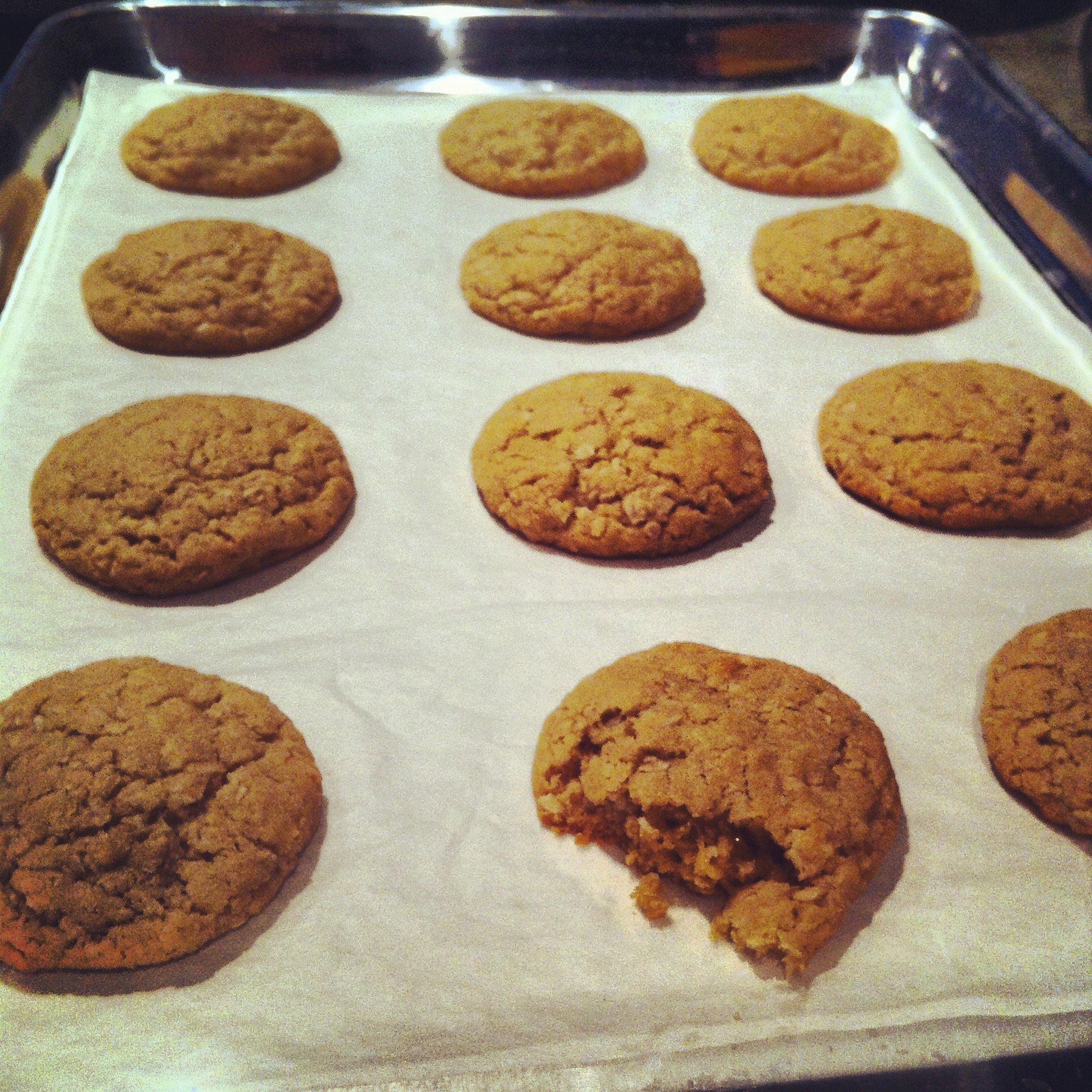 There have been way too many comings and goings around here lately. In some cases this is kind of heartbreaking and it's killing me, but in others, well, it's a welcome relief*. But to be honest, I'm completely emotionally depleted from all of it and that does not bode well for the coming endless onslaught of holiday family meshugas, shenanigans and triangulations. It's never awesome to attack this season on an empty emotional stomach, but unfortunately that seems to be my situation this year. I'm so thankful I'm not turning 40 on top of all of it, though the fact that I'm turning 41 does mean I'm really in my 40s now (do I buy the orthopedic shoes and cut my hair off?), so I've got that to remember when I need an emotional appetite suppressant while I'm visiting my family in Texas. Which is good because I'll need it.
Please don't get me wrong, my family is made up of seriously fantastic and totally weird personages and I couldn't love any other human beings on the planet more than them, but for some reason if I go into a situation with all of them all at once I revert into an incredibly petulant twelve year old, almost without exception. And this behavior isn't reserved for just my parents, oh no, it extends a full 100 yards on a multi-generational football field. Like a couple of years ago when I was stuck riding on the hump in the backseat of my brother's family car squished between two child car seats (I love how 40 years later it's still the place I always get relegated to in the car)...I got into a very interesting game of "I-know-you-are-but-what-am-I" with my young nephew that was not happening in the I'm-older-and-pretending-to-be-Pee-Wee-Herman-because-I'm-the-cool-aunt kind of way but more in the you-and-I-are-the-same-emotional-age-and-you're-pissing-me-off-and-I-don't-have-a-rational-argument-for-you kind of way. It ended with me getting so annoyed that I popped his balloon, literally, that he had gotten as a souvenir at a baseball game while my niece tried to feed me cheerios, dropping them onto my white pants with her sticky fingers. My brother had to inject some rationality and break up the ruckus. Yes, I am Auntie of the Year in everyone's book. I fully admit to extreme assholery.
Then there was last year, a holiday season in which I became Veruca Salt on a squirrel-picking-bad-nut bender. I'm convinced I became 12 as soon as my mom picked me up at the airport. The very second that I got into the car, before she missed her exit to I-59 like she does every single time she picks me up at Intercontinental Airport, she had already spoken the words that set off a thousand eye rolls (and therapy for years to come):
"well, you're alone. The good news is there's no one to dump you this year."
Boom. There it is.
I'm so looking forward to this year's entries into my personal book of pain.
Because I've been so depleted and a little lonely and craving some kind of comfort (or more like I needed to test recipes for my new business), I decided to whip up a batch of non-chocolate chip cookies (I've got the chocolate chip thing DOWN). And what better way to honor my southern heritage than with a batch of brown sugar coconut chews?
PS: I'm not really southern, but sometimes (often) I like to play the card...
from "The Dough Will Rise Again" blog
ingredients
1 cup butter, slightly softened
1 1/4 cup brown sugar, packed
3/4 cup sugar
2 tsp vanilla extract
2 eggs
1 tsp baking soda
1 tsp baking powder
1/2 tsp salt
2 1/4 cups all purpose flour
1 cup quick cooking oats
1 1/2 cup shredded coconut
preparation
Preheat oven to 350°. Cream together butter and sugars, until they are well-combined.
Add one egg and mix until it's fully incorporated. Then add the second egg, and the vanilla, and mix until everything is evenly incorporated.
Add baking soda, baking powder, and salt to the wet mixture. Mix until well-distributed.
Add about 1/2 your flour, and mix until the flour is JUST incorporated. Scrape down the sides of your bowl, and then add the second half of your flour, mixing until just incorporated. You don't want to overmix here, or you'll end up with tough cookies.
Add oats and coconut, mixing until they're (say it with me) JUST incorporated.
Roll dough into balls, or use a cookie scoop to evenly portion out the dough (I have no idea what size the cookie scoop is that I use, in terms of ounces or tablespoons or anything – but it's about 1.25″ across, and makes a cookie that's about 2.5″ across). If you are rolling the dough by hand, you'll want a ball that is a little over an inch in diameter, and this should give you about 6 dozen cookies.
Place the dough balls on a baking sheet lined with parchment or a silpat liner, leaving about 2″ between each cookie. Bake for 8-10 minutes, until the edges are veeeery lightly brown, but the center is still light in color and puffy. This will result in a very moist, very chewy cookie.
Let the cookies cool on the baking sheet for about 5 minutes, then move them to a cooling rack. Once they're fully cooled, they can be stored in a ziploc bag or airtight container for up to a week.
I consider my sorry, depleted self extremely lucky to be heading home for a little turkey and snark. And there's no sarcasm in that, at all. Honestly. I have no idea what fights I'll get in with my now tween nephew (Lord knows he'll kick my ass in every game we play, just like his dad always did, carrying on that humiliating McClure tradition). I don't know if my step mother will cook the plastic thermometer into the turkey again this year or what awesome gem my mom will come up with to explain my perpetual singleness, but I know it'll be funny and most likely perfectly accurate. But I'm really looking forward to it.
Be well, happy and thankful, and...
Soup on!
*one of you is going to think that it is you that I am relieved to be rid of. I can assure you, it IS NOT YOU that I am referring to.