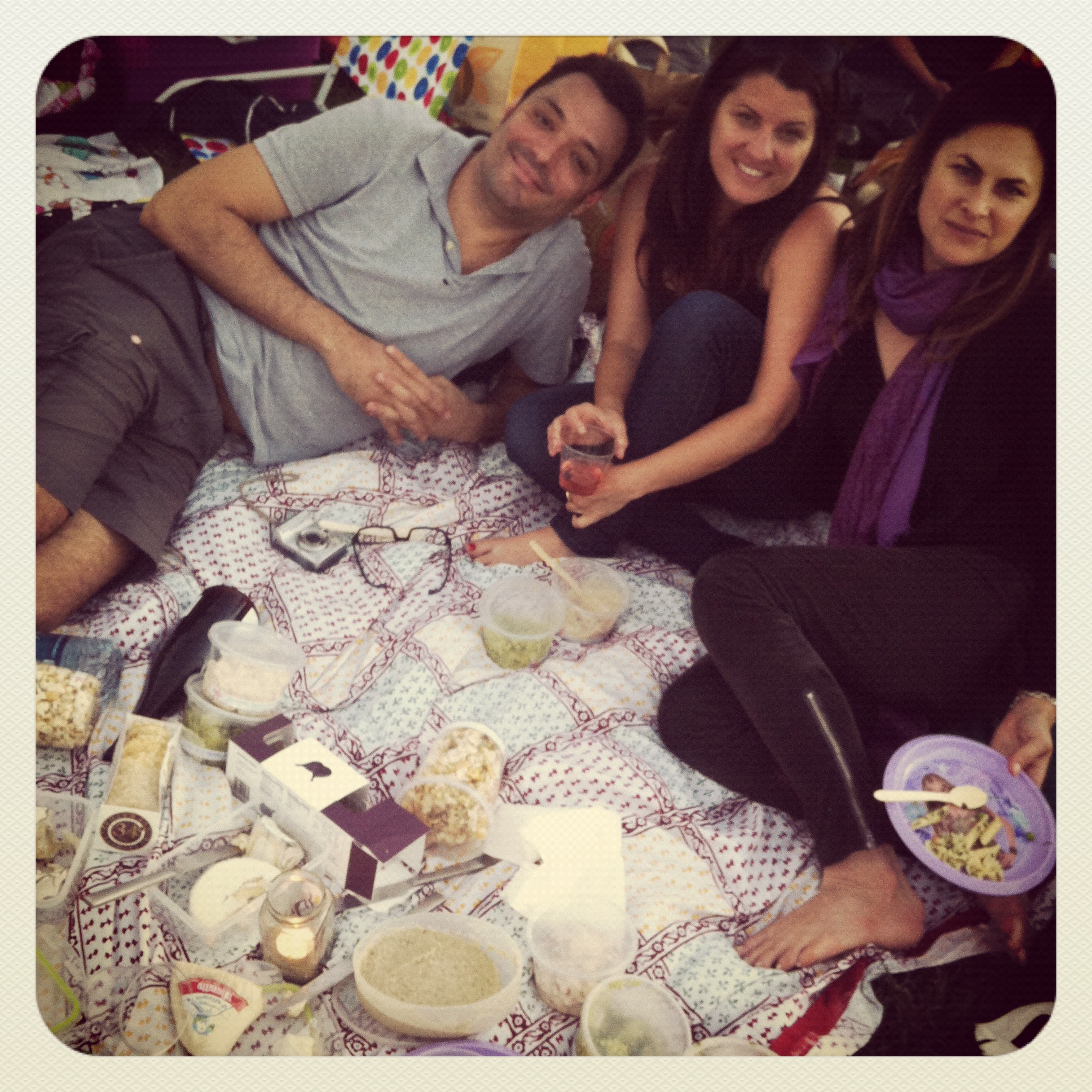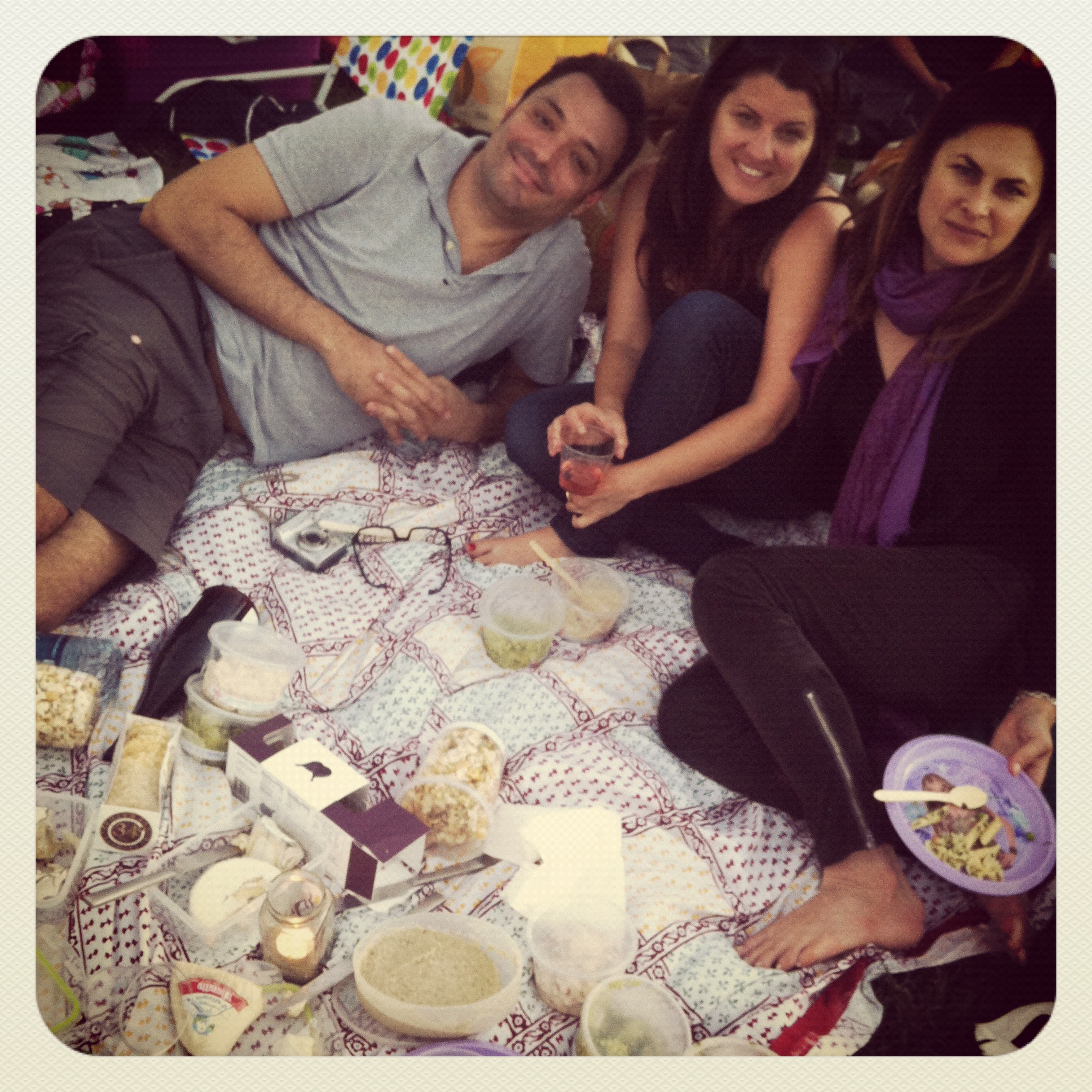 It's a new day here at soupapolooza! headquarters (aka: my couch) and I'm pretty excited to be updating the digs at this here site. Expect to be wowed. OK, may you should expect to be vaguely interested for at least three or four minutes. But all sorts of new things are coming down the pipeline and you won't want to miss them.
And don't worry, the old stuff isn't really gone it's just getting a little Meg Ryan facelift. Next time you come back all of your old soup recipes will be back, they'll just be sporting an awesome trout pout.
While you're waiting, here is a little something something to get you through those summer outdoor movie screenings: furikake pop! It's basically the love child of kettle corn and furikake, a Japanese seasoning for rice. It's based on Roy Choi's delicious treat from his restaurant A-Frame, but this one is pork-free (feel free to add bacon to your heart's desire).